Question: Does Medicare cover palliative care?
Answer: Medicare Part A will cover palliative care for beneficiaries who suffer from terminal conditions. This care provides comfort and symptom relief to these individuals. Requirements for palliative care include a life expectancy of fewer than six months and qualifying for hospice care.
Medicare coverage for hospice care
"You qualify for hospice care if you have Medicare Part A (Hospital Insurance) and meet all of these conditions:
Your hospice doctor and your regular doctor (if you have one) certify that you're terminally ill (with a life expectancy of 6 months or less).
You accept comfort care (palliative care) instead of care to cure your illness.
You sign a statement choosing hospice care instead of other Medicare-covered treatments for your terminal illness and related conditions.
Medicare-certified hospice care is usually given in your home or other facility where you live, like a nursing home. You can also get hospice care in an inpatient hospice facility. Original Medicare will still pay for covered benefits for any health problems that aren't part of your terminal illness and related conditions, but this is unusual. Once you choose hospice care, your hospice benefit will usually cover everything you need."
Need extra help? Ask an expert your caregiving question.
Start browsing expert answers.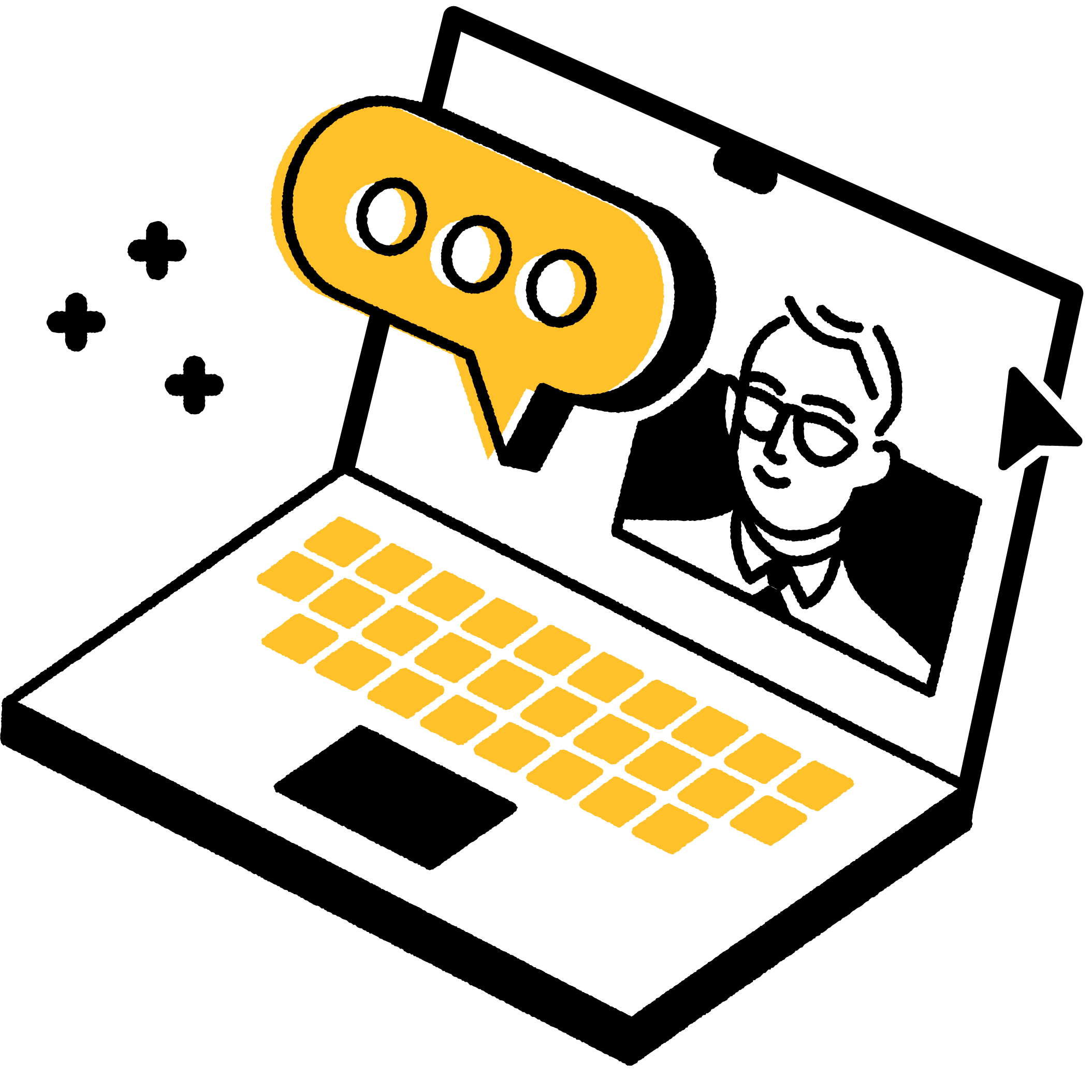 Search