Question: My mom is on Medicare and has been experiencing some tension in her back. If she wanted to go to a chiropractor, would Medicare cover this?
Answer: If your mom wanted to go see a chiropractor, she would be able to under Medicare Part B (Medical Insurance). Medicare Part B covers manipulation of the spine by a chiropractor or other qualified provider to correct a subluxation—when the spinal joints fail to move properly but the contact between the joints remains intact.
Medicare doesn't cover other services or tests a chiropractor orders, including X-rays, massage therapy and acupuncture (unless the acupuncture is for the treatment of chronic low back pain).
After you meet the Part B deductible, you will pay 20% of the Medicare-approved amount.
Need extra help? Ask an expert your caregiving question.
Start browsing expert answers.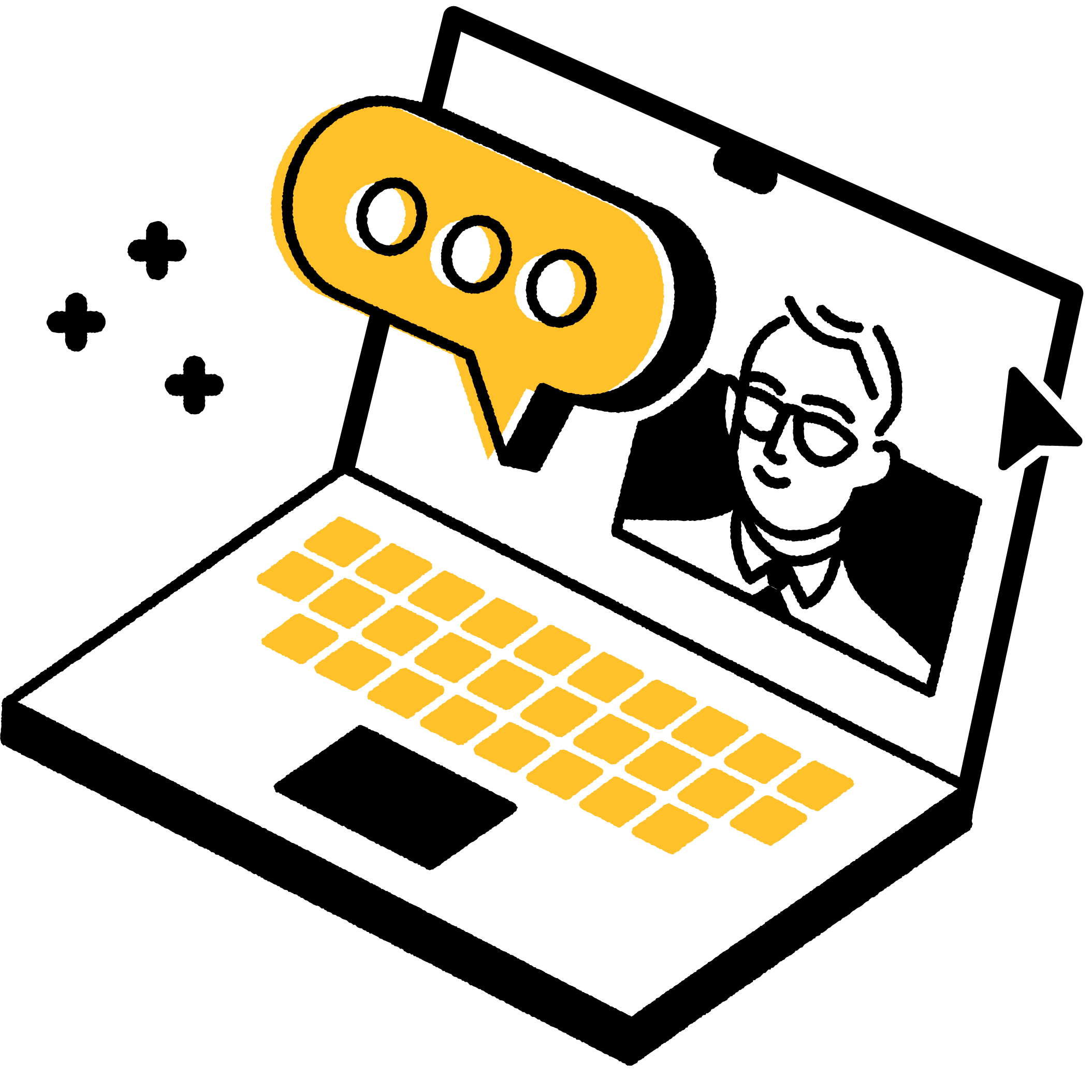 Search