Question: Does Medicare cover adult diapers?
Answer: Unfortunately, Medicare doesn't cover adult diapers. By rule, disposable medical supplies are generally not covered under Medicare. Some Medicare Advantage programs, however, have over-the-counter benefits that allow for purchasing items such as adult diapers and other items such as aspirin.
Medicare coverage for incontinence supplies
"Medicare doesn't cover incontinence supplies or adult diapers. You pay 100% for incontinence supplies and adult diapers. Some Medicare Advantage Plans (Part C) offer extra benefits that Original Medicare doesn't cover, like vision, hearing or dental. Contact the plan for more information."
Source: Medicare: "Incontinence Supplies & Adult Diapers"
"Because incontinence pads and adult diapers are not designed to withstand repeated use, however, they don't meet the definition of what qualifies as durable medical equipment (DME) that Medicare will cover.
In some cases, a urinary collection and retention device that a doctor orders you to use for permanent urinary incontinence may be covered by Medicare as a prosthetic device.
Every Medicare Advantage plan must cover everything that Part A and Part B covers, and most Medicare Advantage plans cover prescription drugs.
Some Medicare Advantage plans also offer an allowance for over-the-counter supplies. Depending on your plan, you may be able to use such an allowance to help cover the costs of adult diapers."
Source: Medicare Advantage: "Does Medicare Cover Adult Diapers?"
Need extra help? Ask an expert your caregiving question.
Start browsing expert answers.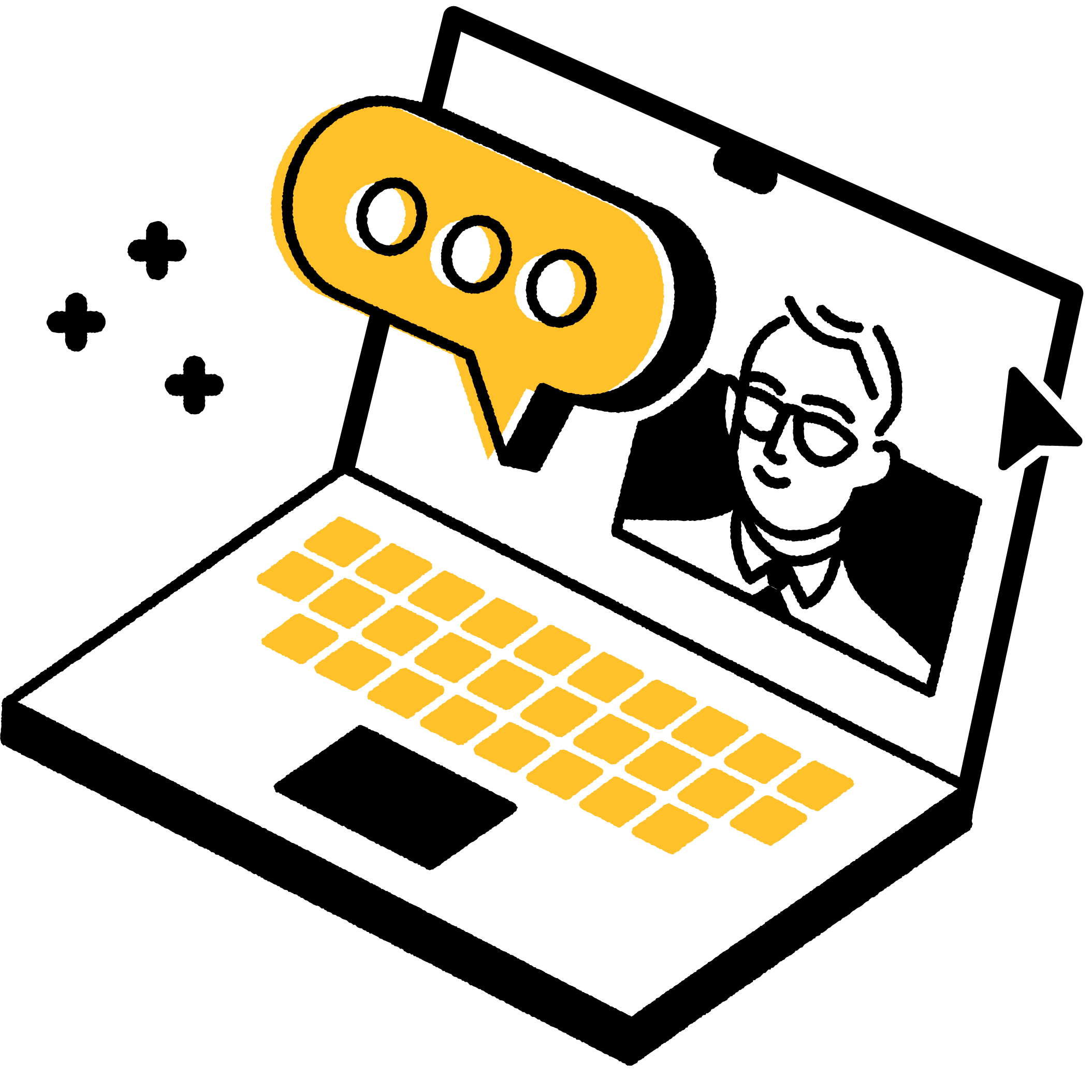 Search