Question: Does my dad's diabetes diagnosis mean we have to cut sugar from his diet altogether?
Answer: Diabetes means the body is struggling to take care of the sugars it gets from the diet as well as stress.
While it can be helpful to cut back on added sugars, it isn't necessary to remove them entirely. (After all, what's Thanksgiving without a little pumpkin pie?)
Natural sugar substitutes may be helpful at times, but beware of going overboard. Even sugar substitutes should be used in moderation. Examples of natural sugar substitutes include stevia and monk fruit. These do not significantly increase blood sugar levels.
Sugar alcohols are also low in sugar and don't cause blood sugar spikes, but can cause an upset stomach if consumed too much. Examples of sugar alcohols include xylitol, erythritol and sorbitol.
Adding more fiber to meals and snacks also helps to control blood sugar. It slows down the absorption of sugars in the stomach, making it easier for the body to take care of the sugar at a slower rate.
Fiber is found in complex carbohydrates like whole grains, fruits, vegetables, legumes and beans. This means including healthy carbohydrates can be a great addition to a diabetic diet. The general guideline for fiber is 25-30 grams per day.
An easy example of the power of fiber is comparing juice to a smoothie: Juice only has the carbohydrates and sugars from the fruit, whereas smoothies also come with fiber—making them a better option for blood sugar control.
Try tracking how many carbohydrates and sugars your dad eats at each meal using a tracker like Cronometer while also checking blood sugars based on his physician's recommendations. You can review this information with his dietitian or diabetes manager to further adjust medication and diet for better blood sugar control.
As a dietitian, I find it incredibly useful to review food journals while also looking at blood sugar logs to see how the body is reacting to certain foods.
Need extra help? Ask an expert your caregiving question.
Start browsing expert answers.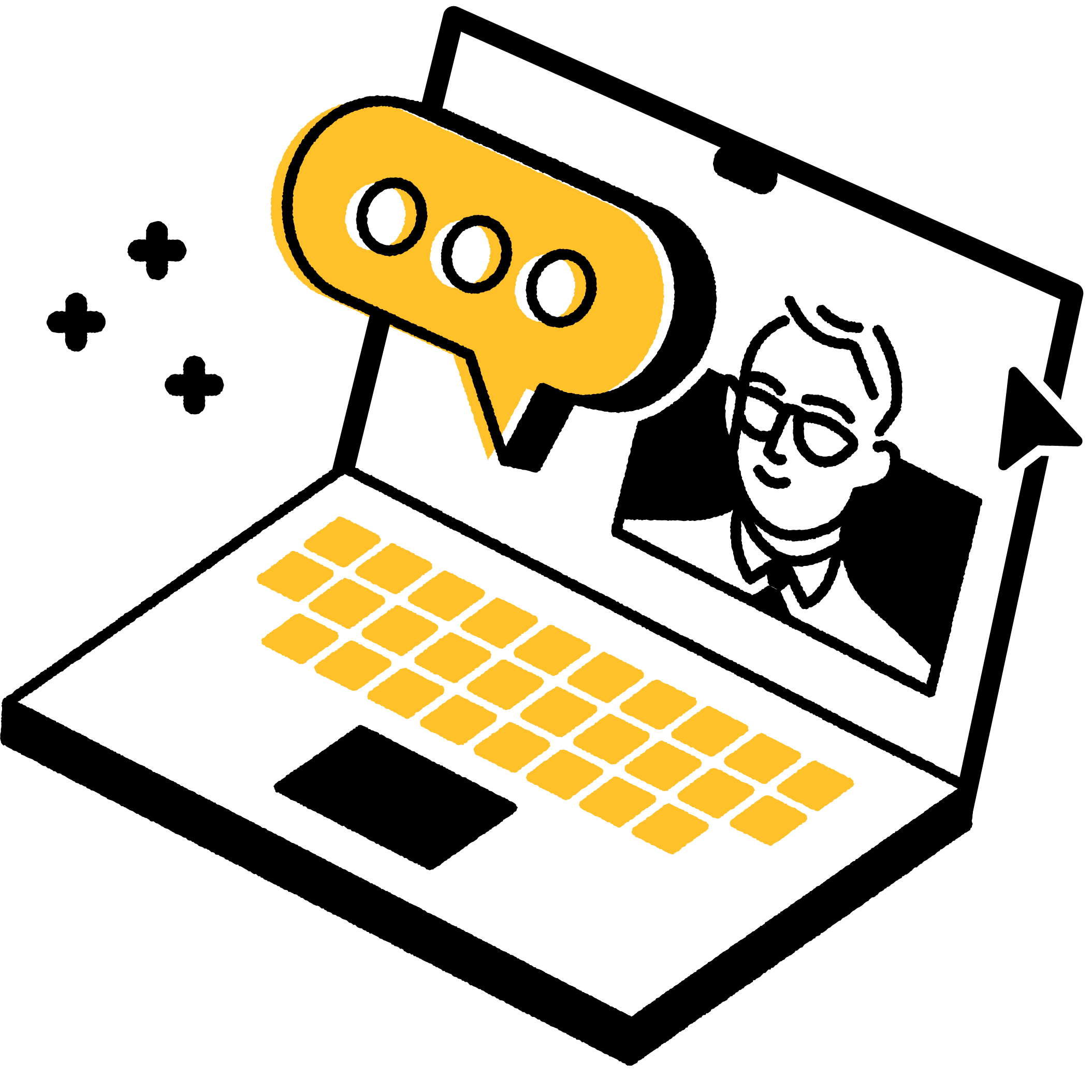 Search