As a seasoned professional with more than 25 years of experience in nursing and clinical operations, Jennifer R. Prescott, RN, MSN, CDP, is known for compassionate care for the elderly and delivering sound and accurate advice that allows caregivers to better understand the seniors in their care.
Question: Does dementia affect depth perception in older adults?
Answer: As we age it's normal to see changes in eyesight, including difficulty reading fine print (presbyopia), eye floaters or flashers, dry eyes, tearing and cataracts. People with dementia experience visual changes beyond what's normal during aging. Most commonly we see problems with depth perception, reduced peripheral range, and an inability to recognize faces and problems detecting color contrast.
Depth perception problems include difficulty grabbing objects, navigating steps, driving and distinguishing from two- and three-dimensional objects. Dementia impacts the brain and how a person perceives what they see. For example, they may think their son is their father or the blue tile is water. Problems with depth perception may also lead to car accidents, falls and increased fear. If your loved one is experiencing problems with depth perception, it's important to orient them to their surroundings frequently, offer an arm to support them when walking, improve the lighting, eliminate clutter and seek a professional to assess their ability to safely drive.
Here are some other helpful tips when assisting someone with dementia and problems with depth perception:
1. Orient them to the room, and let them know if/where the flooring is changing (e.g., going from carpet to tile or hardwood).
2. When passing something, let the person know what you're giving them and what it's used for.
3. During meal times, orient them to the cutlery, plate and glasses.
4. If a person wears glasses or hearing aids, please make sure they're wearing them.
5. Declutter the room and make sure the lighting is optimized.
Need extra help? Ask an expert your caregiving question.
Start browsing expert answers.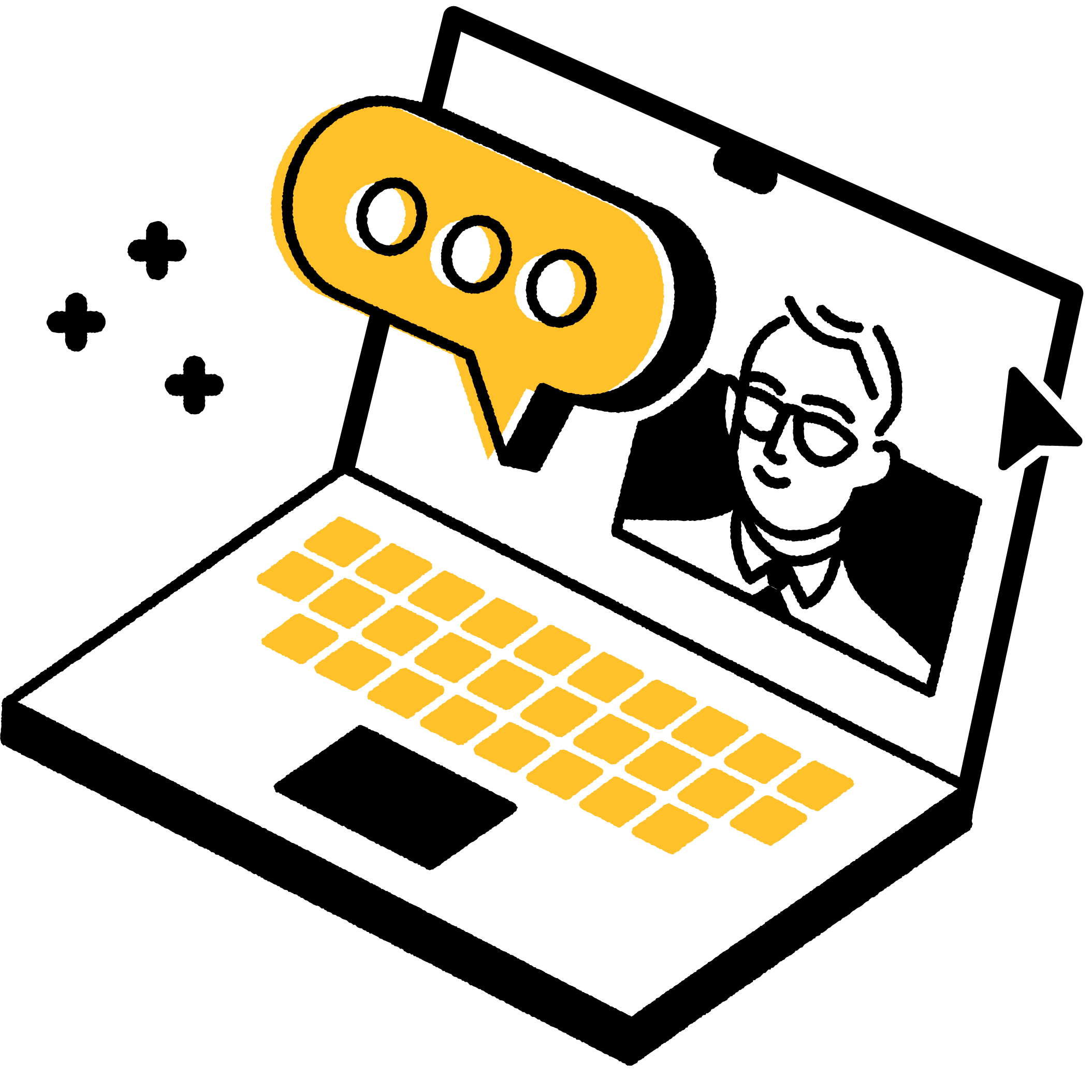 Search