As an associate professor of physical therapy at the University of Central Florida and co-director of the Innovative Mobility Innovative (IMOVE™) Lab, Nicole Dawson, PT, PhD, GCS, is a board-certified geriatric physical therapist with more than 20 years of clinical experience of developing interventions to improve older adults' lives.
​​Question: Do fall-related injuries such as scrapes or bruises take longer to heal in seniors?
Answer: Yes. Normal changes that occur during the aging process can lead to thinning of different layers of the skin. This makes the skin more prone to injury. Additionally, the cells that help heal these injuries work a bit slower as we age. There are also fewer blood vessels to feed important nutrients to the healing tissue.
These normal age-related changes – along with some nutritional deficiencies – will slow the healing process after a fall. Healing of bruises under the skin can also take longer, as the cells responsible for cleaning up the bruise are fewer and circulation is less efficient.
As long as the individual is able, movement of the injured area can be helpful, as it will aid in blood flow to the healing tissue. If there's a lot of swelling associated with the injury, elevation while at rest can aid in healing as well.
Need extra help? Ask an expert your caregiving question.
Start browsing expert answers.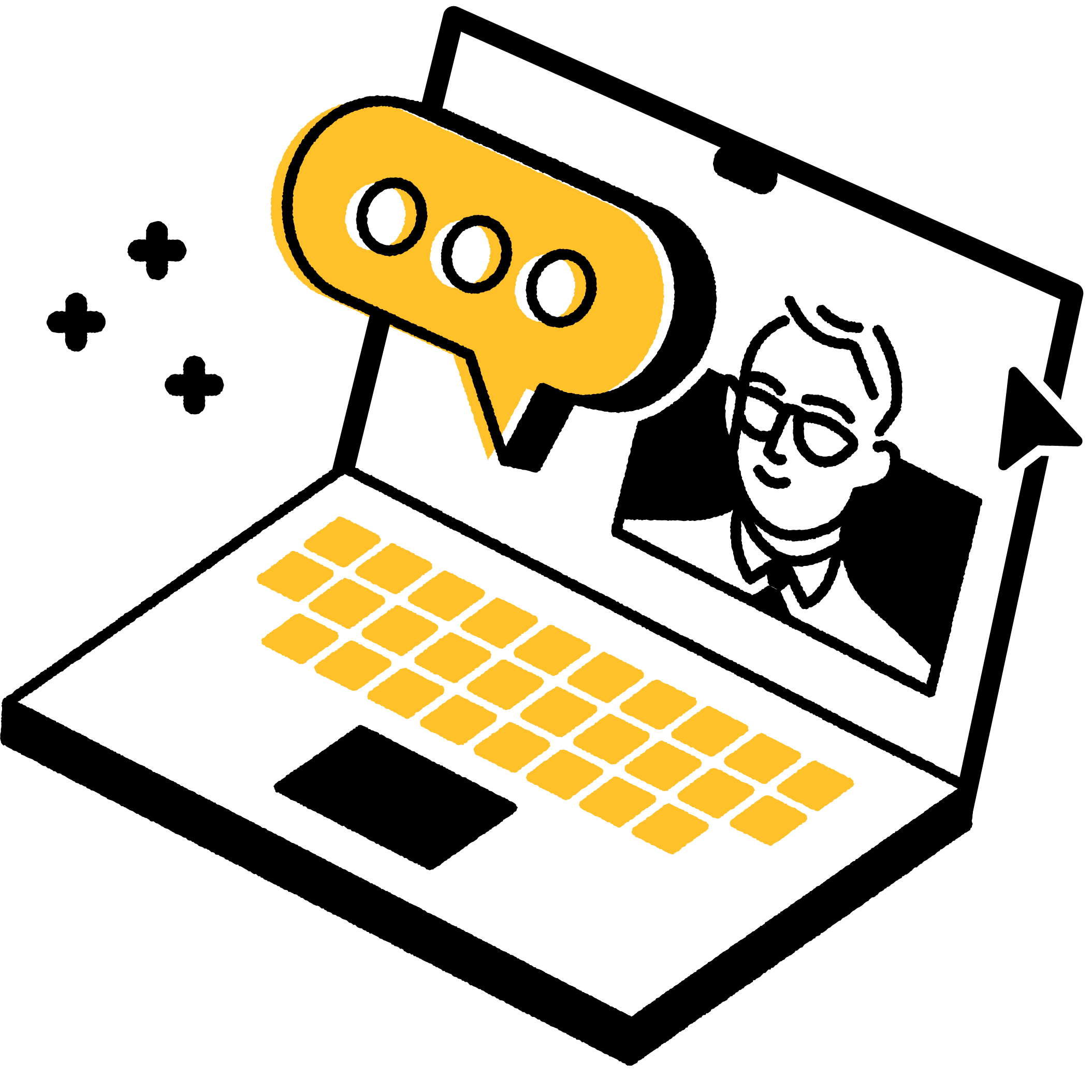 Search