Caregivers and seniors both benefit from an advocate on their side, especially when it comes to navigating the medical and housing landscape. With more than 20 years of experience in health care, Mary Winners, MSG, CPG, founder of About Senior Solutions, is an expert in dilemmas related to aging, including family conflicts and elder abuse.
Question: Do I need to go through a doctor to get a hospice evaluation for my mom?
Answer: Yes, a doctor needs to write an order for a hospice consultation to take place.
There are many benefits to having hospice services—the nursing support and coverage with incontinence supplies and medications are a few. Not everyone qualifies, and it's meant as support for a person in their last stage of life. There are some caveats to that, such as hospice for wound care.
It's easy to ask your doctor for an order for hospice care. Please know you have the right to use any hospice service you choose. Your doctor may recommend a particular hospice because the services are good or they have an interest in the hospice. It's important to use a hospice that's responsive and will be there for you—not just during planned visits, but when you're worried or there's a big change of condition.
Need extra help? Ask an expert your caregiving question.
Start browsing expert answers.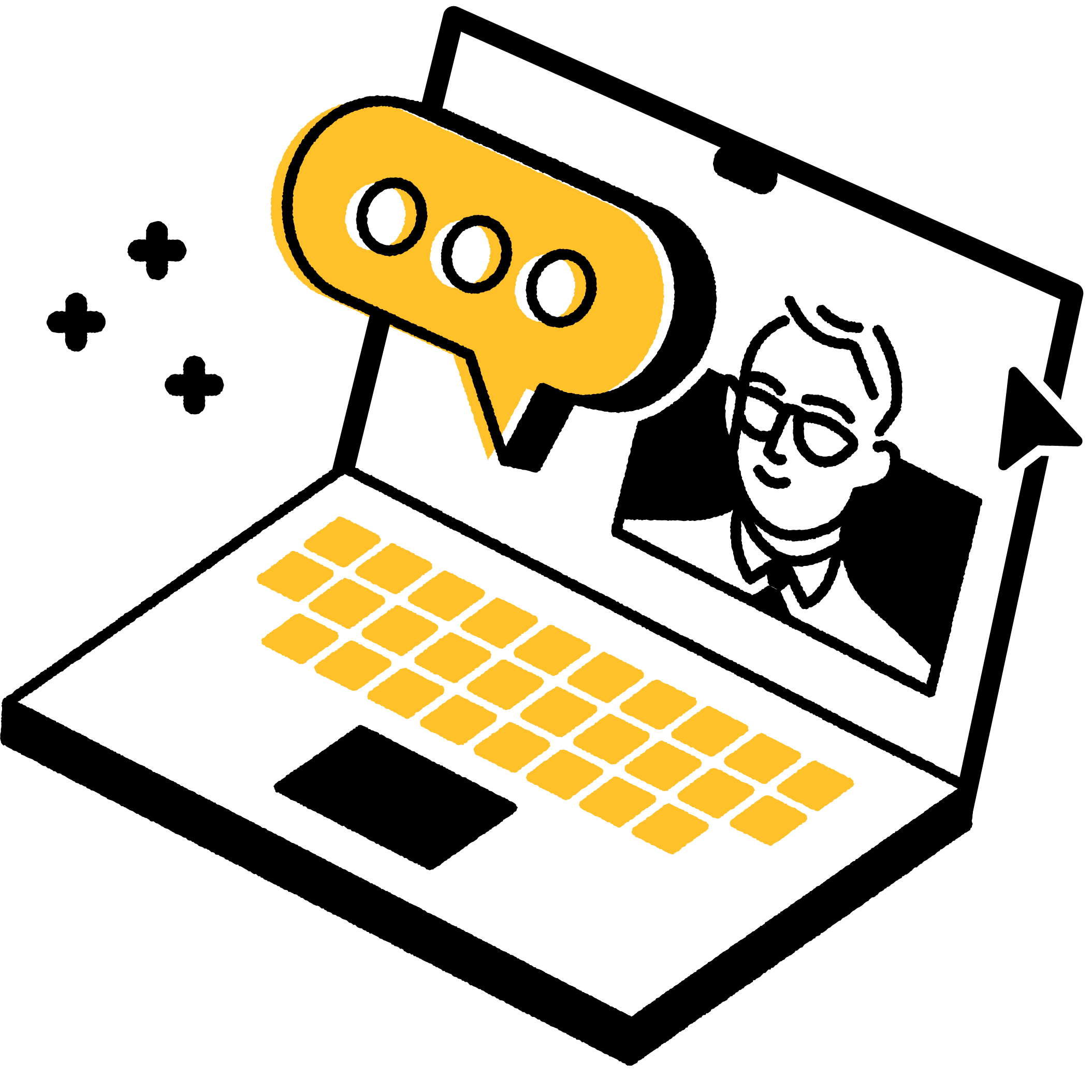 Search