Question: My mom always took care of everything for her and my dad, including paying bills, savings and meeting with the financial advisor. She passed away unexpectedly a month ago and my dad is getting ready to retire, so I'm trying to help him figure out his options for health care, among other things. But what's the difference between Medicare and Medicare Advantage?
Answer: Original Medicare covers most – but not all – of the costs for approved health care services and supplies. After you meet your deductible, you pay your share of costs for services and supplies as you get them. There's no limit on what you'll pay out-of-pocket in a year unless you have other coverage (like Medigap, Medicaid or employee or union coverage).
Services covered by Medicare must be medically necessary. Medicare also covers many preventive services, like shots and screenings. If you go to a doctor or other health care provider that accepts the Medicare-approved amount, your share of costs may be less. If you get a service that Medicare doesn't cover, you pay the full cost.
With Original Medicare, you can go to any doctor or hospital that takes Medicare, anywhere in the U.S. and join a separate Medicare drug plan (Part D) to get drug coverage. You can buy a Medicare Supplement Insurance (Medigap) policy to help lower your share of costs for services you get. If you're not lawfully present in the U.S., Medicare won't pay for your Part A and Part B claims, and you can't enroll in a Medicare Advantage Plan or a Medicare drug plan.
Medicare Advantage bundles your Part A, Part B and (usually) Part D coverage into one plan. Plans may offer some extra benefits that Original Medicare doesn't cover—like vision, hearing and dental services. You join a plan offered by Medicare-approved private companies that follow rules set by Medicare. Each plan can have different rules for how you get services, like needing referrals to see a specialist. Costs for monthly premiums and services you get vary depending on which plan you join. Plans must cover all emergency and urgent care, and almost all medically necessary services Original Medicare covers. Some plans may tailor their benefit packages to offer additional benefits to treat specific conditions.
With Medicare Advantage, you need to use doctors who are in the plan's network (for nonemergency or nonurgent care), and you may pay a premium for the plan in addition to the monthly Part B premium. Plans may have a $0 premium or may help pay all or part of your Part B premiums. You can't buy or use separate supplemental coverage (like Medigap). You must have both Part A and Part B to join a Medicare Advantage Plan.
Need extra help? Ask an expert your caregiving question.
Start browsing expert answers.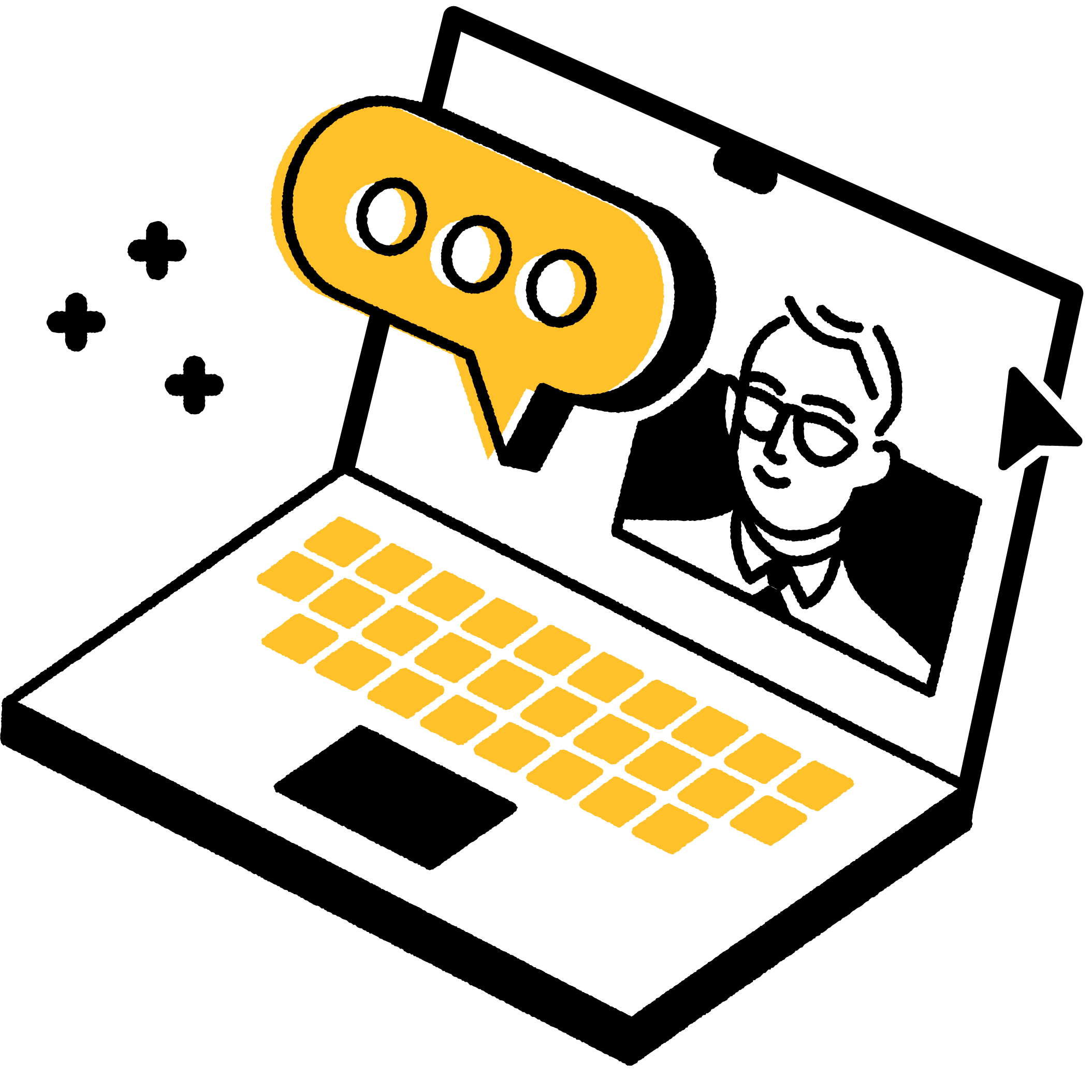 Search