Question: Can someone with dementia sign legal documents?
Answer: Signing legal documents requires a specific level of capacity. Dementia may or may not affect a person's ability to sign legal documents.
In general, the capability is typically examined in context. In other words, the response will vary based on the type of paper and the circumstances surrounding the signature. The basic rule is that the signer must be intelligent enough to understand the nature of the document and the significance of their signature.
What types of papers could be used? Capacity can be challenging to evaluate in the circumstances like:
The ability to execute a contract
Comprehension of a power of attorney (which could grant another individual the authority to sign future documents)
The ability to execute a trust
The ability to marry (which is, after all, a specialized kind of contract)
The capacity to make medical decisions, such as declining medication or deciding whether to seek or reject mental health therapy
Can dementia patients sign legal documents?
Dementia affects millions of people in this world. Unfortunately, most families start thinking about estate planning when a medical emergency like dementia strikes.
What individuals don't realize, however, is that after dementia strikes, it can be "too late" legally to form a plan. When dementia is in an advanced stage, this is frequently the case. The individual signing certain legal documents in Pennsylvania, for example, must have "testamentary capacity" to be valid. They must, therefore, comprehend the significance of what is being signed.
Does it imply that, following a dementia diagnosis, your loved one can no longer sign legal documents? Sometimes. Mental capacity might be variable in the early stages of dementia because it's a degenerative disease. Even with a dementia diagnosis, your loved one may still be seen as mentally capable of signing legal documents if they can:
● Comprehend the scope and nature of their property
● Recall their ancestors and descendants and states who ought to receive their property
● Know what documents they're signing
● Comprehend how these factors interact and combine to build a plan
Sometimes, a doctor's confirmation of the person's competency may be necessary. The doctor will decide if a person with dementia is competent enough to sign legal documents, especially critical ones. Situations become tough when someone with dementia enrolled in a debt relief service has to sign necessary legal papers. One mistake can lead that person to unnecessary problems.
After receiving a diagnosis of dementia, your loved one's ability to sign legal documents will depend on how well they manage the condition. To learn more about your alternatives:
Consult with an elder law attorney, an estate planning attorney and your loved one's physician.
Follow all the correct procedures because if you sign your loved one's legal paperwork hastily while there's doubt about their mental capacity, they may later be contested.
If you require help, speak with our company right away.
What if a dementia patient signs a document without understanding it?
The document is void if a dementia patient signs a legal document and is later shown incompetent.
The test results used to assess competency are crucial in this situation. This exam is typically carried out by a medical professional, psychologist, or another expert.
The test results will demonstrate the person's competency level at the signing time. The document is invalid and can be ignored if the person is determined to be incompetent.
A person with dementia could be competent one day and incompetent the next, so it's crucial to keep this in mind. This is why it's vital to regularly check in with a doctor or expert to assess the level of competency.
Need extra help? Ask an expert your caregiving question.
Start browsing expert answers.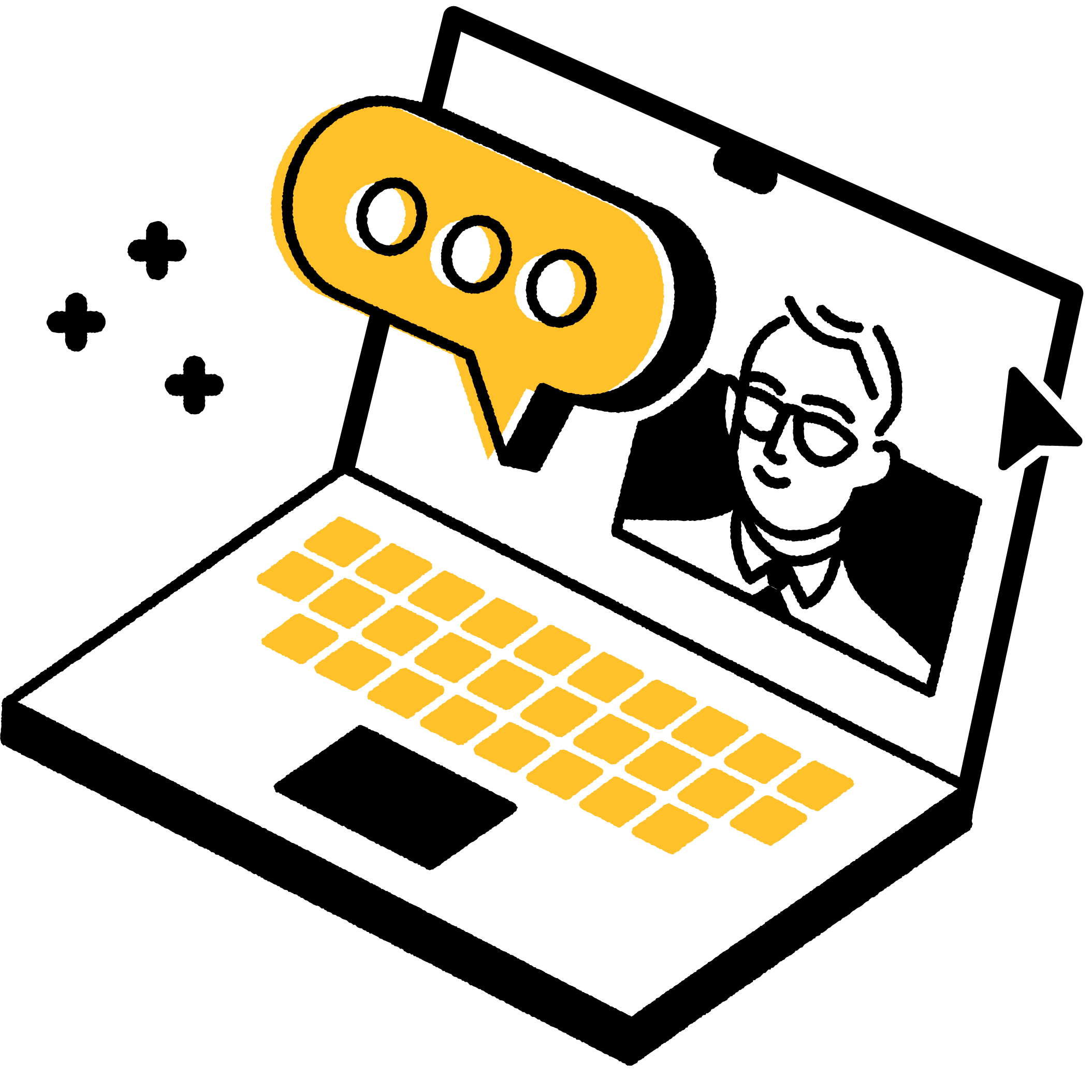 Search