This curried chicken thighs recipe is a warming dish for the chilly winter season. Packed with flavor and spice, this recipe is sure to enliven seniors' taste buds. This easy, one-skillet dish is low in carbs and naturally gluten-free for seniors with dietary restrictions.
Cook time: 1 hour

Servings: 5
Ingredients:
1½ pounds chicken thighs
Curry seasoning blend:

½ teaspoon garlic powder
½ teaspoon salt
¼ teaspoon cayenne pepper
1 tablespoon curry powder

2 tablespoons olive oil
1 garlic clove, minced
¼ cup white onion, thinly sliced
3 large carrots, peeled and cut into rounds
1 can coconut milk
1 can diced tomatoes
½ teaspoon cumin
½ tablespoon curry powder
Salt and pepper to taste
Instructions:
In a small bowl, combine ingredients for curry seasoning blend.
Place chicken thighs, 1 tablespoon of oil and curry seasoning blend in a gallon Ziploc bag, zip closed and massage with hands to rub the seasoning into the chicken.
Refrigerate for about 30 minutes.
In a large sauté pan, heat remaining oil and add garlic and onion. Sauté until translucent and fragrant.
Add chicken and cook on medium high for about 3 minutes on each side, until slightly browned. Remove chicken and place to the side on a plate.
Add carrots and sauté for 2 minutes.
Add coconut milk, tomatoes, cumin and curry powder and stir until combined. Add chicken.
Bring to a boil and reduce heat to a simmer and cover. Cook for about 15 minutes or until the chicken reaches an internal temperature of 165 degrees Fahrenheit.
Serve over rice or by itself.
Per serving*: 460 calories; fat 27g; saturated fat 14g; cholesterol 120mg; sodium 490mg; carbohydrate 9g; fiber 2g; total sugars 6g; added sugars 0g; protein 41g; calcium 3%DV; iron 15%DV; potassium 10%DV
*Please note: Nutrition variation may happen due to ingredient sourcing and measurement variations.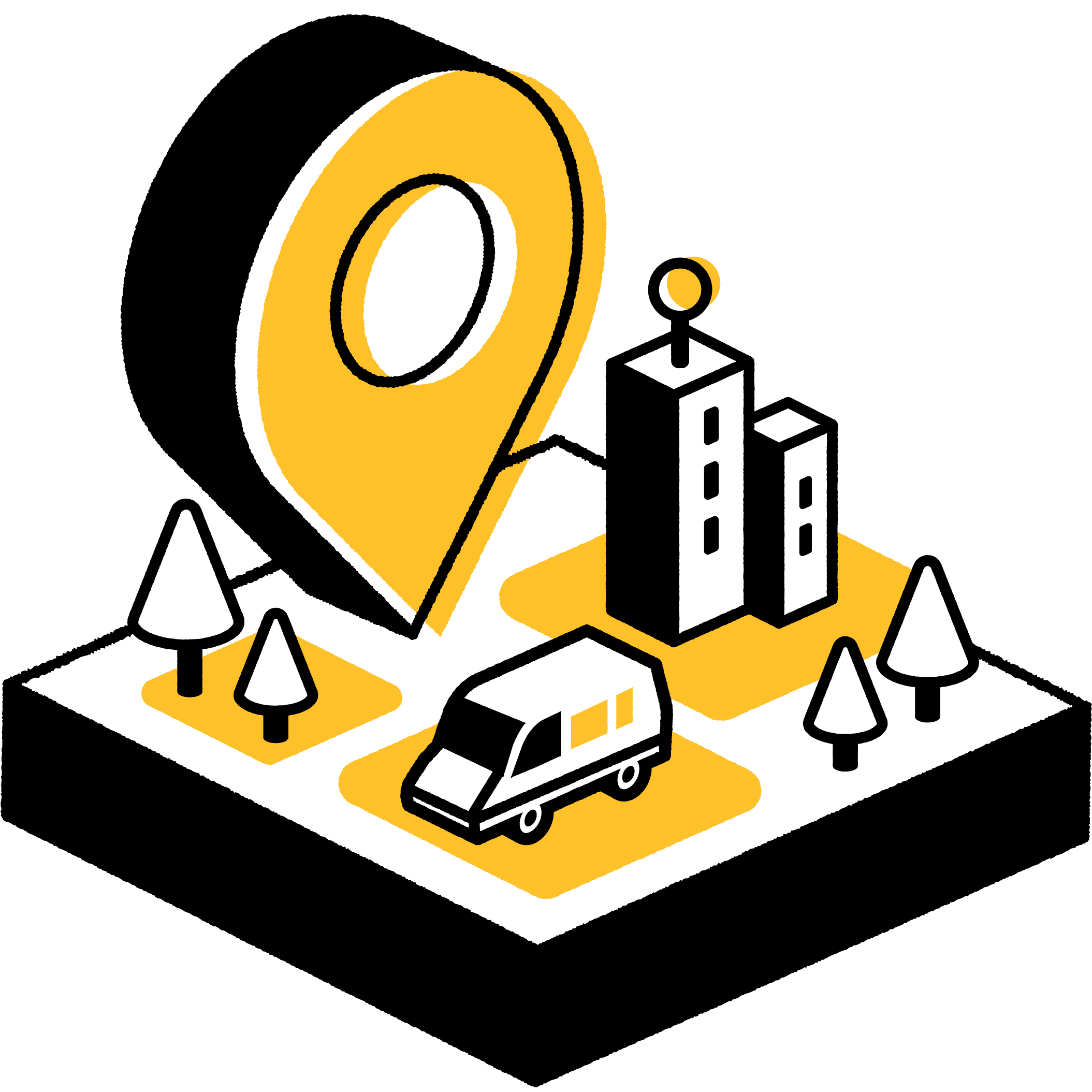 Are you looking for Local Meal Solutions in your area?
Find the best local services.