Hydration is important for all people to prioritize during the summer but especially for seniors who may be more prone to dehydration. There are many other ways to hydrate beyond just drinking water.
Smoothies like this cucumber smoothie are a great way to hydrate this summer, especially when incorporating water-rich vegetables like cucumbers. Cucumbers are made up of about 96% water and can help boost hydration, while also adding delicious flavor to this smoothie. This cucumber smoothie is easy to make and can even be premade and frozen for seniors.
Cook time: 5 minutes

Servings: 1
Ingredients:
1 banana
¼ cup plain Greek yogurt
1 cup milk of choice
½ cucumber
¼ cup frozen pineapple
Instructions:
Combine all ingredients in a blender.
Enjoy!
Per serving*: 380 calories; fat 3g; saturated fat 0g; cholesterol 20mg; sodium 280mg; carbohydrate 58g; fiber 7g; total sugars 40g; added sugars 0g; protein 35g; vitamin D 6%DV; calcium 64%DV; iron 7%DV; potassium 28%DV
*Please note: Nutrition variation may happen due to ingredient sourcing and measurement variations.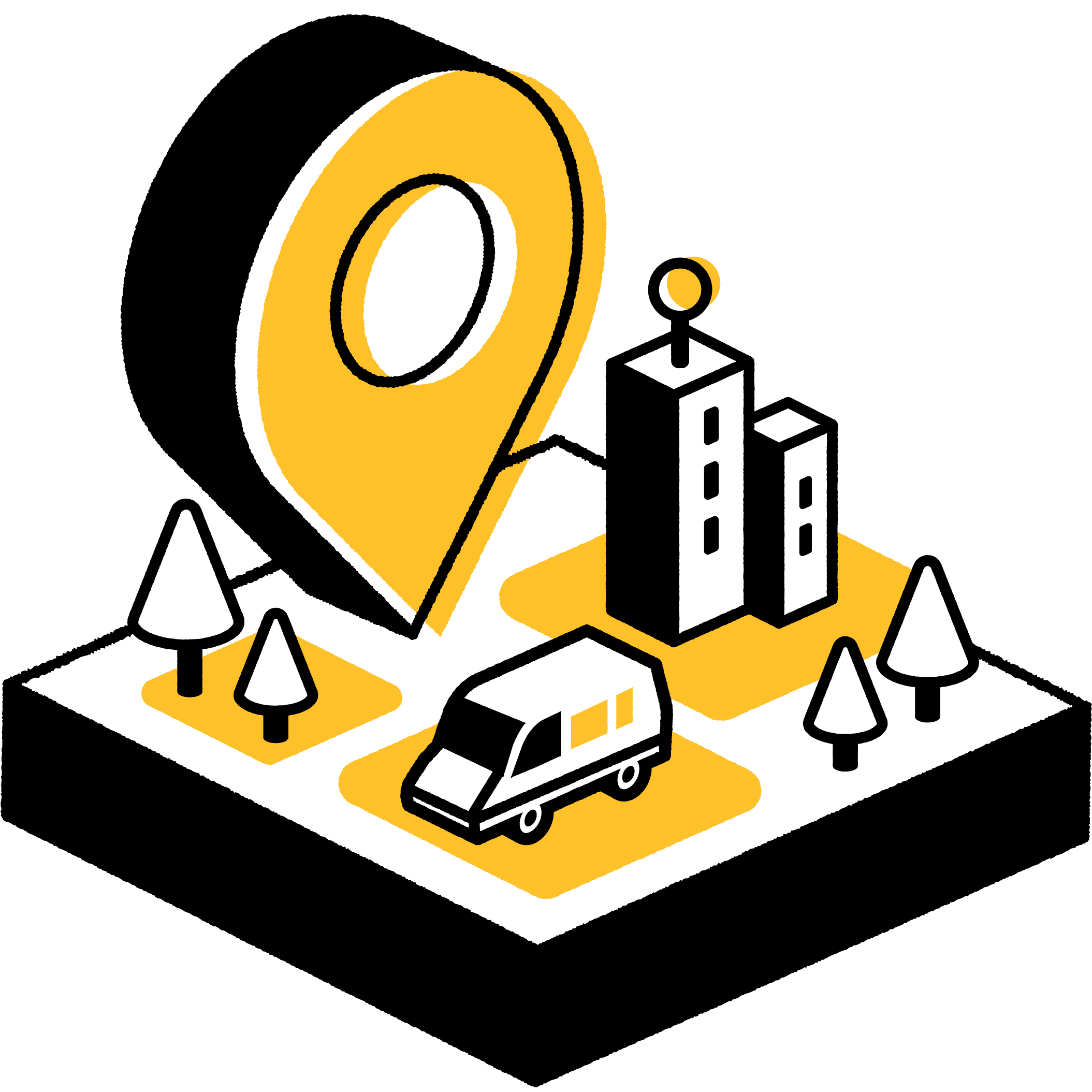 Are you looking for Local Meal Solutions in your area?
Find the best local services.