If your senior is looking for a soup they can have again and again, this creamy mushroom soup with rosemary is the perfect dish. Pairing the earthy flavors of baby bella mushrooms and the herbal sweetness of rosemary, this soup delivers on flavor while offering a great nutrition profile filled with protein, vitamin D, potassium and some fiber.
When making homemade soup for anyone – but especially seniors – it's important to try to keep sodium as low as possible while still providing a delicious dish. One way to do this is by using low- or lower-sodium broth and leveraging herbs and other acidic ingredients like wine or lemon juice to boost the flavor.
Cook time: 50 minutes

Servings: 4
Ingredients:
1 tablespoon unsalted butter
1 tablespoon olive oil
½ cup yellow onion, diced
2 garlic cloves, minced
16 ounces baby bella mushrooms, sliced
¼ cup white wine
1 teaspoon (minced) and 1 whole sprig fresh rosemary
2 tablespoons flour
1 cup half and half
3 cups low- or lower-sodium chicken broth
½ teaspoon salt
1 teaspoon nutritional yeast (optional)
Instructions:
In a large skillet, heat olive oil and add garlic and onions on medium heat. Cook until fragrant (about 3 minutes).
Add mushrooms and sauté for about 5 minutes.
Add white wine and 1 teaspoon rosemary. Bring to a simmer and cook for about 5 minutes as mushrooms soften.
Add flour and stir until evenly mixed. Do not burn the flour.
Mix in half and half, broth, salt, rosemary sprig and optional nutritional yeast. Bring to a boil and reduce to a simmer. Cook for about 15 minutes, stirring often.
Remove rosemary sprig and pour all ingredients into a blender and blend until smooth. Enjoy!
Per serving*: 210 calories; fat 14g; saturated fat 7g; cholesterol 30mg; sodium 400mg; carbohydrate 14g; fiber 2g; total sugars 3g; added sugars 0g; protein 7g; vitamin D 10%DV; calcium 6%DV; iron 7%DV; potassium 14%DV
*Please note: Nutrition variation may happen due to ingredient sourcing and measurement variations.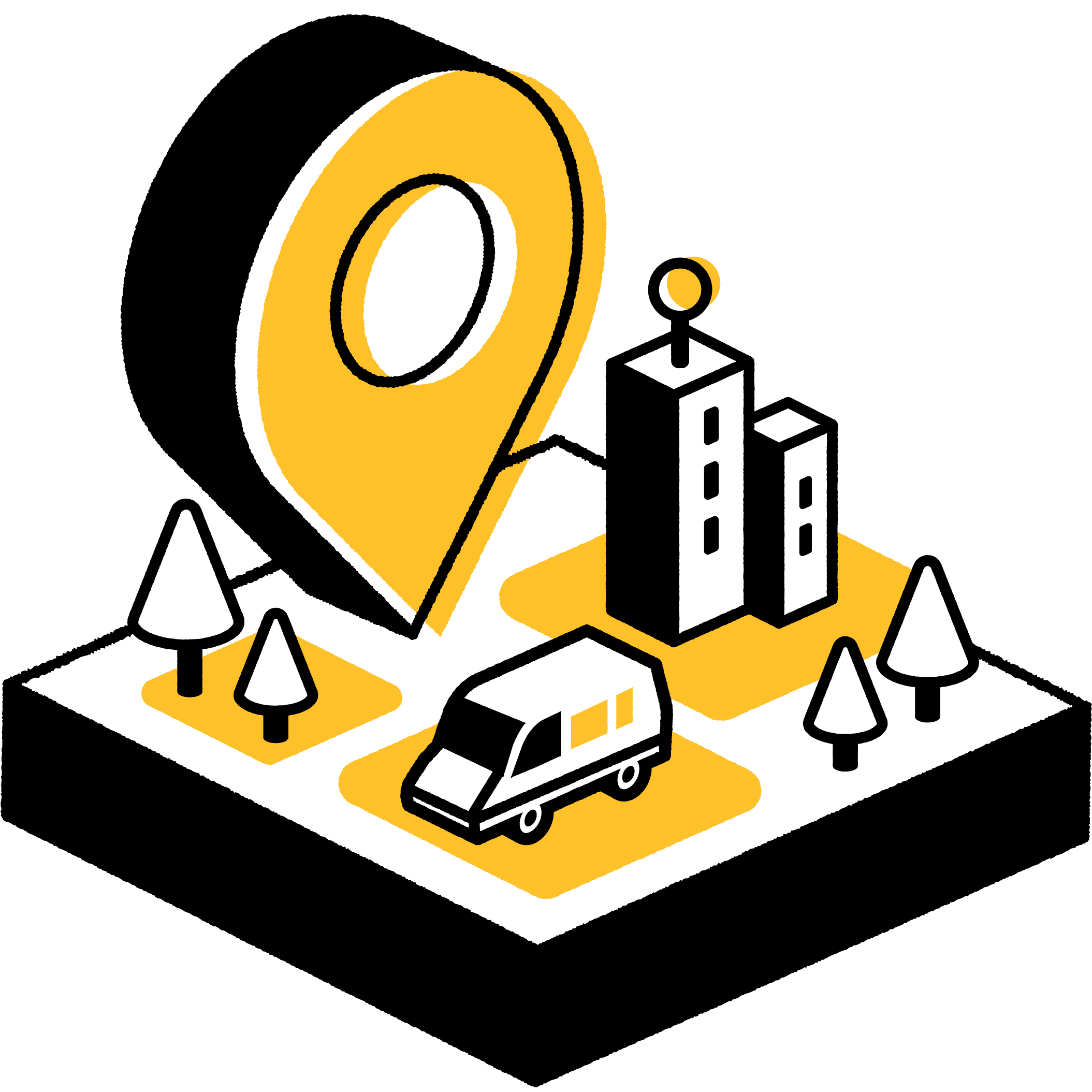 Are you looking for Local Meal Solutions in your area?
Find the best local services.