Question: I have a sister who was recently diagnosed with the onset of dementia. She seems fine to us, but her husband was abusive. Could that be a reason for the onset? She is away from him now and is happier. She's 80 and looks wonderful.
Answer: Thank you so much for reaching out to our expert panel! This question is challenging to answer directly, but I'm happy to provide some insights and tips to help you and your family navigate your sister's new dementia diagnosis.
In recent years there has been increasing evidence of the relationship between stress with the incident or onset of dementia and Alzheimer's disease. However, research shows the link between stress and dementia cannot yet be considered causal. There is also more evidence being discovered in the relationship between stress levels and the progression of dementia. This relationship is referred to by Justice N. J. (2018) as the Vicious Cycle of Stress: "The 'Vicious Cycle of Stress' posits that stress drives disease and disease causes stress…" 
With that being said, it's difficult for myself or even a physician or neurologist to pinpoint one reason or cause for your sister's onset of dementia. It's important that your sister or her medical power of attorney continue to be transparent with her medical team about her history of abuse to ensure she receives appropriate care and treatment options for dementia.
As you mentioned, your sister is "happier" and "seems fine" now that she has moved away to another state. This may be due to the removal of the stressors in her environment. I would encourage your family to continue to keep your sister in her current environment and to reduce or remove any potential or future stressors from the space she's in.
It is such a positive thing to hear that at 80 years old your sister looks wonderful! The main action I recommend to you and your family for the future days of your sister's disease progression is to continue to monitor and manage any stressors that may present themselves in her current environment. You and your family members might consider a proactive approach to managing and monitoring your sister's environmental stress levels by incorporating activities like light exercise, music therapy and keeping a steady and consistent routine in your sister's daily life and care.  
Need extra help? Ask an expert your caregiving question.
Start browsing expert answers.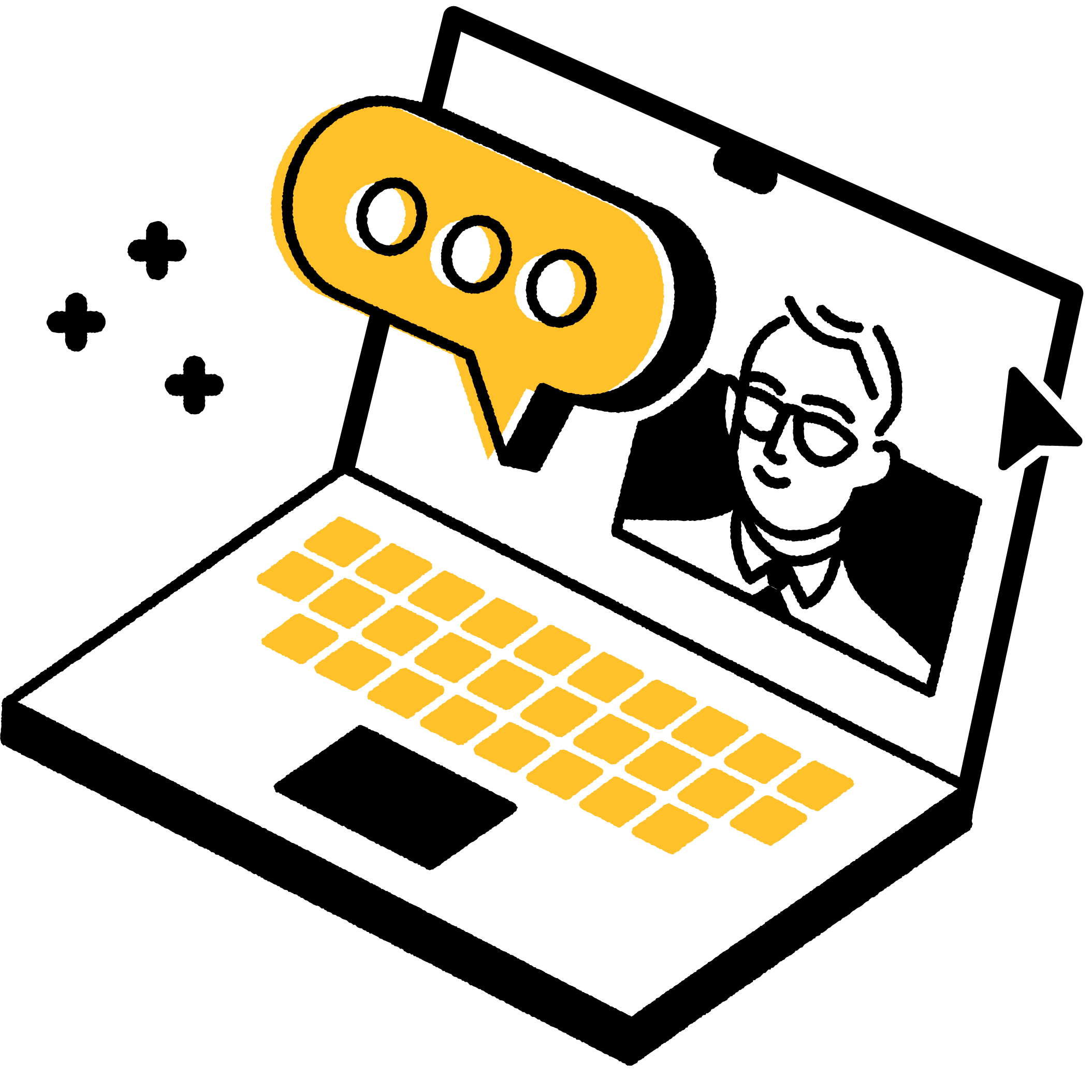 Search