A chill in the air and football on TV means it's time for mouthwatering appetizers and football food! This corn and bean salad is a tasty recipe that can be used as a dip, a side or even a topping on tacos or burgers. This salad is, of course, packed with flavor and nutrition, while being lower in sodium than many store-bought dips.
Cook time: 15 minutes

Servings: 8
Ingredients:
1 can low-sodium black beans, drained and rinsed
1 cup corn
1 cup tomatoes, finely diced
½ jalapeño, minced
⅓ cup red onion, finely diced
½ teaspoon garlic powder
½ teaspoon cumin
¼ teaspoon salt
1 tablespoon lime juice
Instructions:
In a large bowl, combine all ingredients and mix.
Enjoy!
Per serving*: 80 calories; fat 0.5g; saturated fat 0g; cholesterol 0mg; sodium 180mg; carbohydrate 15g; fiber 4g; total sugars 2g; added sugars 0g; protein 4g; vitamin D 0%DV; calcium 2%DV; iron 10%DV; potassium 7%DV
*Please note: Nutrition variation may happen due to ingredient sourcing and measurement variations.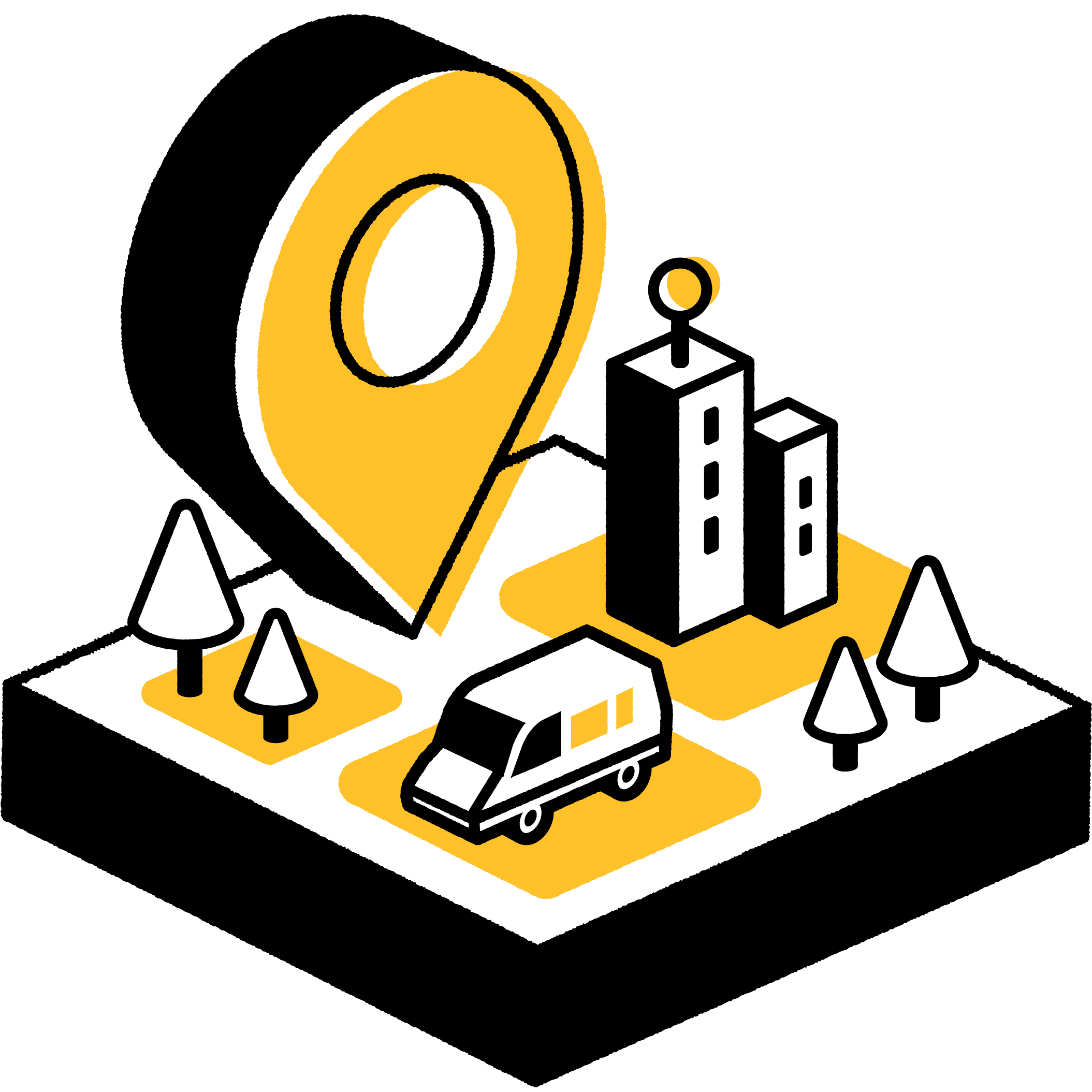 Are you looking for Local Meal Solutions in your area?
Find the best local services.