Question: My mother-in-law moved in with us, and I'm seeing behavior that concerns me: forgetfulness beyond the norm, confusion about where she is and that she doesn't live in her old home. She refuses to go to the doctor, but I feel like we have to do something about these issues before something terrible happens. Do you have any advice?
Answer: First, I want to acknowledge that you're taking on a lot of responsibility by dedicating time and attention to helping your mother-in-law through this and opening up your home to her. She is very lucky to have you.
Going to the doctor for memory concerns can be scary; however, if you can overcome your fears together and seek proper medical advice, it really is an invaluable step to get your mother-in-law the help she needs. Doctors can work with you to explore whether there might be underlying medical reasons causing her increased confusion. They might also suggest ways to address symptoms or delay an increase in symptoms. Ultimately, a screening or diagnosis from a physician to determine what's really going on with these memory challenges is an important step.
Because she's not ready to take that step right now, perhaps she'd be open to something you could do together at home. BrainGuide has an online screening tool that's easy and quick to complete. Once you've taken the assessment, it will give you customized resources you can bring to your doctor appointment (when you are ready). They also have great tips for how to talk with a loved one about memory loss.
Try to bring up the conversation in a calm moment rather than right after a significant memory lapse. Be patient; you may have to bring this conversation up several times before she's ready to take the next step and see a doctor. Suggest that she bring up her memory concerns at her next routine appointment, or suggest a telemedicine visit or house call if available. With her permission, you can call her doctor and speak to them about what you're witnessing. They may have suggestions, or they may be able to talk to her and explain the importance of getting screened.
In the meantime, there are some things you can put in place to ensure her safety and hopefully avoid something catastrophic happening like her getting lost.
There are a variety of smartwatches on the market that have features such as reminders, GPS tracking and even fall detection. Involve your mother-in-law in the decision-making process of which smartwatch to choose. This can be a tool to increase her independence safely while decreasing your anxiety and worry.
Another safety net you can set up is to ensure your neighbors know a little bit about her increased confusion. Letting a few trusted individuals in your neighborhood know she may be confused at times can help everyone keep an eye out for her if something unusual happens.
Finally, take care of yourself. Caregiving can be a difficult and stressful journey, and these tough conversations require lots of love and patience. Make sure you're taking time to care for your own physical and mental health as well, even if it's just going for a walk or cooking a meal once in a while so you can be present and patient with her when she's frightened or resistant.
Need extra help? Ask an expert your caregiving question.
Start browsing expert answers.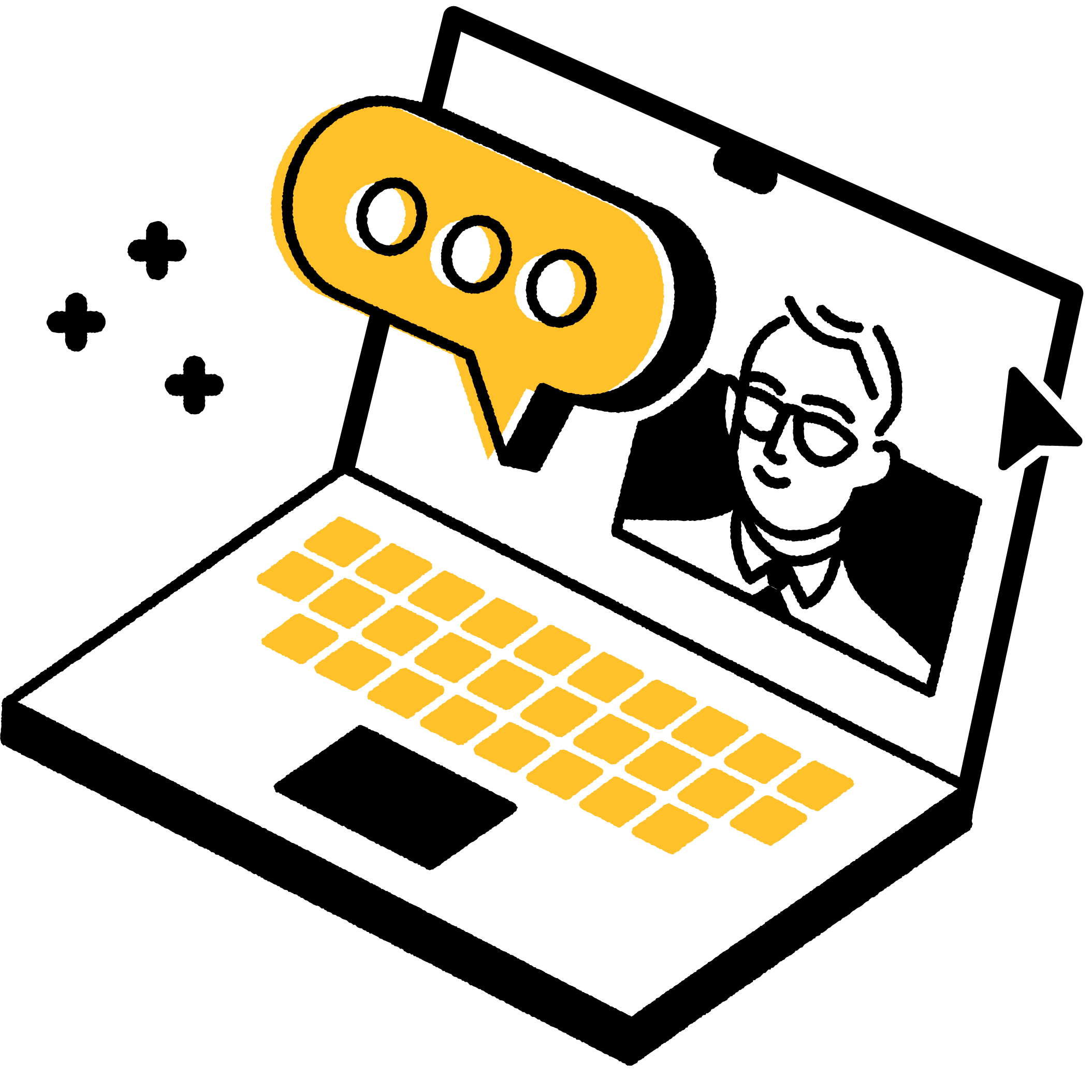 Search