Question: My mom is 72, and she's very stubborn when it comes to going to the doctor. I want to make sure she gets caught up on her vaccinations, especially for pneumonia. How can I convince her to get the vaccine without coming across as pushy or controlling?
Answer: Most common vaccines are available at larger pharmacies such as Walgreens or CVS. She might be more willing to get her vaccines updated as part of a more routine shopping trip than with a special trip to the doctor's office.
The general vaccines recommended for older adults at this point are COVID-19, pneumonia (two varieties), flu (annually), shingles (two-shot series) and a tetanus/pertussis booster.
Need extra help? Ask an expert your caregiving question.
Start browsing expert answers.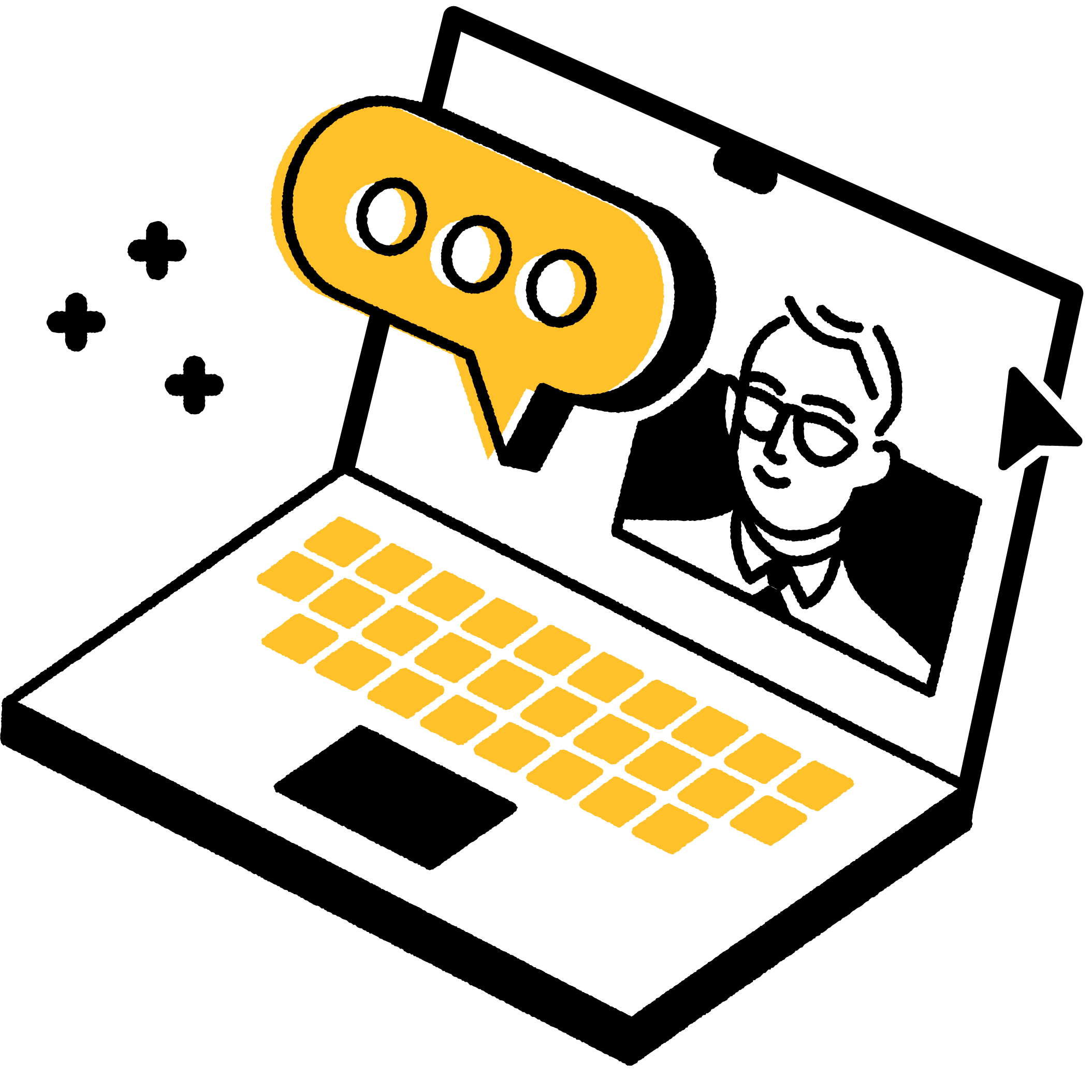 Search