Question: I find myself venting to friends a lot to help blow off steam. But I also feel guilty for always complaining to them. How do I know when I'm complaining too much to others?
Answer: As a caregiver, you're dealing with myriad emotions every day, which include stress and anxiety. There's nothing wrong with venting; expressing your feelings and talking about them with others is healthy. You shouldn't feel guilty.
The harm lies in keeping all your feelings bottled up inside of you—or pretending all is well. But, we also need to recognize that everyone has boundaries, even our friends. Sometimes, they may feel uncomfortable telling you they don't want to hear about what's bothering you.
I suggest discovering new ways to blow off steam. For instance, daily journaling is a wonderful way to express your feelings. The act of putting pen to paper is therapeutic. Spending just five minutes a day writing down what bothers you can be very healing.
I'd like to remind you that although you may feel alone as a caregiver, you're not. You may want to consider joining a local support group where you'll meet and connect with others who share your concerns because they're going through something similar.
Also, meditation or just taking a short walk and spending time out in nature can do wonders for your patience and peace of mind. Focusing on your own self-care will always make you feel better, too.
As a caregiver, you carry a lot on your shoulders, so finding support is critical to your health and well-being. Once you experience some of these different ways to help you deal with the daily challenges you face as a caregiver, you'll likely find yourself venting less to friends. And, you'll find it easier to lean into the joy of being with your loved one!
Need extra help? Ask an expert your caregiving question.
Start browsing expert answers.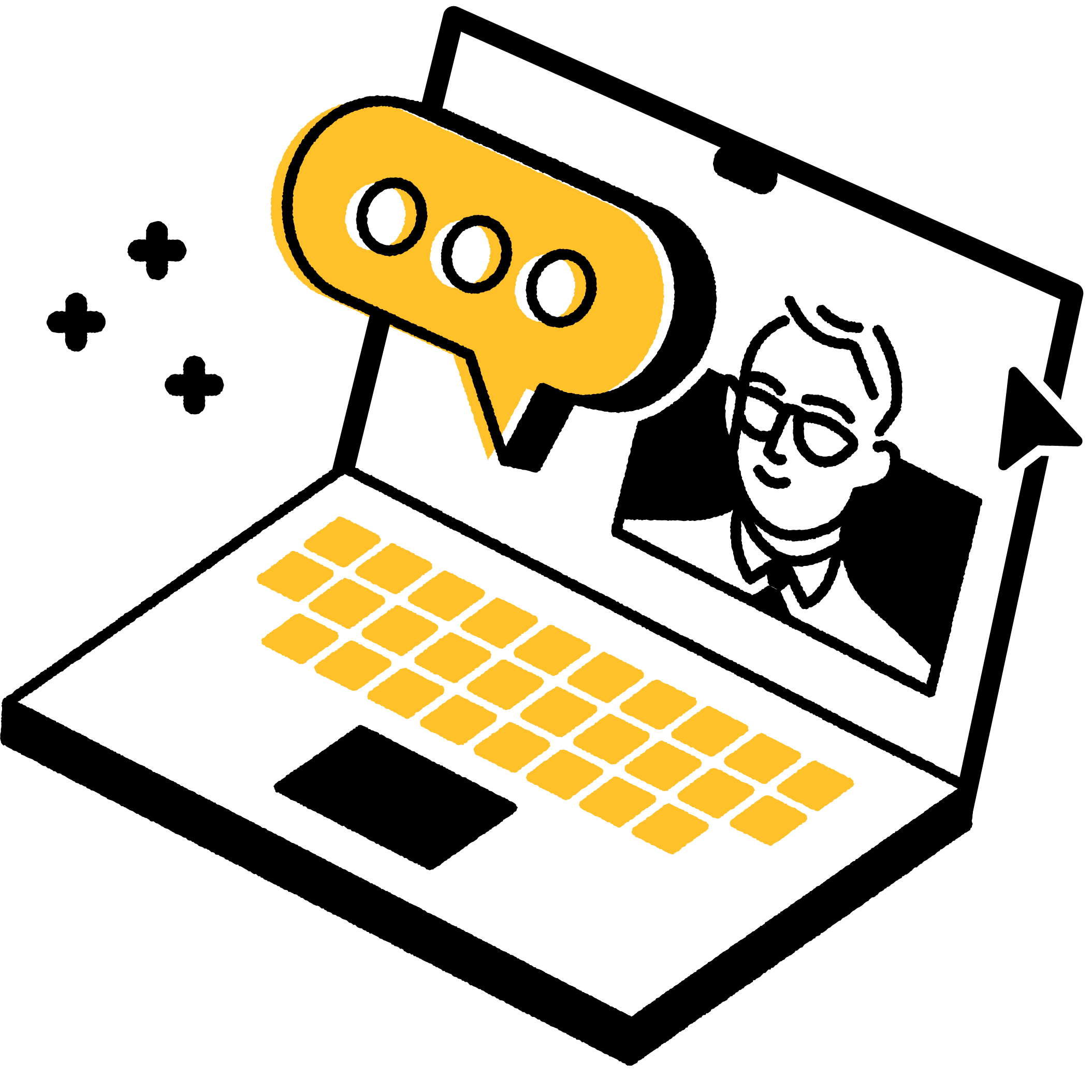 Search