Question: My mom is 76 and in assisted living. The owner recently made some changes that resulted in additional commotion and noise outside her window. Any ideas on how to handle this issue with management at the community?
Answer: All communities will have either a general manager (GM) or executive director (ED). It's best to start there and identify what can be done locally. Start with a simple and professional conversation with the local leadership.
There is a possibility, based on availability, that the resident can move to a room in another area of the community. Larger companies will also have regional or corporate oversight to assist in these matters, and if the situation needs to be escalated.
The ombudsman is also a resource for seniors to speak with if the situation cannot be resolved at the local or company level. Leadership will typically go to great lengths to preserve a resident's satisfaction.
Need extra help? Ask an expert your caregiving question.
Start browsing expert answers.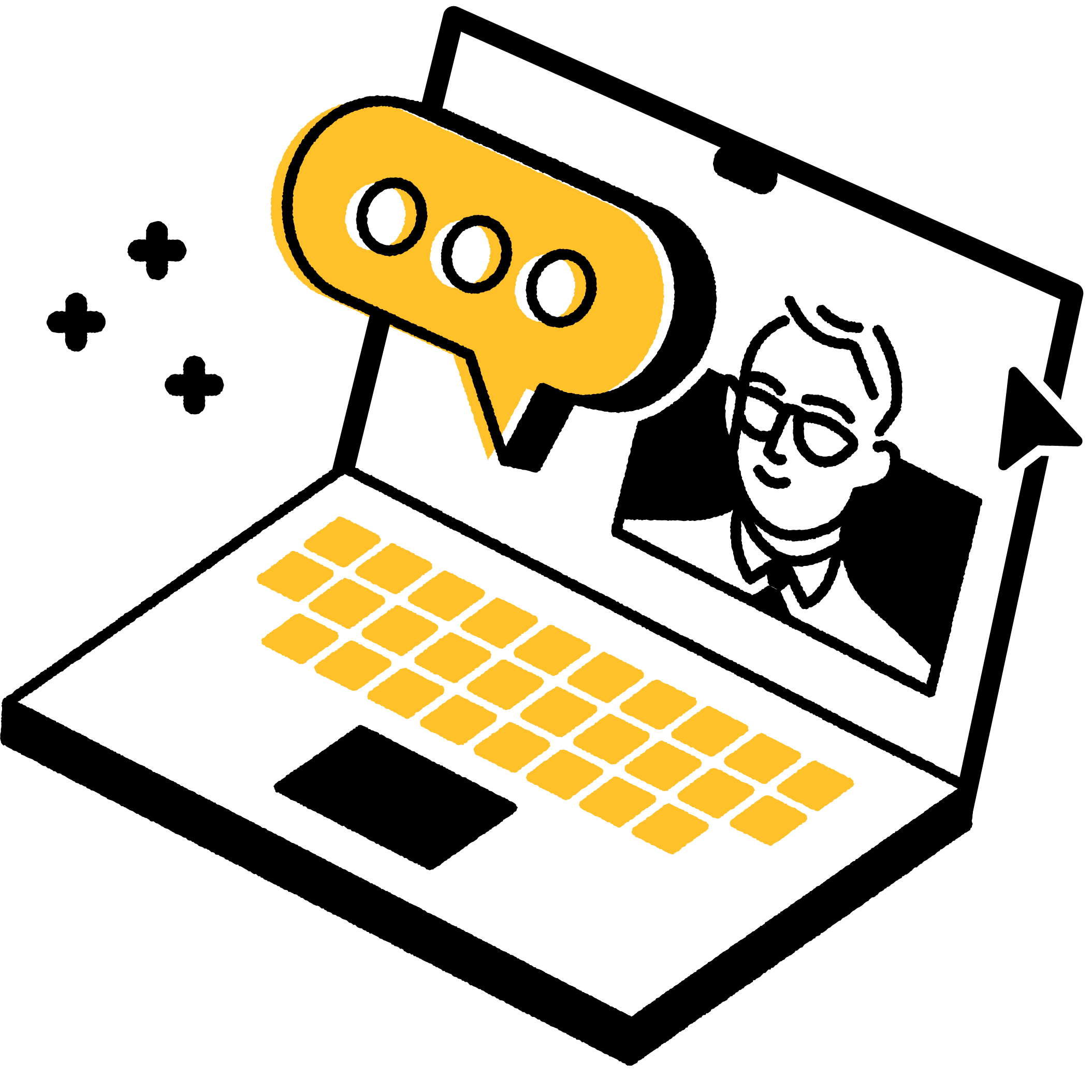 Search