This nutrient-dense smoothie is a sweet summer treat! Packed with protein, fiber and healthy fats, this cinnamon roll smoothie is a perfect option for caregivers looking for better-for-you senior meal ideas!
Looking for an easy senior meal prep option? Pre-package multiple days of smoothies in separate plastic bags or containers, adding all of the ingredients besides the milk and peanut butter, then freeze until ready to eat. Your senior will only need to add milk and peanut butter and blend to enjoy!
Cook time: 5 minutes

Servings: 1
Ingredients:
1 frozen banana
1 cup milk of choice
¼ cup oats
1 tablespoon peanut butter
1 tablespoon sunflower seeds
1 pitted date
½ teaspoon cinnamon
Instructions:
Combine all ingredients in a blender and blend until creamy.
Enjoy!
Per serving*: 440 calories; fat 16g; saturated fat 5g; cholesterol 20mg; sodium 190mg; carbohydrate 64g; fiber 7g; total sugars 33g; added sugars 0g; protein 17g; calcium 25%DV; iron 17%DV; potassium 17%DV
*Please note: Nutrition variation may happen due to ingredient sourcing and measurement variations.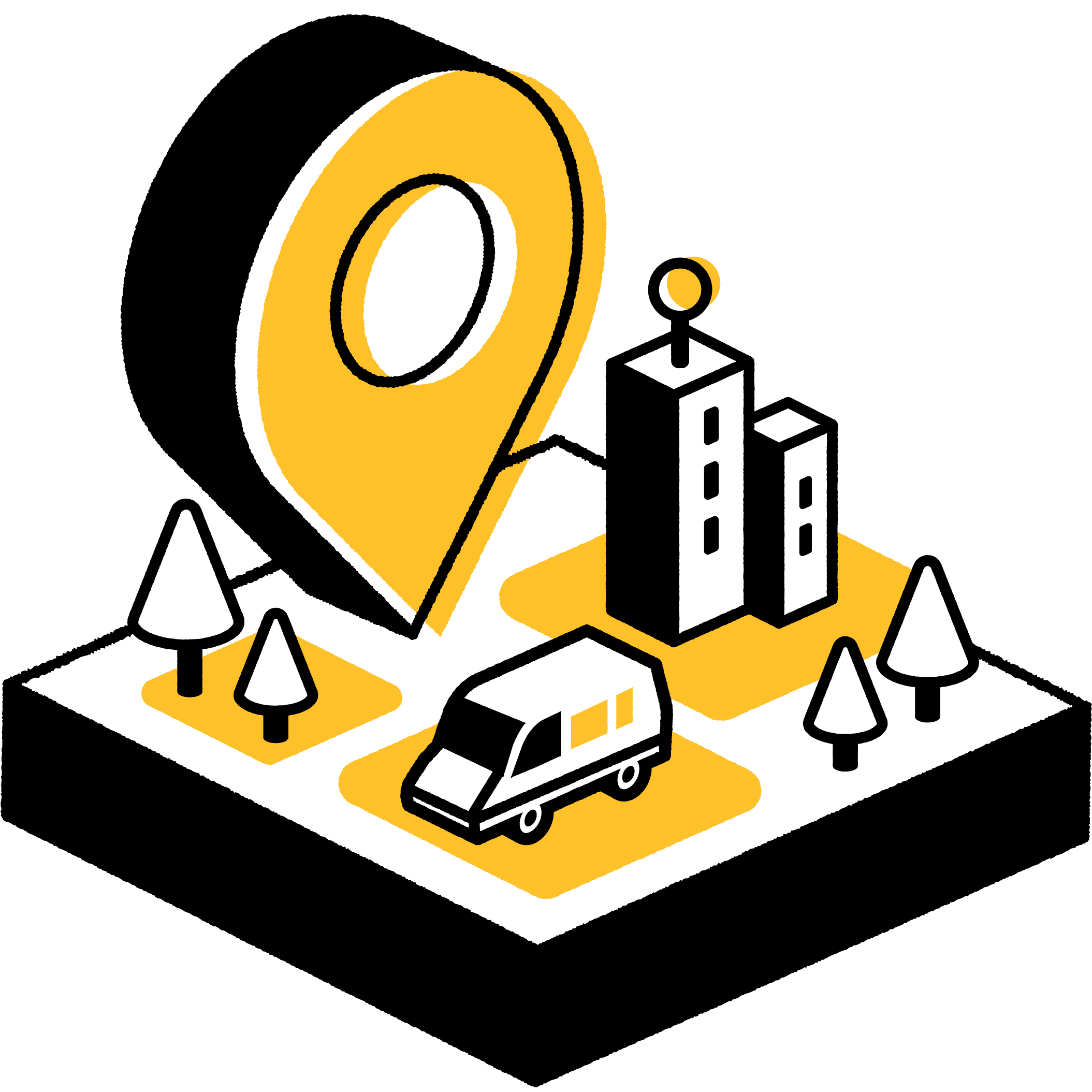 Are you looking for Local Meal Solutions in your area?
Find the best local services.