Question: I want to explore additional Medicare supplement plans for my mom, but can I trust just any agent who sells those? I'm worried they're just pushing a plan they'll make money off of. Who's the best person to talk to?
Answer: Medicare supplement plans are private insurance plans you get to protect your retirement savings and out-of-pocket costs while on Medicare. Medicare doesn't pay 100% of your health care expenses, so these plans fill the gap, which is why these plans are also called "Medigap" plans.
Supplement plans are standardized into 10 different plans labeled A through N. While the plans are standardized, insurance companies will have different monthly premiums for the same plan. Because supplement plans are offered through private insurance companies, licensed insurance agents sell these plans for commissions.
The agent selling you the plan gets paid a commission when you enroll in the plan. So, you don't pay the agent anything for their help because the insurance company pays the commission to compensate the agent.
It gets tricky, however. The commissions are usually based on the plan's monthly premium, so you often see insurance agents encouraging you to buy supplement plans with higher premiums.
How can I find the best supplement plan and insurance company for my unique situation?
Everyone's situation is different. So, when selecting the right letter, there are various factors to consider, including where you live, your health condition, risk tolerance, and how much you want to pay for your supplement plan. Once you've determined your supplemental letter, your next step is choosing the insurance company.
Just like choosing the right letter, there are factors that go into the right company for you. These factors include the plan's premium, extra benefits, limited networks, rating type, financial rating, customer service, and history of rate increases.
It's possible, although time-consuming, to complete this research on your own.
I recommend you get pricing for at least three different supplement letters from five different insurance companies. This research should provide you with enough information to make an informed decision.
Can I get unbiased help in choosing my Medicare supplement plan?
Yes, you can! You need to look for a fee-based Medicare expert, not a commission-based one.
Fee-based Medicare experts can be your advocate to ensure you make the right Medicare decision.
What is a fee-based Medicare expert?
Seven years ago, I was helping my dad make his Medicare decision. We turned to the Medicare Coach to guide us through Medicare to save time and money. Since getting help, I have joined the organization and have helped thousands of people easily make their right Medicare decision.
The Medicare Coach is the leading fee-based expert in the country, but there are a few other companies offering a similar service. And because the Medicare Coach is fee-based, they do not accept insurance company commissions. This means their advice and guidance is completely unbiased, giving you the confidence you're getting the best advice for your supplement plan recommendations.
Whether you choose to go directly to an insurance company, to a local insurance agent, or a fee-based Medicare expert, please make sure that you are 100% confident in your Medicare decision. Due to "Guaranteed Issue Rights" in most states, you may not be able to change plans in the future, meaning the first plan you pick could be the plan you have for the rest of your life. Therefore, it's critical you make the right Medicare decision the first time.
Need extra help? Ask an expert your caregiving question.
Start browsing expert answers.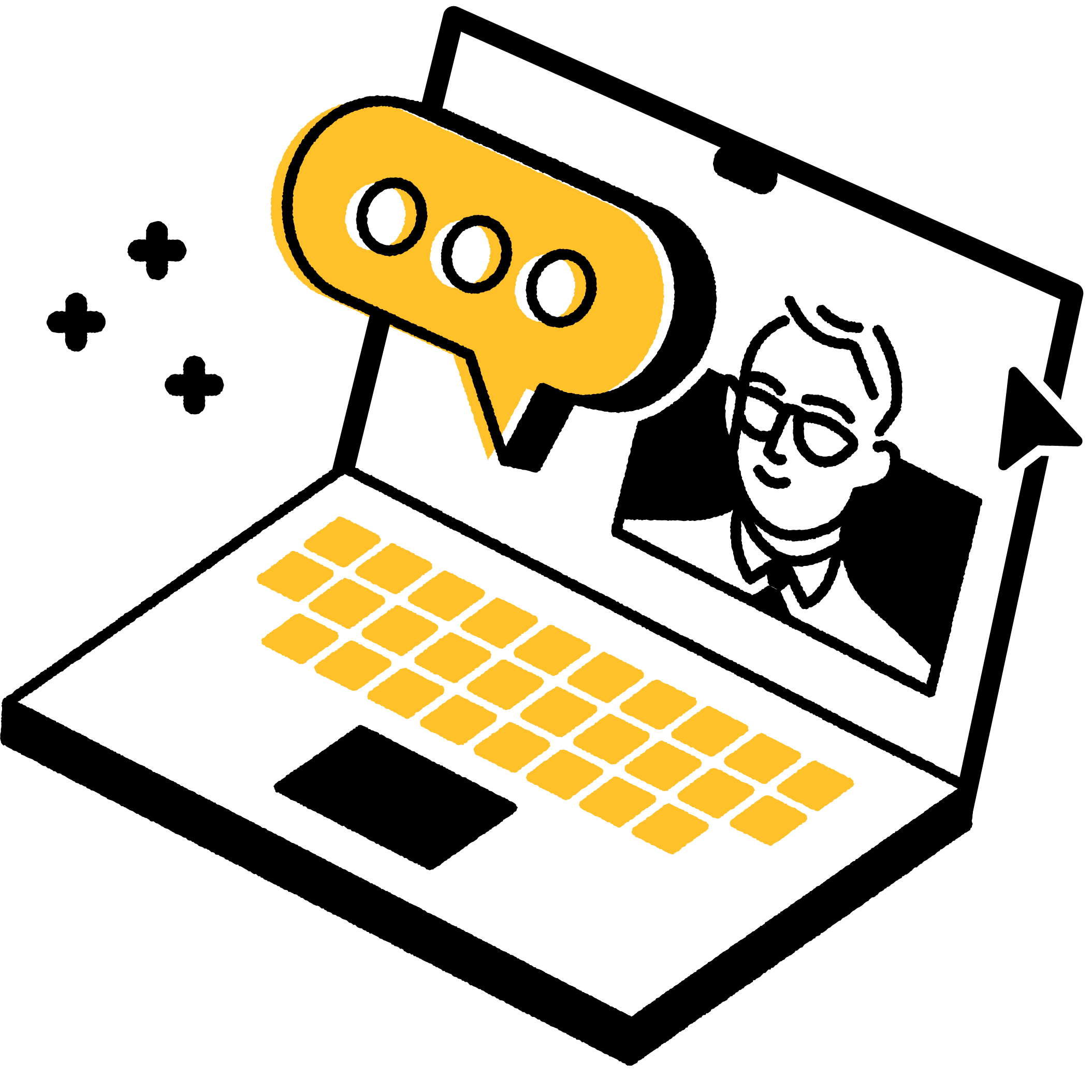 Search