Question: I'm preparing a living will, a medical power of attorney and a financial power of attorney. My two children (who are my beneficiaries) live in Florida and I live in Wisconsin. Can they be my health care power of attorney even though they live in another state? How do I give a local friend permission to my health records in the event I need help in understanding my care?
Answer: The answer is yes to whether a Wisconsin resident can create a health care power of attorney naming their children residing in Florida. A health care power of attorney signed in another state and in compliance with its legal requirements may be accepted in Florida.
You can name multiple persons in your health care power of attorney. According to Wisconsin state law, if the health care agent you initially called is unable or unwilling to act as your agent for health care, you may select another person to work in that capacity.
You will need to permit anyone who needs access to your patient records. To authorize their use of your medical records, you will have to sign a form called an Authorization for Release of Medical Records.
Patient privacy is safeguarded by the Health Insurance Portability and Accountability Act (HIPAA). Health care providers are prohibited by law from disclosing patients' medical information without consent. Your medical history and any tests or examinations you've undergone are documented in your records.
Before you sign a document authorizing the release of your medical data to a third party, you should ensure your rights are adequately protected. The form should contain the following:
The information that will be shared or, if applicable, which relevant medical data is accessible
The date the authorization needs to be renewed
The receiver's name, address and contact details
And to prevent the information from being viewed by anybody other than the intended receiver, your medical information should typically be sent via mail, encrypted email, or hand delivery rather than fax.
Need extra help? Ask an expert your caregiving question.
Start browsing expert answers.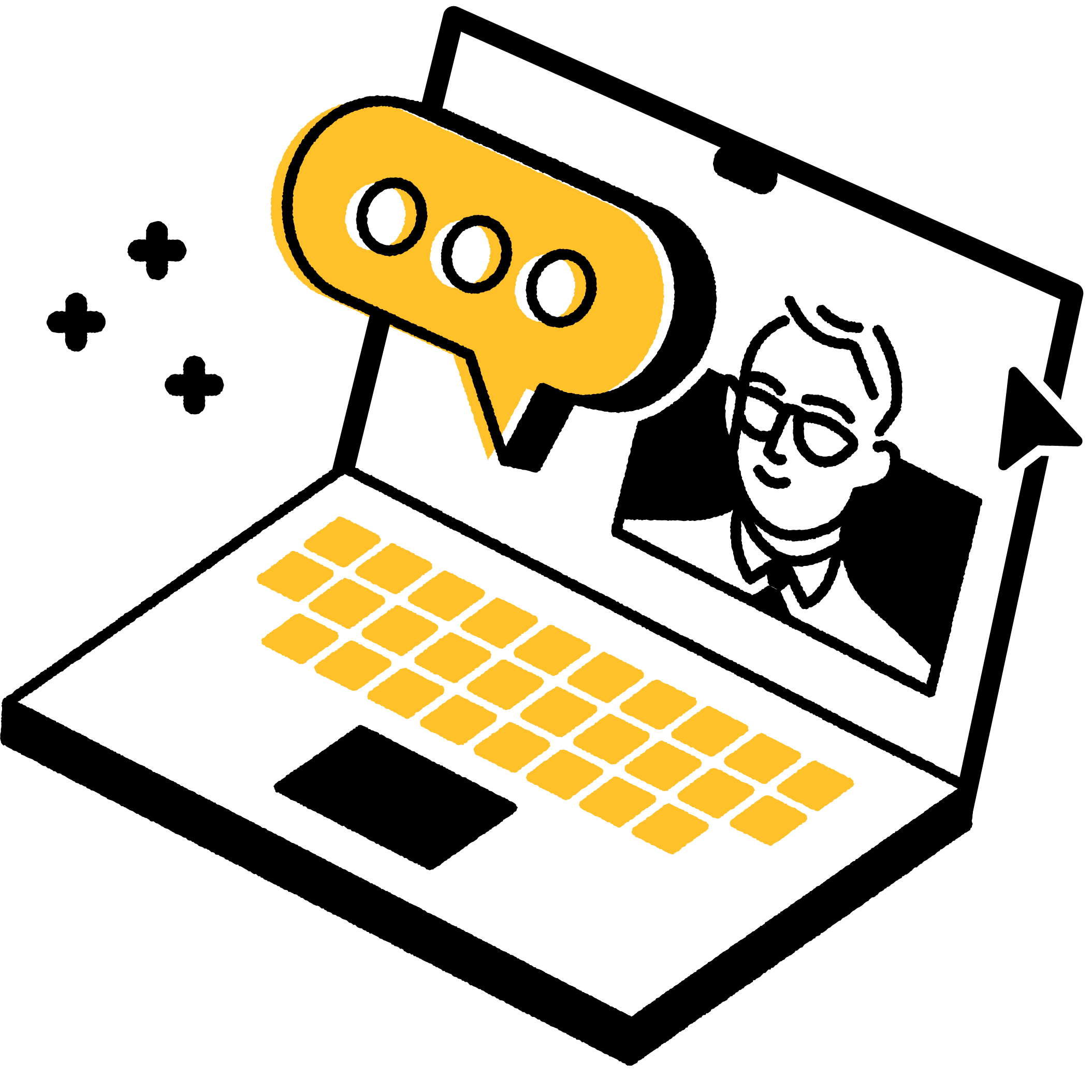 Search