Alternative pastas have become incredibly popular, and you or the senior you care for may have even tried some! One great alternate pasta is pasta made from chickpeas. This ups the fiber and protein content of a normal pasta dish and incorporates a legume into the meal, which are known for their health benefits while maintaining a great tasting dish. 
In fact, the Dietary Guidelines for Americans recommends one and a half cups of beans, peas or lentils a week for seniors when following a 2,000-calorie diet—and chickpeas fall in that category. Making this simple pasta swap, even occasionally, is an easy way to increase the nutrient intake of the senior you're caring for!
Cook time: 20 minutes

Servings: 6
Ingredients:
1 box chickpea pasta (Banza is a great brand)
1 red bell pepper chopped
¼ cup red onion chopped
½ cup corn
¼ cup plain Greek yogurt
¼ cup mayo
1 teaspoon cumin
¼ teaspoon ground mustard
½ teaspoon garlic powder
½ teaspoon salt
1 tablespoon dried parsley
Instructions:
Cook pasta as directed.
Remove pasta from heat and rinse under cold water until pasta has cooled.
In a large bowl, combine all ingredients, toss and enjoy!
Per serving*: 360 calories; fat 9g; saturated fat 1g; cholesterol 10mg; sodium 380mg; carbohydrate 52g; fiber 11g; total sugars 11g; added sugars 0g; protein 27g; calcium 11% DV; iron 43% DV; potassium 3% DV
*Please note: Nutrition variation may happen due to ingredient sourcing and measurement variations.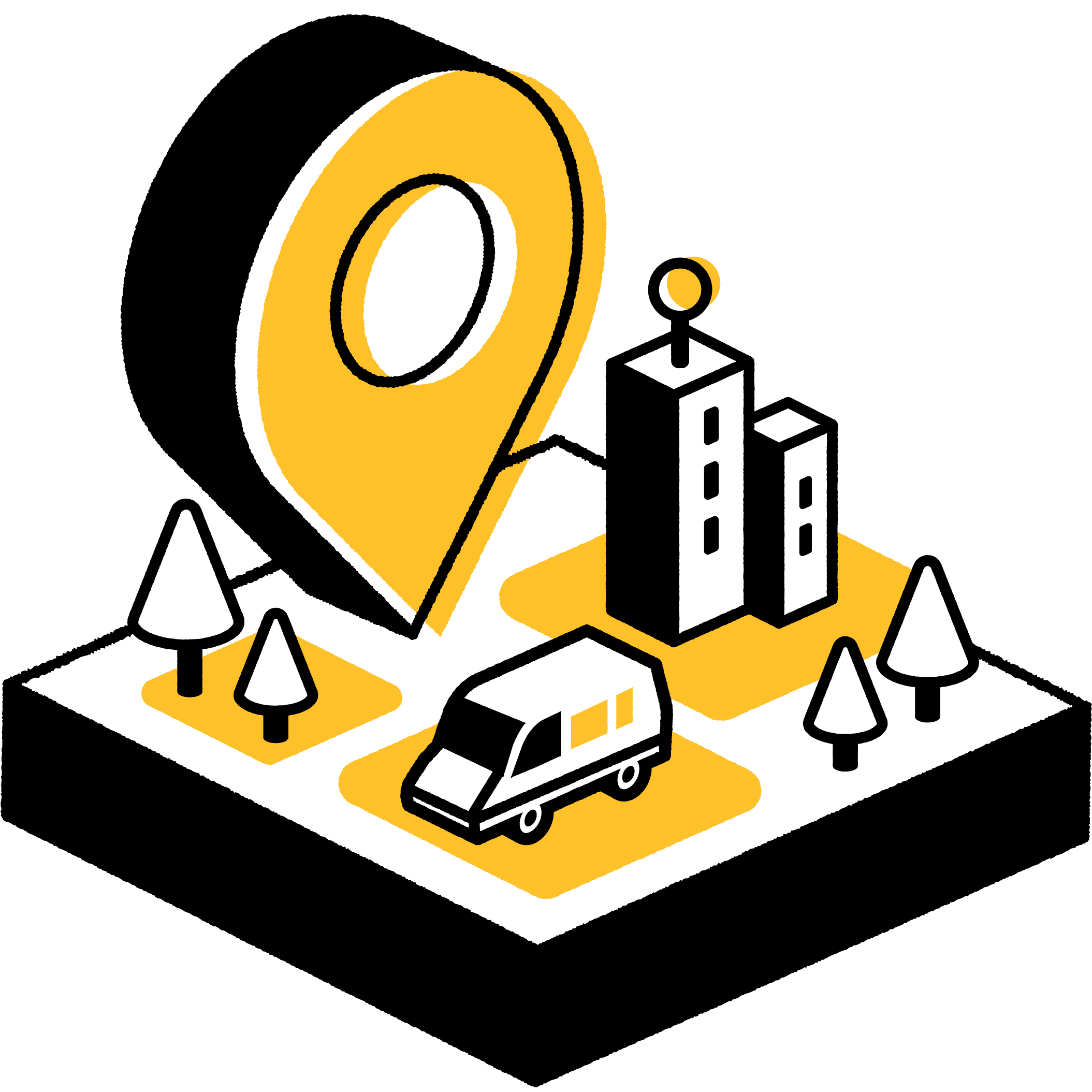 Are you looking for Local Meal Solutions in your area?
Find the best local services.