Looking for a fun and effective way to give your senior some much-needed protein? These meatballs are the solution! Not only are they easy to bulk cook and store for later, they're sure to elevate your senior's dining experience.
Whether a meal or an appetizer, these meatballs are filling and packed with nutrients like iron, selenium and B vitamins. They can be served plain, but for an added twist can be topped with a red pepper gremolata for a savory boost.
Cook time: 35 minutes

Servings: 4
Ingredients:
Meatballs:
1 clove of garlic, minced
¼ cup yellow onion, chopped
1 tablespoon olive oil
½ cup bread crumbs
1 egg
1 pound ground chicken
½ teaspoon cumin
½ teaspoon garlic powder
¼ teaspoon salt
1 tablespoon fresh basil, minced
Red pepper gremolata:
⅓ cup walnuts
⅓ cup roasted bell pepper
⅛ teaspoon garlic powder
¼ teaspoon dried basil
1 tablespoon olive oil
Instructions:
Preheat oven to 425 degrees Fahrenheit and line a large sheet pan with foil.
In a skillet, heat 1 tablespoon olive oil. Add garlic and onions and sauté until translucent.
In a large bowl, combine remaining meatball ingredients and add garlic and onions once cooled. Mix until combined.
Using your hands, create 1.5-inch meatballs out of the meatball mix and place on sheet pan. Bake for 15 minutes or until they reach an internal temperature of 165 degrees Fahrenheit.
In a food processor, blend gremolata ingredients until pesto texture.
Remove meatballs from oven and top with gremolata. Enjoy!
Per serving*: 430 calories; fat 23g; saturated fat 4g; cholesterol 140mg; sodium 440mg; carbohydrate 15g; fiber 2g; total sugars 3g; added sugars 0g; protein 39g; calcium 5%DV; iron 18%DV; potassium 8%DV
*Please note: Nutrition variation may happen due to ingredient sourcing and measurement variations.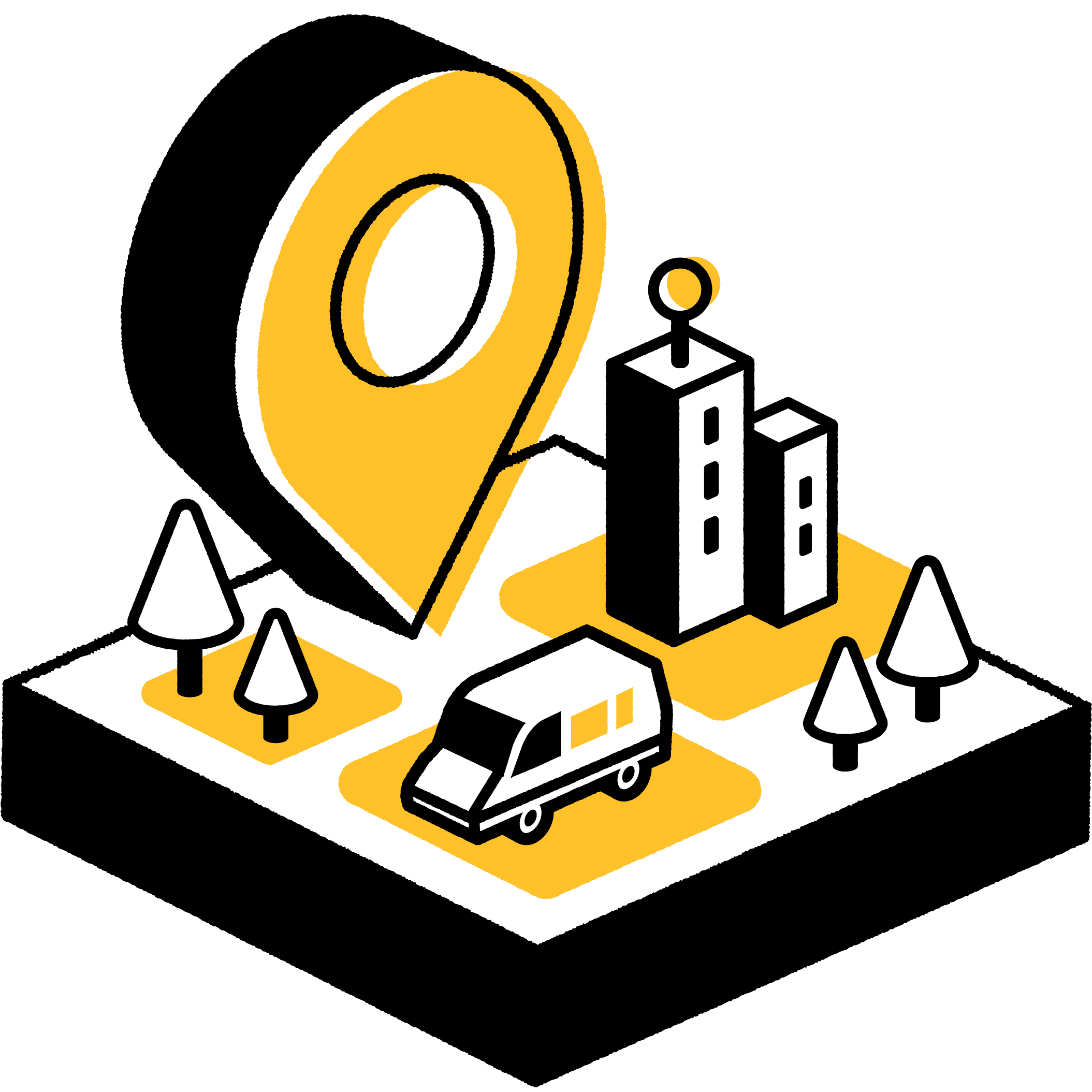 Are you looking for Local Meal Solutions in your area?
Find the best local services.