Brimming with the fresh flavors of summer, this easy pasta dish is hearty, nutritious and filling. This chicken and asparagus linguine is a perfect dinner for a senior looking to increase their caloric intake, craving a classic home cooked meal or for just looking for some nostalgic, comforting pasta. 
Cook time: 35 minutes

Servings: 2
Ingredients:
1 pound of chicken breasts
2 tablespoons olive oil
1 teaspoon dried basil
½ teaspoon garlic powder
Pinch of salt
1 garlic clove, minced
1 head asparagus, chopped
½ cup cherry tomatoes
¼-½ box whole wheat linguine noodles
Instructions:
Preheat oven to 425 degrees Fahrenheit.
Toss chicken in 1 tablespoon olive oil, dried basil, garlic powder and salt.
Bake in baking dish for 20 minutes or until it reaches an internal temperature of 165 degrees Fahrenheit.
While chicken is cooking, bring a pot of water to boil and cook noodles.
In a sauté pan, heat remaining oil. Add garlic and cook until fragrant on medium heat.
Add asparagus and whole tomatoes to pan, stirring frequently. Cook until asparagus is tender.
Remove chicken from oven and slice into pieces. Remove noodles from heat and strain.
Combine all ingredients in sauté pan and toss until ingredients are fully combined.
Enjoy!
Per serving*: 700 calories; fat 19g; saturated fat 3.6g; cholesterol 65mg; sodium 160mg; carbohydrate 97g; fiber 7g; total sugars 9g; added sugars 0g; protein 40g; calcium 3%DV; iron 42%DV; potassium 20%DV
*Please note: Nutrition variation may happen due to ingredient sourcing and measurement variations.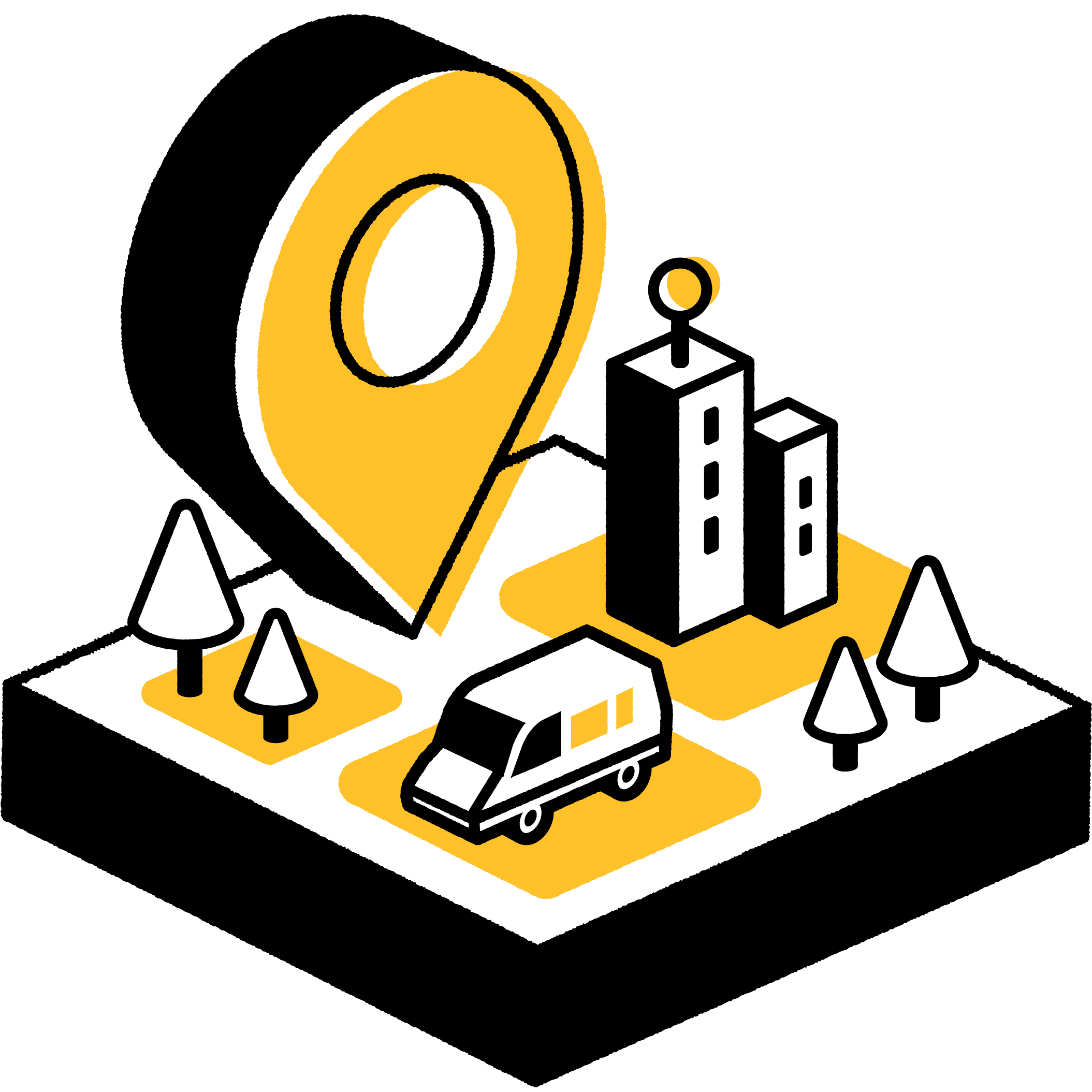 Are you looking for Local Meal Solutions in your area?
Find the best local services.