Seniors looking for a savory, filling soup perfect for the fall season need to look no further than this cauliflower potato leek soup. This soup is a great option for caregivers caring for seniors with chewing limitations, cardiovascular issues or diabetes.
Seniors across the board are sure to love this neutral and comforting soup for any eating occasion.
Cook time: 35 minutes

Servings: 8
Ingredients:
2 tablespoons olive oil
¼ yellow onion, diced
2 garlic cloves, minced
3 leeks, sliced
1 small cauliflower, chopped
5 cups potatoes (about 5 small potatoes)
5 cups low-sodium chicken broth
1 teaspoon rosemary
1 teaspoon garlic powder
½ teaspoon cumin
½ teaspoon salt
1 teaspoon nutritional yeast (optional)
Instructions:
In a large pot, heat oil. Add onions and garlic and sauté until fragrant and translucent.
Add remaining ingredients and mix.
Bring soup to boil, reduce to a simmer and cover. Cook for 20 minutes or until potatoes are tender.
Pour soup into a blender and puree until smooth.
Salt and pepper as needed and enjoy!
Per serving*: 140 calories; fat 4g; saturated fat 0.5g; cholesterol 0mg; sodium 220mg; carbohydrate 23g; fiber 4g; total sugars 3g; added sugars 0g; protein 4g; vitamin D 0%DV; calcium 3%DV; iron 10%DV; potassium 12%DV
*Please note: Nutrition variation may happen due to ingredient sourcing and measurement variations.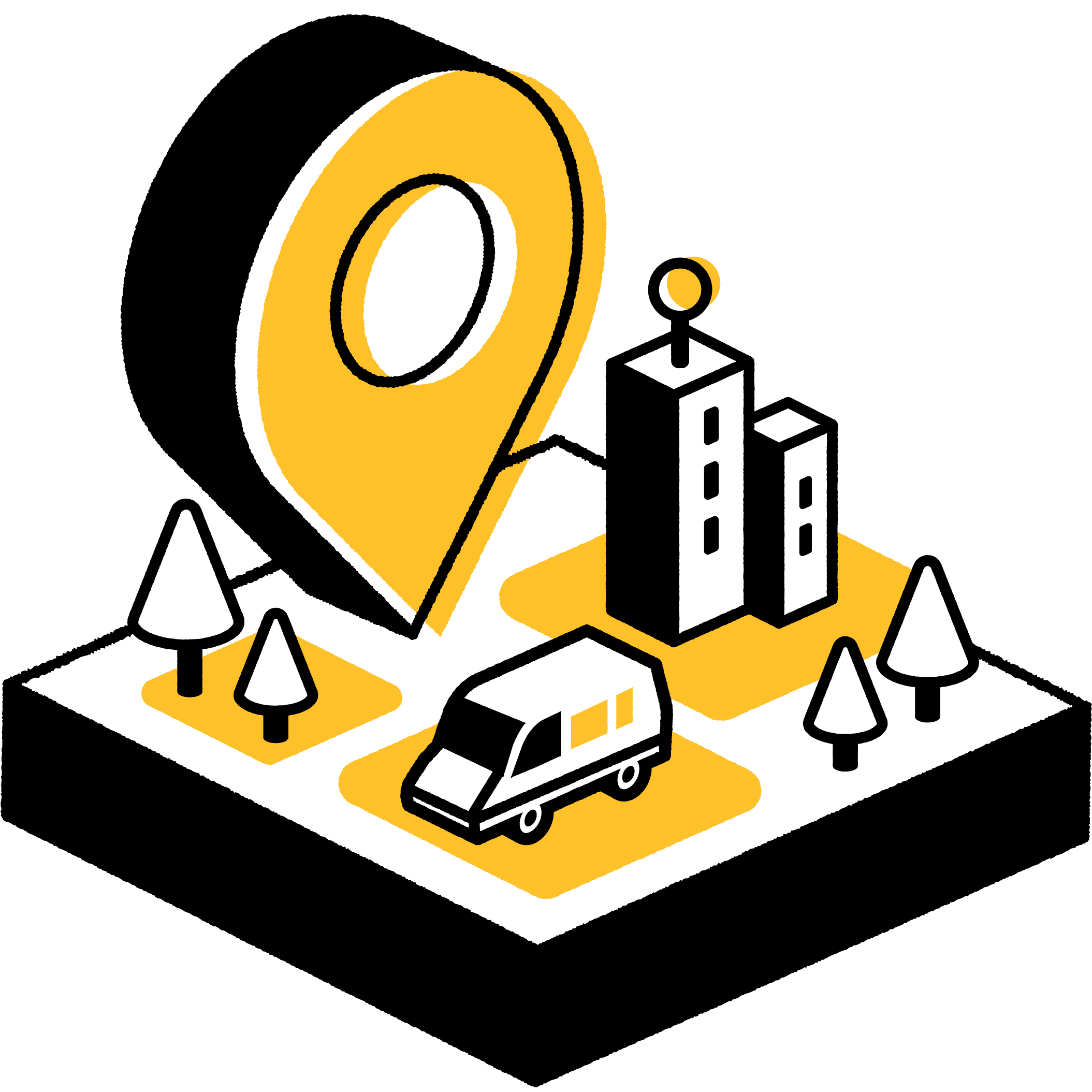 Are you looking for Local Meal Solutions in your area?
Find the best local services.