Question: I'm a caregiver for my dad, who has needed multiple surgeries and procedures in the past few years to help manage his health conditions. This has left us in a lot of medical debt. How can I start to catch up on this?
Answer: Unfortunately, medical debt is a widespread problem. A Kaiser Family Foundation analysis of government data found that 23 million Americans have medical debt that totals hundreds of billions of dollars. 
Digging out of medical debt can be a challenge. However, it might be possible to get a portion of your dad's debt forgiven or to get tax write-offs for what already has been paid if you follow these steps.
Review all medical bills for errors
For starters, make sure your dad isn't being overbilled. Medical bills often contain errors, so check for duplicate charges and even charges for services he might not have received.
Seek financial assistance
Nonprofit hospitals are required by federal law to make financial assistance available to low-income patients, but many don't do a good job of educating patients about these programs. If your dad received care at a nonprofit hospital and meets income requirements, he might be able to have a portion or all of his bills forgiven. Dollar For, a national nonprofit, helps people navigate the application process for free. You can use Dollar For's eligibility screener to see if your dad qualifies for financial assistance.
Negotiate with the provider
Even if your dad doesn't qualify for a hospital's financial assistance program, you might be able to negotiate a deal with the provider over what is owed. Make an appointment to speak with someone in person because it can be harder for that person to say "no" while looking you and your dad in the eye. Let the person know you and your dad want to pay the bill but are concerned about how high it is. Come armed with proof that it would be difficult for him to pay in full based on his financial situation (such as your dad's tax returns). You might be offered a payment plan, but keep pushing for a discount if you think the charge is inflated.
Seek help
If you don't have success negotiating his medical bills, consider hiring someone to help you. The Alliance of Claims Assistance Professionals, the Alliance of Professional Health Advocates and the National Association of Healthcare Advocacy have membership directories you can search to find a professional near you who can negotiate on your behalf. You might also be able to get free or low-cost help negotiating medical bills from a certified financial counselor with the National Foundation for Credit Counseling network. At the least, an NFCC-certified counselor can help you create a debt repayment plan for your medical debt.
Get a tax break
Your dad might be able to claim a federal tax deduction for a portion of medical expenses he paid in the past year. He must itemize on his federal tax return (rather than take the standard deduction), and the deduction is limited to the amount of medical expenses that exceed 7.5% of his adjusted gross income.
If you paid bills for him, you might be able to deduct a portion of those expenses if certain criteria are met. Your dad must qualify as your dependent or would have otherwise qualified as your dependent except for having income more than $4,300 or being married and filing a joint return. You must provide more than half of your dad's support for the year for him to qualify as your dependent. You also have to itemize to claim this deduction, which is limited to the amount of medical expenses you paid for him that exceed 7.5% of your adjusted gross income.
Going forward, your best bet to keep down the cost of your dad's medical care is to ensure your dad has adequate health insurance coverage. If he has only Medicare Part A and Part B (hospital and outpatient coverage), he might benefit from joining a Medicare Advantage plan that includes original Medicare coverage as well as prescription drug coverage. Unlike original Medicare that has no limit on out-of-pocket expenses, Medicare Advantage plans have an annual out-of-pocket maximum limit. Use a free service such as Boomer Benefits to review his options.
Also, negotiate with providers before he receives treatment. It's easier to get a fee lowered upfront than it is to get a discount after a bill has been sent.
Need extra help? Ask an expert your caregiving question.
Start browsing expert answers.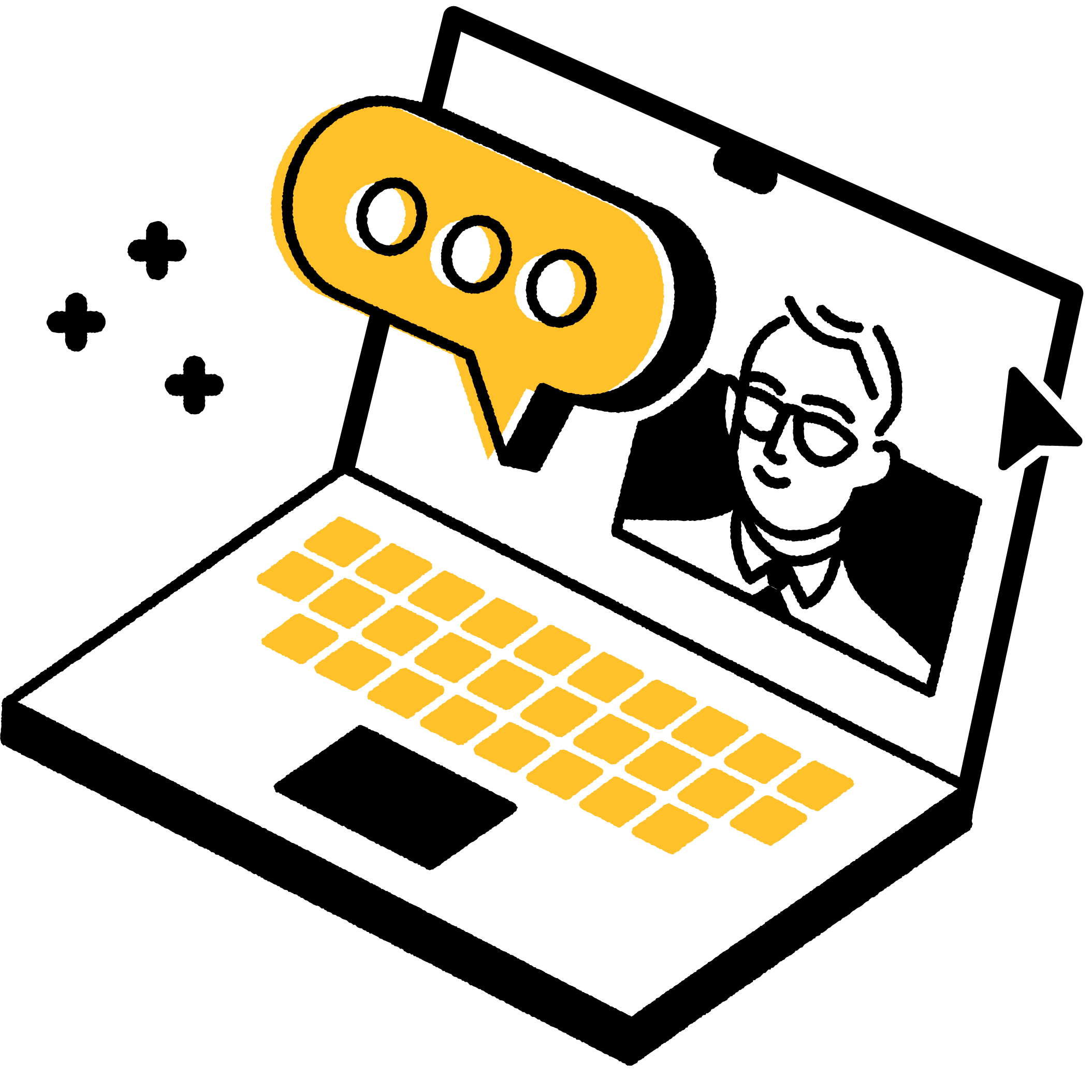 Search