Question: My dad is 90 and has dementia. I'm worried about him wandering at night. I was looking for some kind of camera with a motion detector for use at night. Any suggestions?
Answer: When a family member has dementia, knowing how to keep them safe can be difficult. One common concern is that they may wander off and become lost. While it's important to keep an eye on your loved one, it's also essential to respect their independence. Many states require the observed person to consent to be filmed in a private area, such as the home.
One way to strike this balance is by installing a motion detector camera. Two-way cameras also allow for communication between you and your father. In the case of an emergency, such as a fall, the technology would let you ask him questions and communicate with him.
This type of camera can be set up to only record when there's movement, which can help to conserve battery life and storage space. Additionally, many models allow you to view the footage remotely, so you can check in on your loved one even when you're not at home. Ensure the device is an IP (internet protocol) security camera (commonly referred to as a nanny cam) so you can monitor and communicate in real time.
Systems like AlfredCamera, Ring and Blink have smartphone apps that will send you alerts and allow for communication. These cameras are usually less expensive than elderly alert security cameras, which may feature medication reminders and fall alerts.
If you're considering this option, be sure to do your research and choose a camera that will meet your specific needs. With a little bit of planning, you can help give yourself peace of mind and can help facilitate monitoring your father.
Need extra help? Ask an expert your caregiving question.
Start browsing expert answers.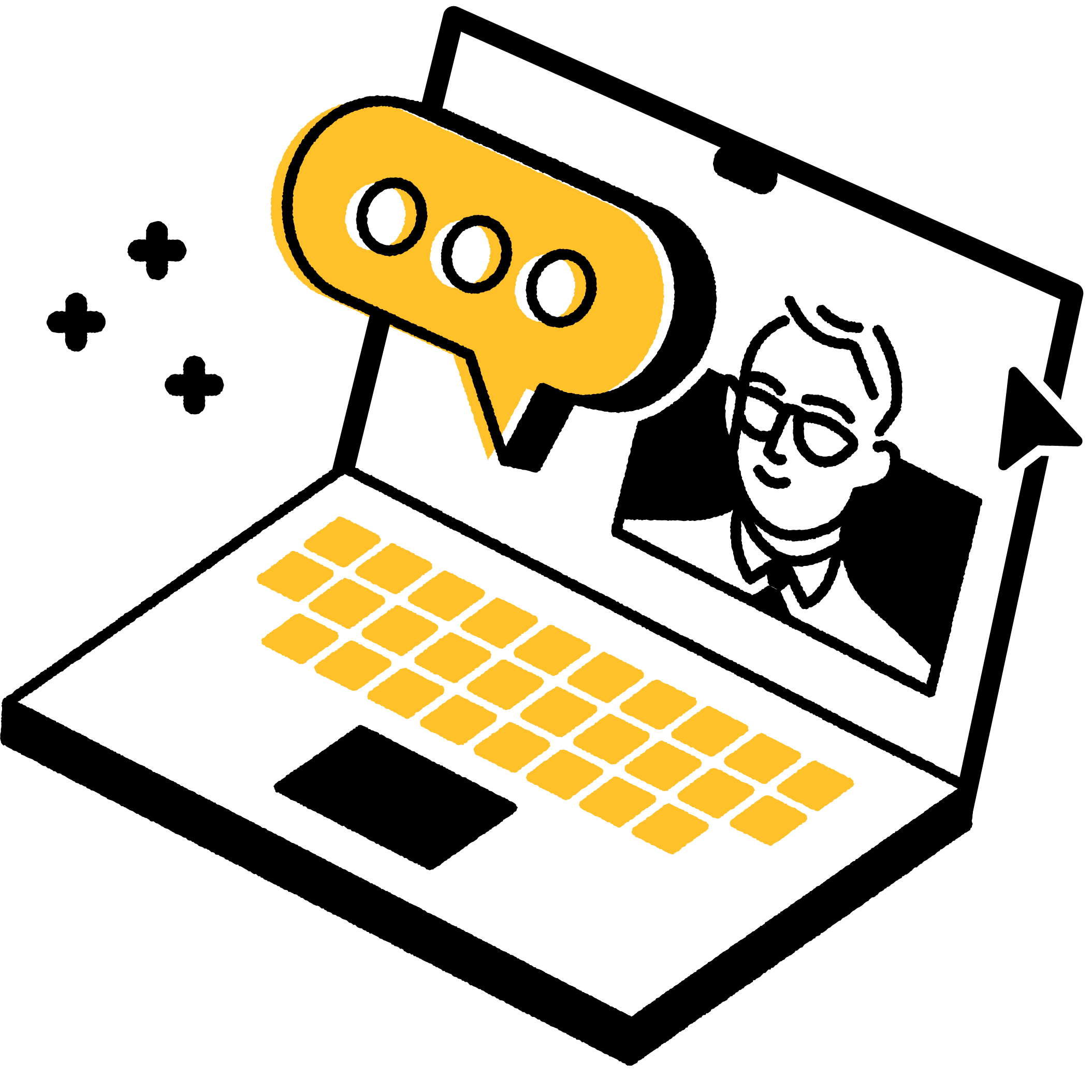 Search