As an entrepreneur, educator and community leader – as well as owner of American Advantage Home Care – Cleamon Moorer Jr., DBA, helps patients and families navigate a variety of everyday challenges related to aging and home care—all with a focus on compassionate and patient-centric care.
Question: Can my father get a flu shot and a COVID-19 booster at the same time?
Answer: Great question! According to the Centers for Disease Control and Prevention (CDC), the quick and condensed answer is YES. The official 2021-2022 flu season has begun, and it's expected to have its usual impact and spread. So, it's very important for seniors to get the flu shot this year.
From a scheduling perspective, families and patients can plan to get both shots (the COVID booster and the flu shot) on the same day—but in opposite arms. The side effects are anticipated to be the same for patients, and not doubled or increased.
But, as always, I encourage at the very least a telehealth visit with your father's primary care physician, nurse practitioner or physician assistant to clarify any additional concerns or questions before and after the vaccinations.
Need extra help? Ask an expert your caregiving question.
Start browsing expert answers.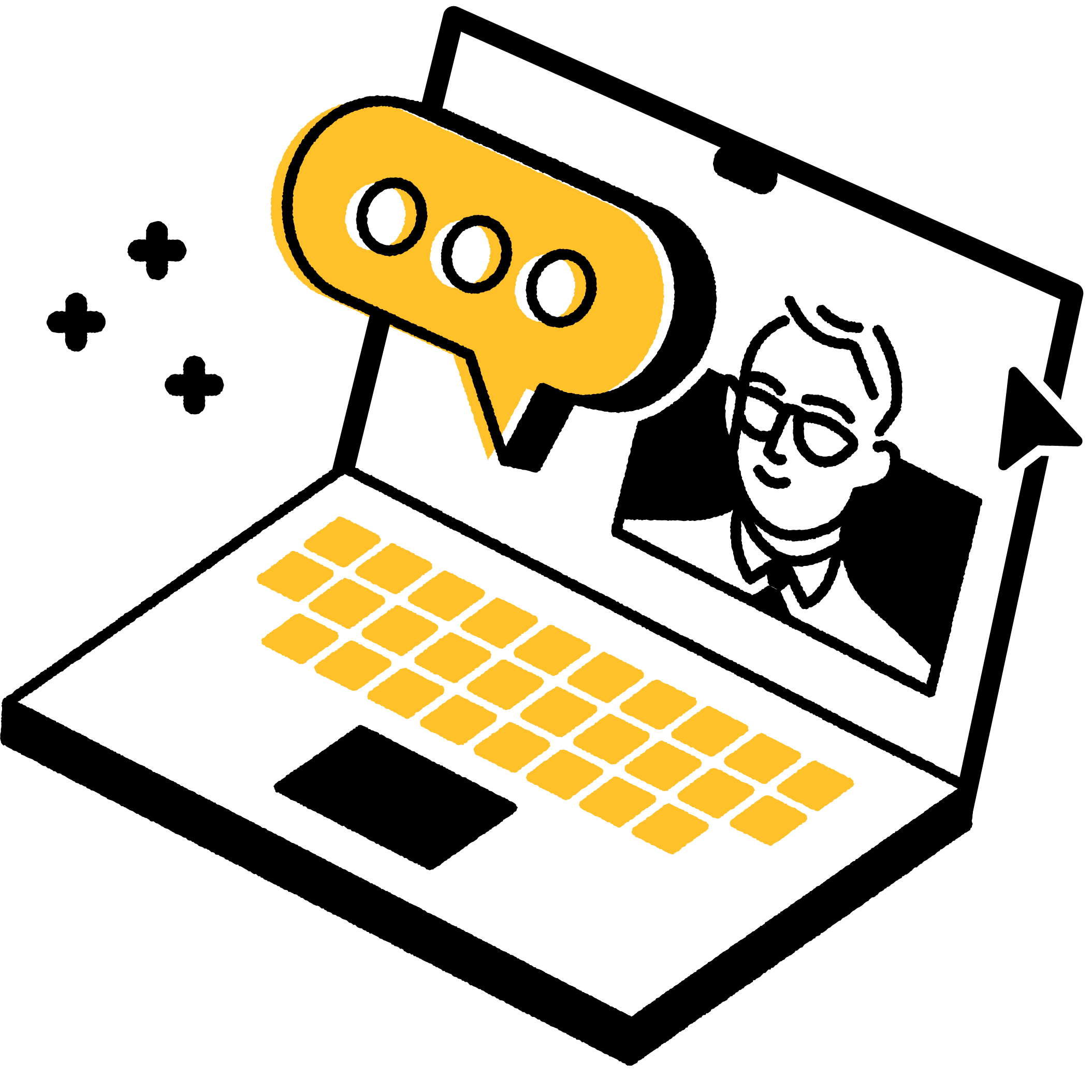 Search