Question: Can my son be rejected from living with my husband and me as our caregiver because he had a noncriminal misdemeanor? We live in a 55-and-older living complex (single units).
Answer: There's no definitive answer to this question because it can vary depending on the specific living complex and the state in which it's located. However, a noncriminal misdemeanor would not be grounds for rejecting your son from serving as a caregiver. Misdemeanors are typically considered to be minor offenses that do not pose a threat to public safety.
Most caregiving roles in 55+ communities are informal, and nothing in the law prevents children from providing care for their parents in these settings. However, some communities have rules that state only immediate family members can provide care or that caregivers must be licensed.
Many senior living communities require that all residents be screened for criminal history. A noncriminal misdemeanor may not disqualify your son from living with you. Still, the community could impose additional requirements, such as getting a letter from his probation officer or participating in regular drug testing.
Ultimately, each community has its own rules and guidelines, so it's best to check with your community's management before making any plans. Therefore, as long as your son does not have any other issues that would make him unsuitable for the role of caregiver, he should be able to live with you and your husband without problem.
Need extra help? Ask an expert your caregiving question.
Start browsing expert answers.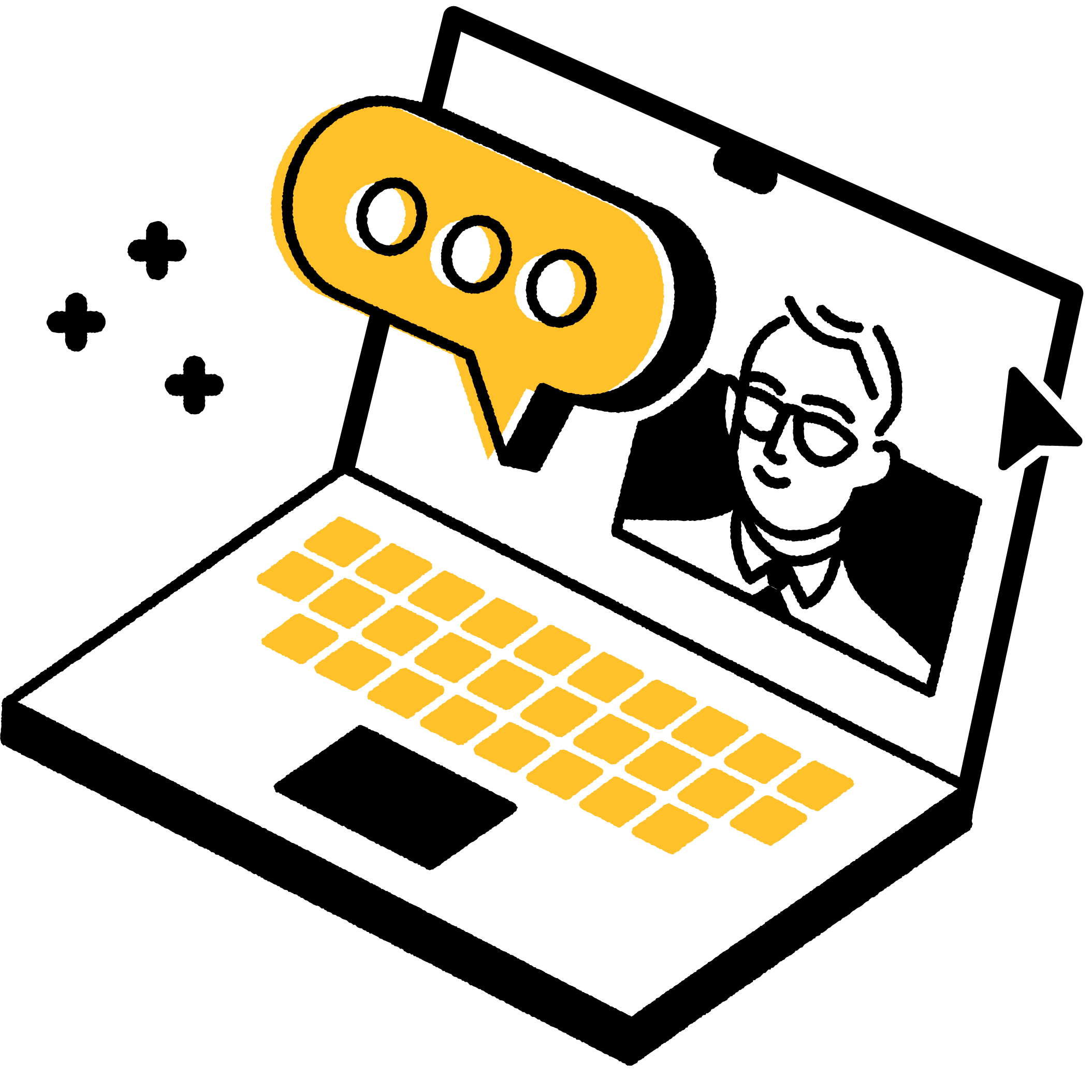 Search