Question: I have chronic kidney disease (stage 3b). Is it OK to eat green plantains? If so, how often can I do that?
Answer: Green plantains are a starchy fruit, similar to green bananas. When allowed to ripen over time, they become sweet, similar to a ripe banana.
A 100 gram serving of green plantain has approximately:
152 calories
1 g protein
37 g carbohydrates
2 g fiber
31 mg phosphorus
431 mg potassium
They're commonly fried into plantain chips, twice-fried into tostones, or even fried up and added to meals like burrito bowls. They can also be mashed up for a savory side dish.
When it comes to including green plantains in a renal diet, the biggest consideration is the potassium. Green plantains are considered a high-potassium food.
It's important to consider portion control with green plantains, as well as other high-potassium foods, if you've been instructed by your physician or dietitian to follow a low-potassium diet.
That being said, those in stage 3a or 3b are rarely required to follow a low-potassium diet.
As far as how often you're able to eat them depends on you and your potassium allowance. Talk with your dietitian or physician to determine the best potassium range for you. Then, using a food log, you can track your potassium intake to help you reach or stick to your potassium goal.
Potassium is like an allowance: We can choose how we want to spend it!
Need extra help? Ask an expert your caregiving question.
Start browsing expert answers.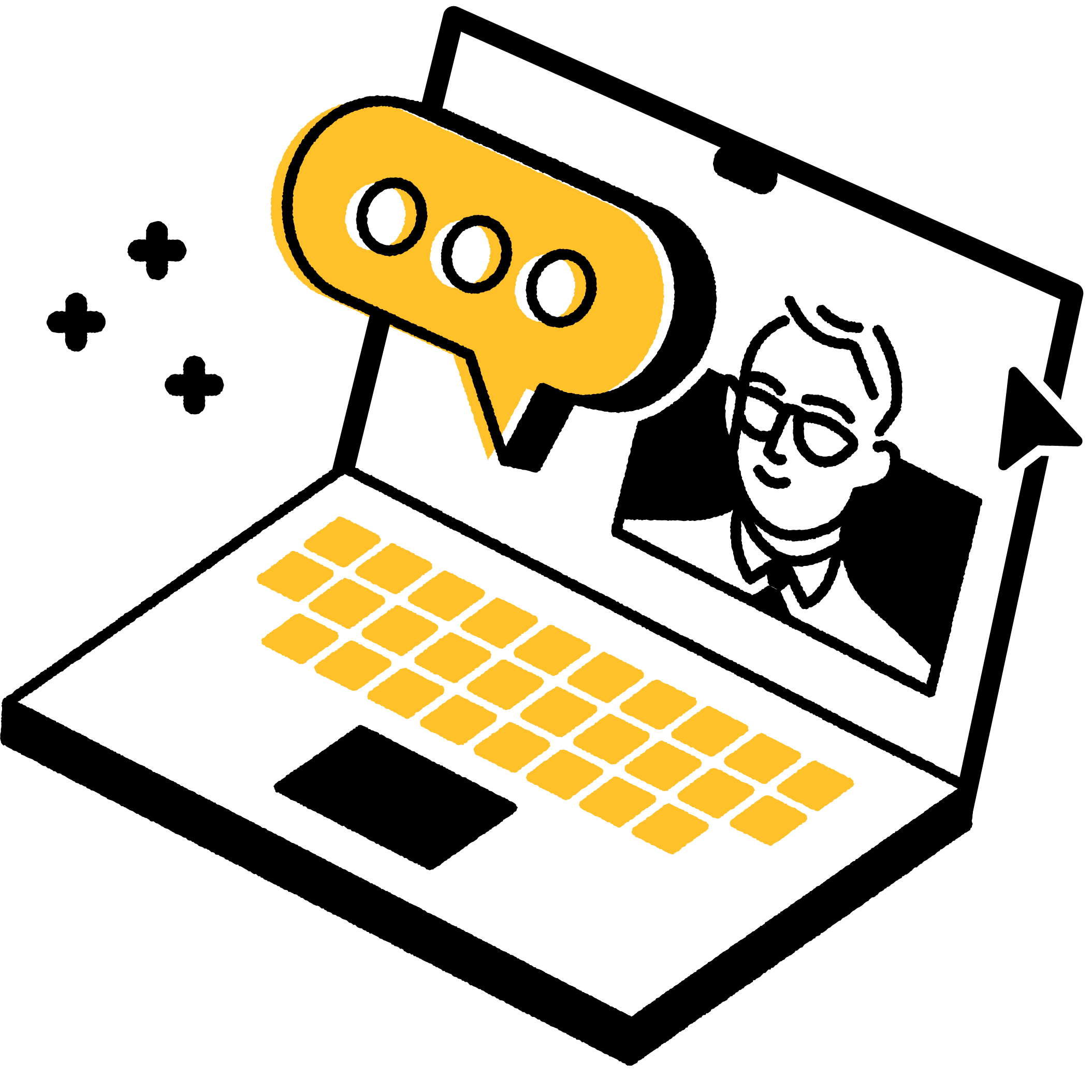 Search