Question: I gave up working to take care of my husband, but now we're behind on our bills. Can I get compensated for my service to him?
Answer: November is National Family Caregivers Month, and we honor your work supporting and caring for your husband. Having worked with other families in similar situations, there are no easy solutions.
Unfortunately, you're not likely to be directly compensated by your long-term-care insurance carrier for the caregiving you are doing for your husband. Most policies have exclusions written directly into the contract that don't allow payment to immediate family members. Carefully read the contract, and reference the limitations and exclusions section.
If you don't have a long-term-care insurance policy, you can reach out to your local Area Agency on Aging to see what free and low-fee services they offer for your husband. AAAs coordinate and provide services for older adults such as Meals on Wheels, homemaker assistance, and whatever else it may take to make independent living a viable option. Some states have programs that provide funding or reimbursement to family caregivers. The eligibility and reimbursement policies for these programs vary by state.
We wish you the best!
Need extra help? Ask an expert your caregiving question.
Start browsing expert answers.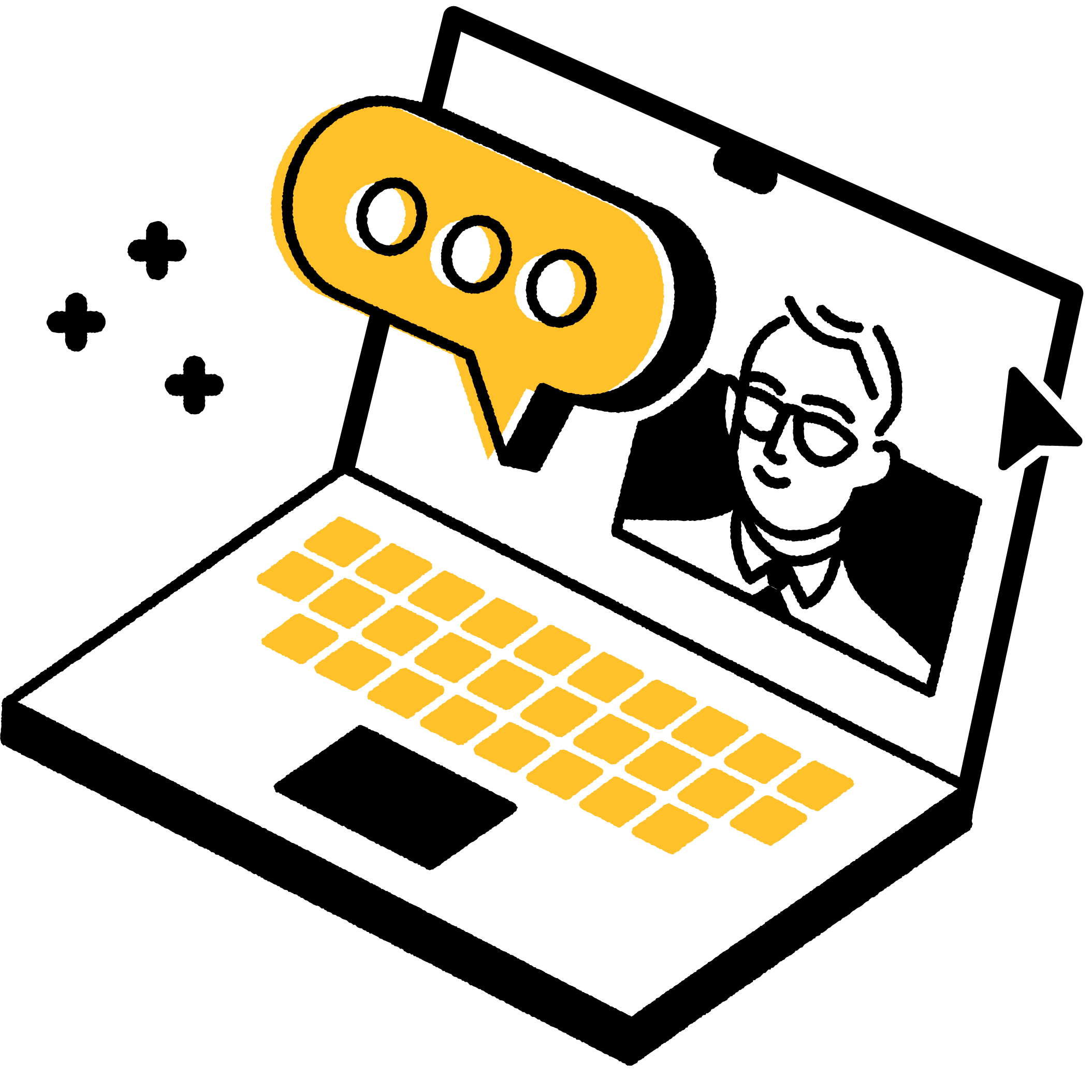 Search