Questions: Is it legal for a caregiver to work two different schedules for the same client for two different agencies?
Answer: To my knowledge in the nonmedical home care space, it's not illegal for a caregiver to work with two different agencies and provide care on separate schedules. However, it is common that agencies elect to adopt and enforce noncompete clauses within employee agreements to protect their business from risks like dissemination of trade secrets to competing agencies, employee turnover, incurred costs or lost revenue.
While noncompete clauses in employee agreements often refer to the scenario of an employee leaving one agency and joining another, it's challenging to know for certain that an agency's clause would or would not view this as infringement of a noncompete clause. For context and a more practical look at the use of noncompete clauses in the home care space, consider reading this article by HomeHealthCareNews.com discussing home care company use of noncompetes and other contract restrictions.
For the client, family member or power of attorney, as long as the dually employed caregiver is providing excellent care through both agencies, I would advise the client to notify both agencies of this situation to verify there's no conflict between agencies and their mutually employed caregiver.
Need extra help? Ask an expert your caregiving question.
Start browsing expert answers.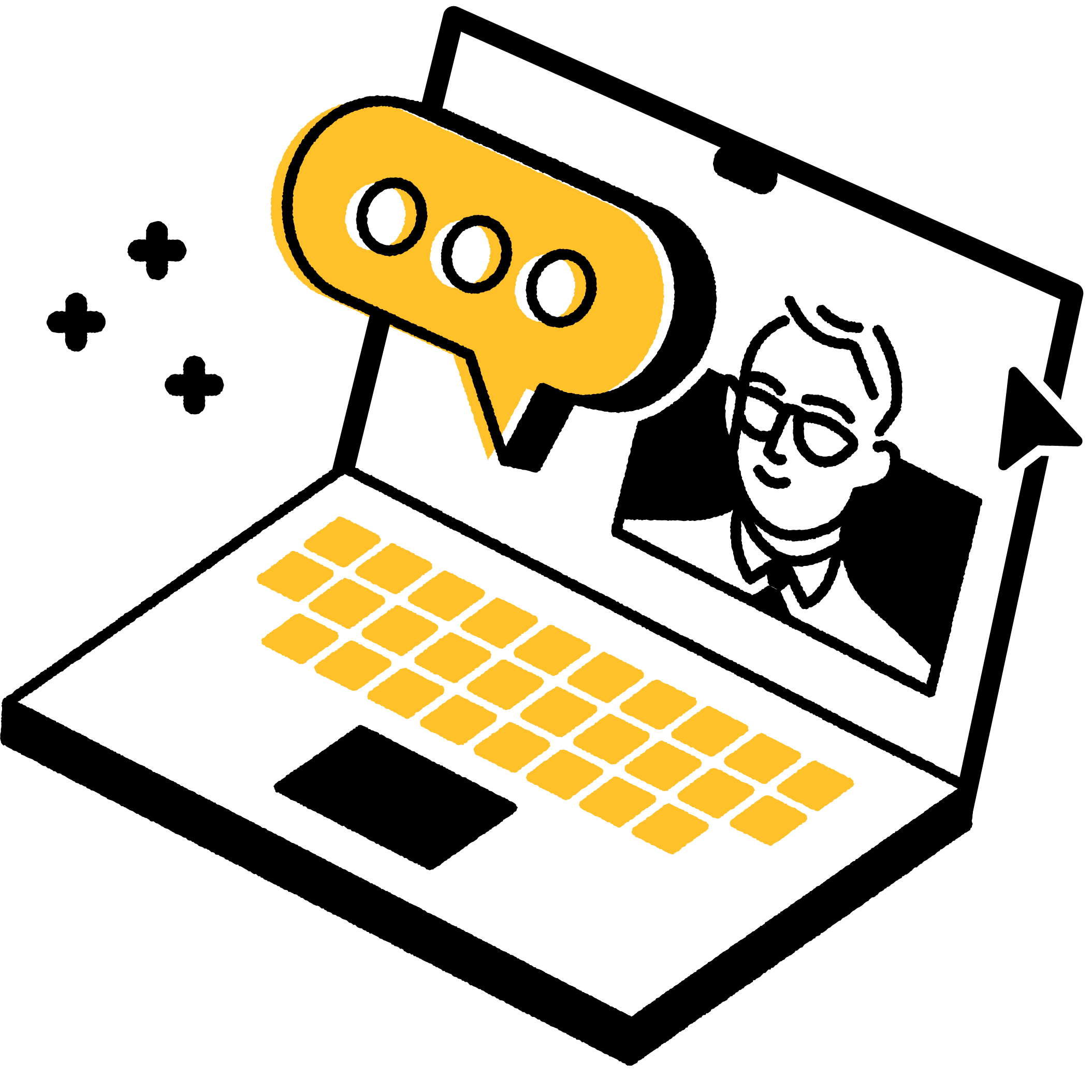 Search