Celebrate the holidays with this butternut squash breakfast hash! A sweet yet savory dish, this breakfast hash is perfect for almost any senior during the cold winter months. Filled with protein, fiber and healthy fats, this hash is nutrient-dense and will be sure to satisfy any senior.
If you're looking to prioritize nutrition, incorporating vegetables into breakfast is a great place to start. This simple act can help set a senior's day up for success!
Cook time: 30 minutes

Servings: 6
Ingredients:
1 tablespoon olive oil
2 garlic cloves, minced
¼ cup yellow onion, diced
1 cup cubed butternut squash
1 handful spinach
1 green bell pepper, diced
3 eggs
¼ cup parmesan cheese
Instructions:
In a large pan, heat oil and garlic and cook until fragrant.
Add butternut squash, reduce to low and cover. Cook for about 10 minutes or until squash is tender when speared with a fork and a little browned.
Remove the lid and add spinach and peppers. Cook for about 3 minutes.
Make small spaces in between vegetables and crack each egg in one.
Cover with lid and cook for about 5 minutes or until eggs are cooked to desired doneness.
Sprinkle with cheese and enjoy.
Per serving*: 170 calories; fat 11g; saturated fat 3g; cholesterol 170mg; sodium 190mg; carbohydrate 10g; fiber 2g; total sugars 3g; added sugars 0g; protein 9g; calcium 11%DV; iron 9%DV; potassium 4%DV
*Please note: Nutrition variation may happen due to ingredient sourcing and measurement variations.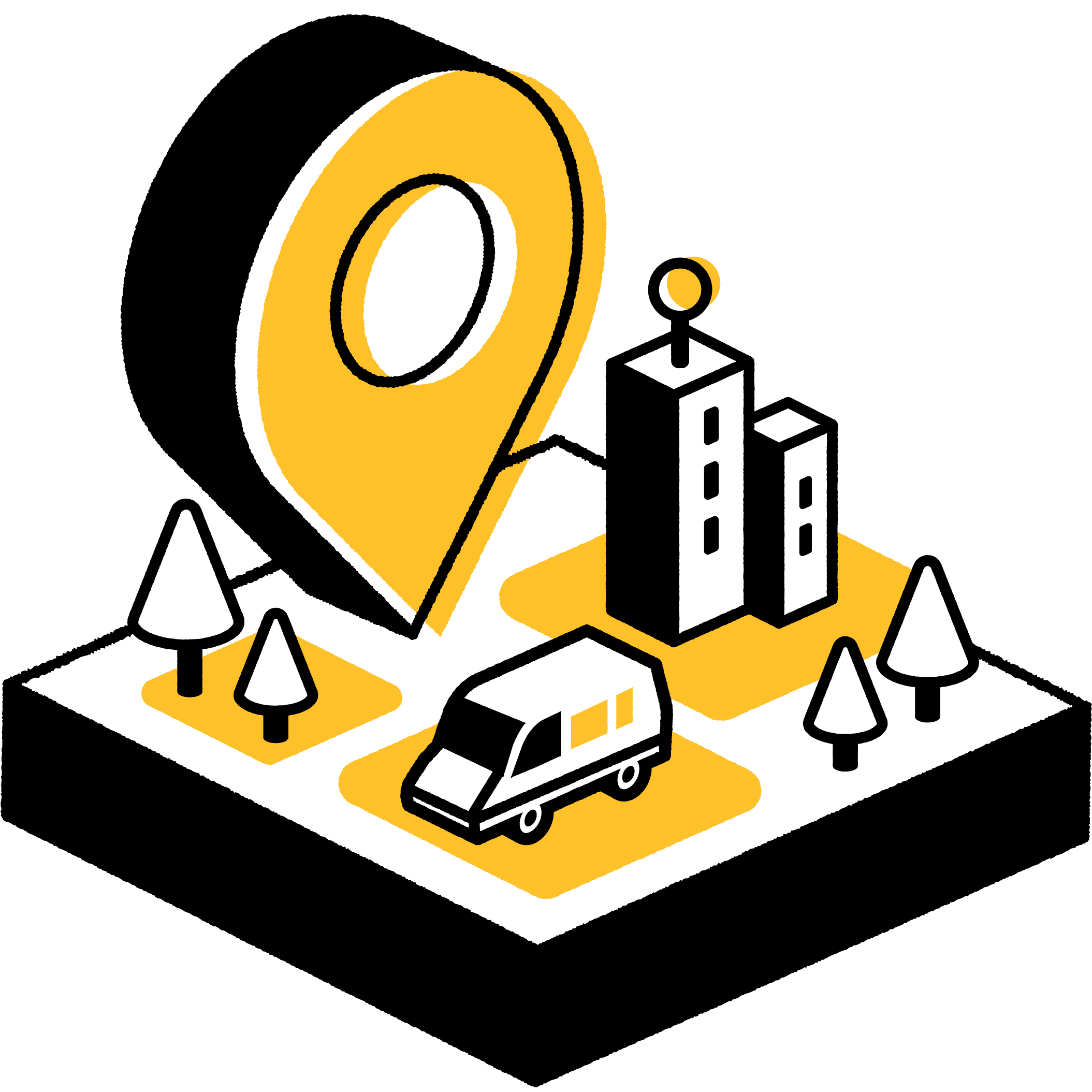 Are you looking for Local Meal Solutions in your area?
Find the best local services.