Question: With housing prices the way they are, we're wondering if it's more affordable to build a new, smaller home for my mom when she downsizes instead of buying an existing home.
Answer: The reality of the matter is that it's a hard question to answer. House prices are currently going wild, with many homes up more than 25% over the last year.
There's a specific type of challenge that isn't usually the case in a normal market: access to land. Land developers are fighting to buy and build homes, and it's often hard to come by a plot of land to build on. It's especially the case in bigger cities.
Many city neighbors are having old houses torn down that are being rebuilt with bigger, more modern homes. However, the downside is that if you can actually come across a piece of land like this, it will be expensive.
The economics simply means it's a much better financial decision to build something bigger on a piece of land in the city. It's where big money traditionally moves. The house prices near the city center are the ones that will start climbing the soonest.
There is a better case for building a new home on the outskirts of town, or perhaps even further out than that. Senior living should be about making sure you actually have the features you're looking for. However, it doesn't traditionally mean that it's necessarily the right choice to build new. Building new is often done to satisfy certain needs.
Think about this: Newly built homes will traditionally come at a premium of about 30%. What does that mean in terms of math? Let's assume your senior parent wants a house of about 1,300 square feet. Some may find this excessive; others will not. In the neighborhood I live in, that would cost you about $350,000 for a home that's roughly 15 to 20 years old.
With a premium of 30%, you would spend roughly $455,000 on that house if it were built today. The numbers may vary by region, but that's an approximation. Now, it's up to you to figure out if you could convert the 15-year-old home into the dream senior house for less than the difference.
When you start adding smart features to a house, the price of the renovation goes up fast. The question of whether it's cheaper to buy or build a home really comes down to the availability of homes in your area that fit the necessary criteria—and whether you can remodel for less.
At least in my area, I'd argue it's cheaper to remodel an existing home than it is to build a new one.
Need extra help? Ask an expert your caregiving question.
Start browsing expert answers.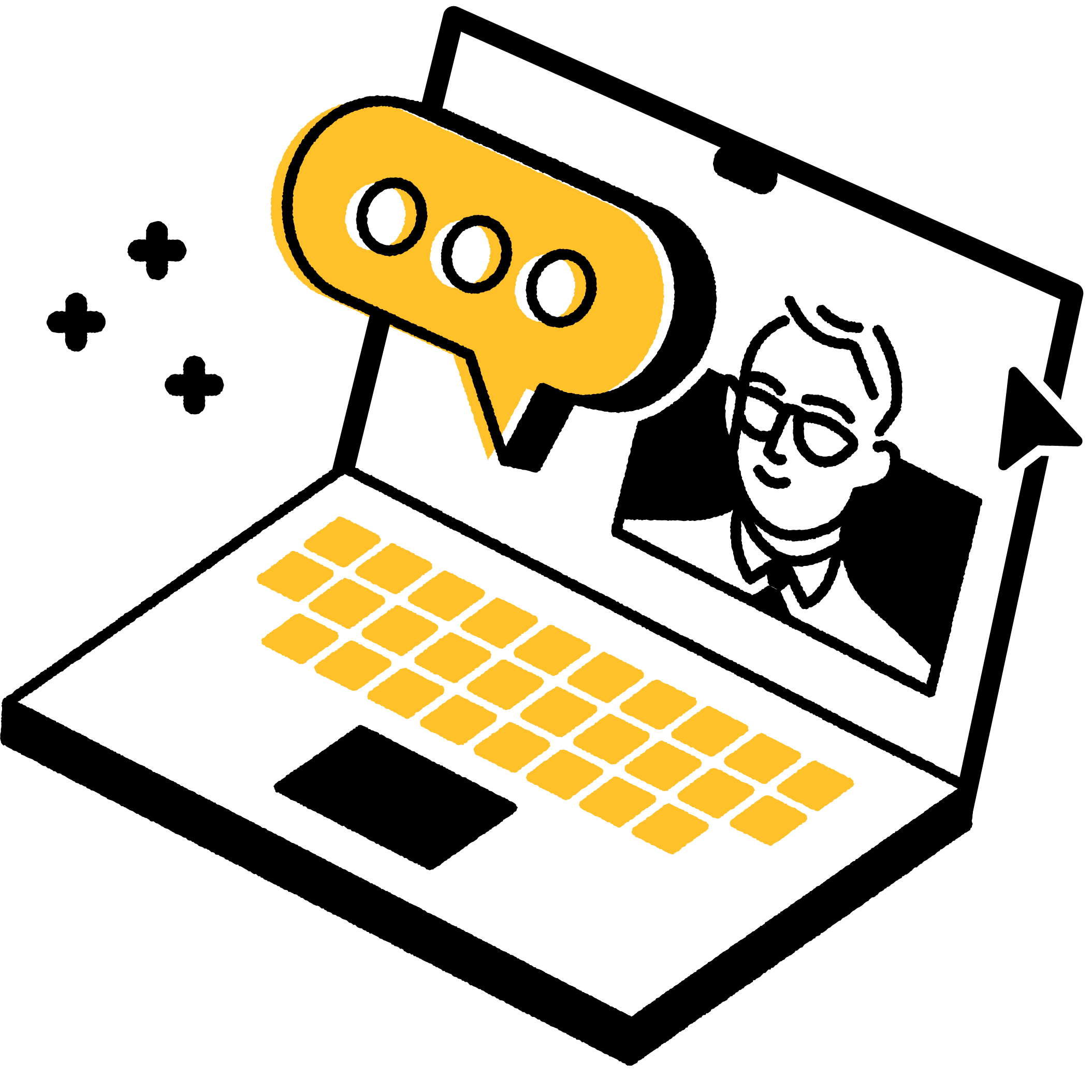 Search