Satisfy a sweet tooth with this broiled grapefruit with yogurt and granola. Topped with just a small sprinkle of brown sugar, the natural tangy juices of the grapefruit come to the surface when broiled and perfectly complement the carmelized sweetness of the brown sugar. 
With only 2 grams of added sugar, this is the perfect dessert for a senior managing diabetes, monitoring their weight or looking after their heart health.
Prep time: 15 minutes

Servings: 2-4
Ingredients:
2 grapefruits, halved
1 teaspoon brown sugar
Optional toppings:

Plain Greek yogurt
Granola
Baked banana slices
Honey
Chopped nuts
Instructions:
Prep the oven to broil.
Place each grapefruit half on a sheet pan, sliced side up.
Sprinkle brown sugar evenly over the four halves.
Bake for about 7 minutes.
Top with drizzle yogurt, granola, banana slices, honey, nuts or all.
Per serving*: 50 calories; fat 0g; saturated fat 0g; cholesterol 0mg; sodium 0mg; carbohydrate 12g; fiber 1g; total sugars 10g; added sugars 2g; protein 1g; calcium 1%DV; iron 1g%DV; potassium 4%DV
*Please note: Nutrition variation may occur due to ingredient sourcing and measurement variations.
Make it your own
These broiled grapefruits are delicious completely on their own, but you can cater them to any older adult's taste buds by trying out any of the below toppings: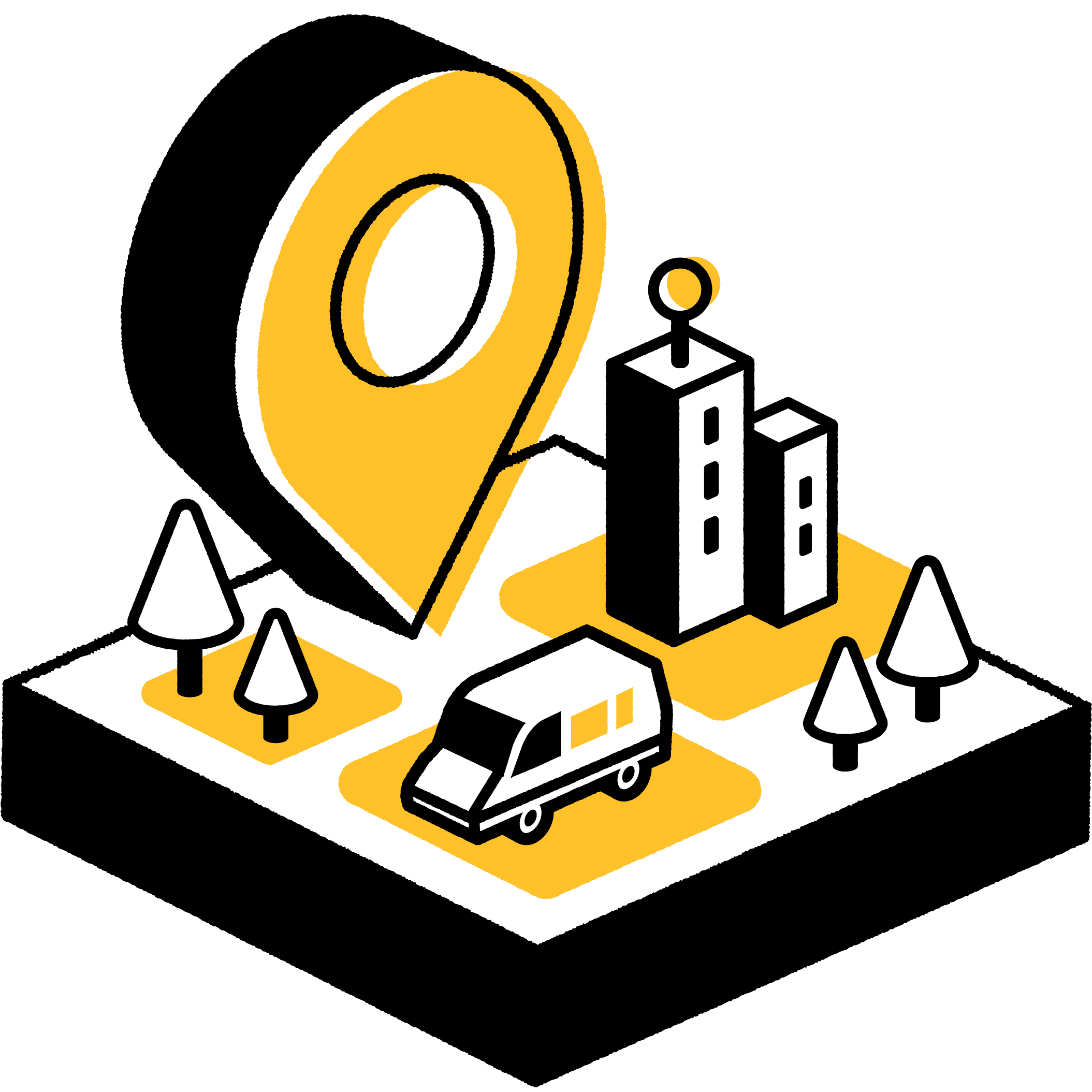 Are you looking for Local Meal Solutions in your area?
Find the best local services.