Broccoli salad is a seasonal staple of any summer picnic, but you can now upgrade your normal broccoli salad with this nutrient-packed dish. Incorporating chickpeas, blueberries and sunflower seeds, this delicious side dish brings together sweet and tangy flavors while incorporating plant-based proteins to make it a more filling salad.
Filled with antioxidants from the blueberries, this broccoli salad is a great summertime option for any senior.
Cook time: 10 minutes

Servings: 6
Ingredients:
2 broccoli heads, cut into florets
½ cup blueberries
¼ cup red onion, sliced
¼ cup chickpeas
¼ cup sunflower seeds
1 tablespoon olive oil
½ tablespoon apple cider vinegar
¼ cup mayonnaise
½ teaspoon sugar
Squeeze of lemon juice
Instructions:
In a large bowl, combine all ingredients and stir until well mixed.
Enjoy!
Per serving*: 130 calories; fat 7g; saturated fat 1g; cholesterol 0mg; sodium 90mg; carbohydrate 14g; fiber 3g; total sugars 4g; added sugars 0.5g; protein 4g; calcium 3%DV; iron 7%DV; potassium 6%DV
*Please note: Nutrition variation may happen due to ingredient sourcing and measurement variations.
Perfect pairings
This broccoli salad pairs well with so many types of entrées, including:
Burgers
Baked chicken
Grilled salmon
Kebabs of any kind
Pork chops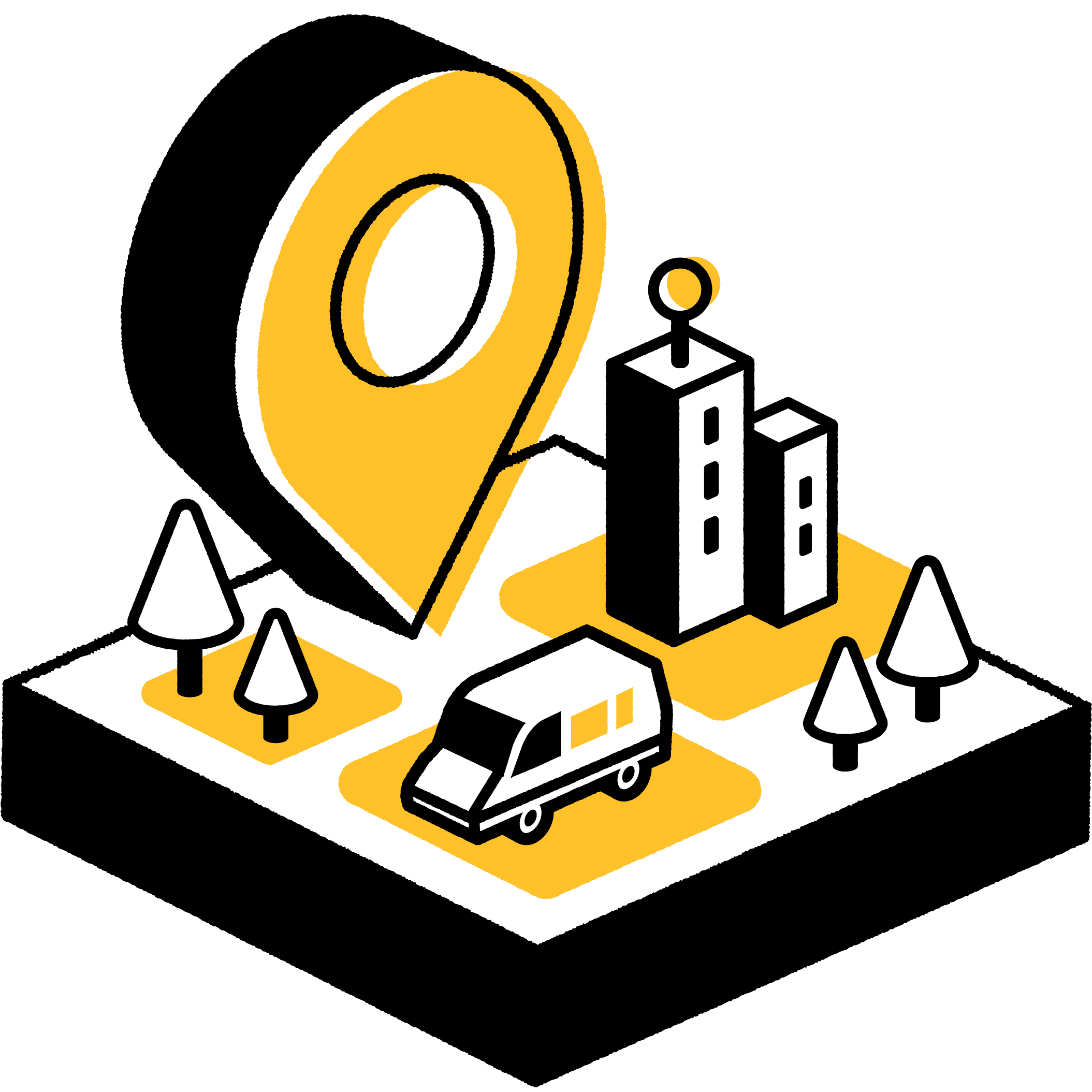 Are you looking for Local Meal Solutions in your area?
Find the best local services.