What's better than brownies topped with fresh fruit? How about fruit baked into the brownie? This blueberry brownie pie incorporates a blueberry raspberry purée into the batter, bringing a slight berry tang that cuts through the sweetness of the brownie perfectly. This is a perfect Labor Day dessert and is sure to be a crowd-pleaser.
Cook time: 35 minutes

Servings: 12
Ingredients:
½ cup frozen wild blueberries
¼ cup raspberries
¼ cup cocoa powder
¾ cup flour
¼ teaspoon salt
¼ teaspoon baking soda
2 eggs
2 tablespoons room-temperature butter
½ cup white granulated sugar
½ cup brown sugar
1 tablespoon vanilla
1 tablespoon water
2 tablespoons powdered sugar
Instructions:
Preheat oven to 350 degrees Fahrenheit.
Put aside a small amount of each berry for topping the brownie. In a small saucepan, heat remaining berries on medium heat until melted into a sauce.
In a medium bowl, combine cocoa powder, flour, salt, cinnamon and baking soda.
In a large bowl, crack and whisk eggs for 1 minute.
In the large bowl, add butter, sugars and vanilla. Mix until combined.
Pour the dry mix into the large bowl and mix until smooth.
Add water and berry mixture and mix until combined.
Pour batter in a circular baking dish and bake for about 25 minutes.
Top with powdered sugar and fresh berries and enjoy!
Per serving*: 130 calories; fat 3g; saturated fat 2g; cholesterol 30mg; sodium 100mg; carbohydrate 24g; fiber 1g; total sugars 17g; added sugars 17g; protein 2g; calcium 1%DV; iron 5%DV; potassium 2%DV
*Please note: Nutrition variation may happen due to ingredient sourcing and measurement variations.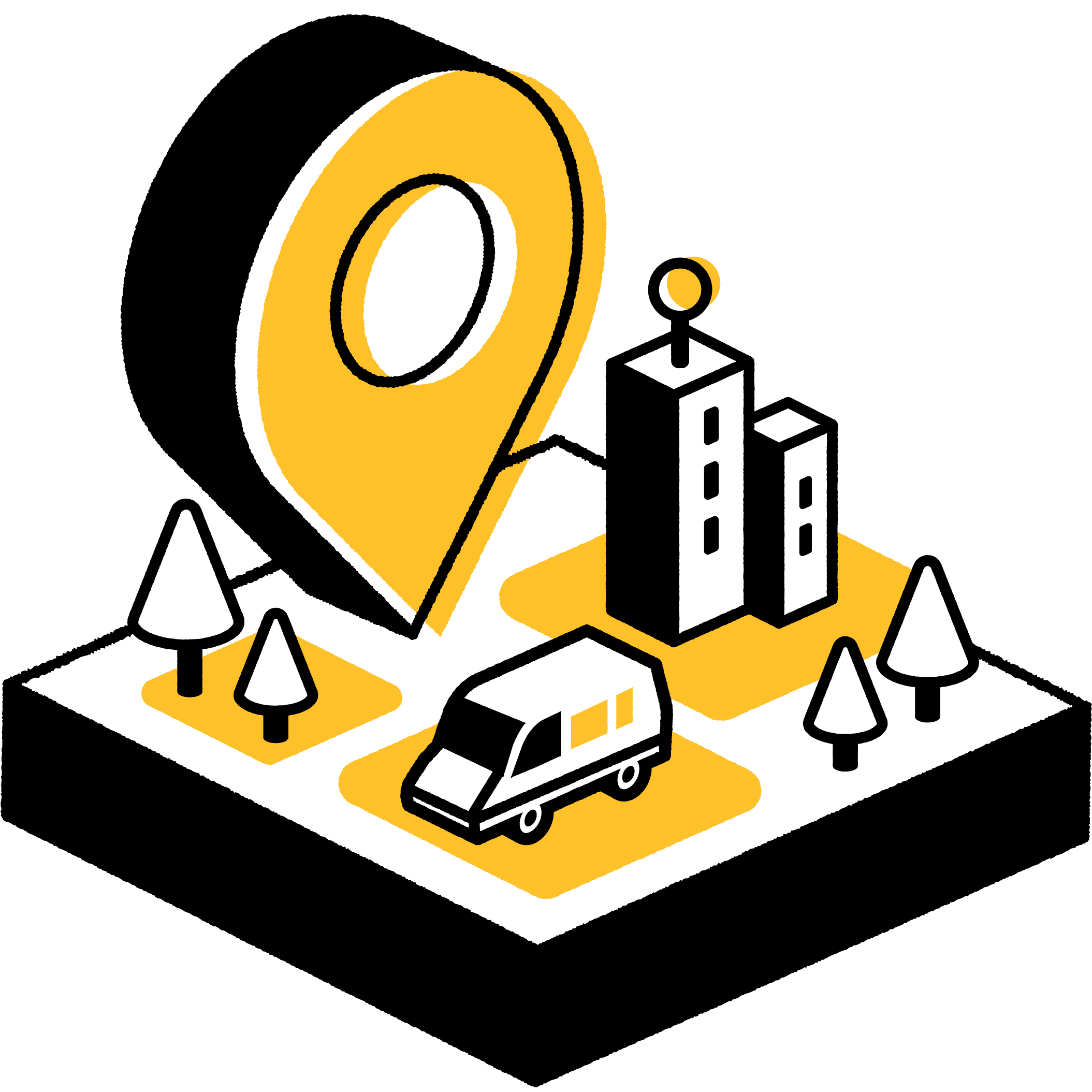 Are you looking for Local Meal Solutions in your area?
Find the best local services.