It's officially burger season! An American staple with so much nostalgia, a traditional beef burger every once and a while is totally fine. However, if you're looking for a more heart-healthy burger option for the senior you're taking care of, try these better-for-you burgers!
With less saturated fat than beef, these turkey burgers can provide that same enjoyable burger experience while being a little more heart-conscious. These burgers are also supplemented with some mushrooms to add some plant nutrition. Additionally, if shopping on a budget, it can help your dollar go further by cutting the meat with some oats or mushrooms, which are classically cheaper ingredients found in this recipe.
Cook time: 25 minutes

Servings: 10
Ingredients:
2 lbs. ground turkey
½ tablespoon olive oil
1 clove garlic, minced
¼ yellow onion, diced
1/2 cup mushrooms, minced
1/3 cups rolled oats
1 egg white
¼ teaspoon onion powder
½ teaspoon Worcestershire sauce
Pinch of salt and pepper
About 10 hamburger buns
Instructions:
Place ground turkey in a large bowl. Mash and stir until smooth.
In a small pan, heat oil. Add onion and garlic and sauté until fragrant.
Add mushrooms to onions and garlic. Sauté for about 3 minutes.
Remove vegetables from heat. With a paper towel, lightly pat the vegetables to remove some liquid.
Add vegetables and remaining ingredients to turkey and stir until combined.
Separate turkey mixture into about 10 patties and grill for about 4 minutes on each side or until cooked to 165 degrees Fahrenheit.
Per 1 burger*: 320 calories; fat 13g; saturated fat 2g; cholesterol 90mg; sodium 310mg; carbohydrate 24g; fiber 1g; total sugars 3g; added sugars 0g; protein 30g; calcium 7%DV; iron 19%DV; potassium 7%DV
*Please note: Nutrition variation may happen due to ingredient sourcing and measurement variations.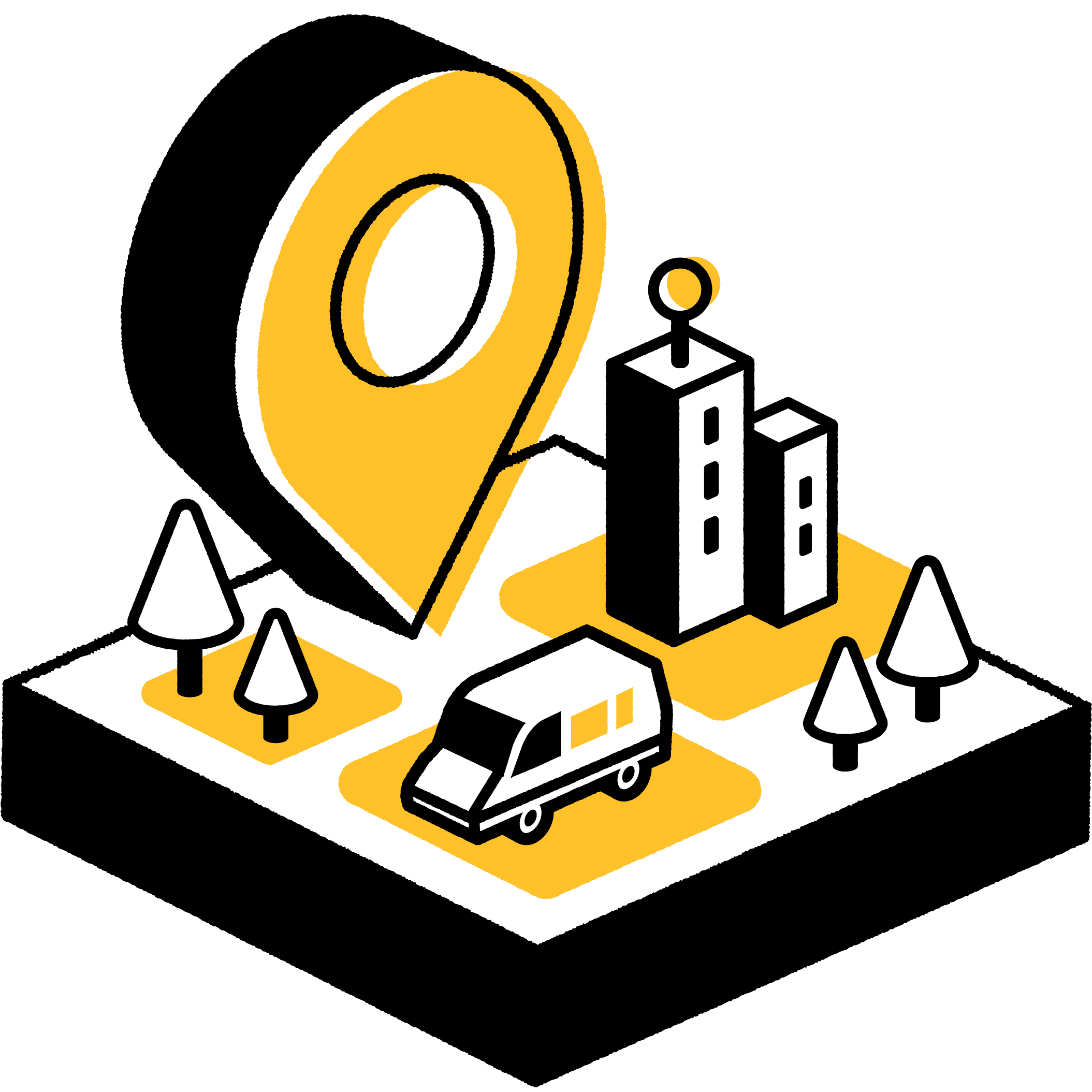 Are you looking for Local Meal Solutions in your area?
Find the best local services.