While delicious soup can certainly be enjoyed throughout the year, a crisp fall or winter day often leads us to crave the warm and comforting feeling of a bowl of homemade soup. And for caregivers of an older adult, this comfort food can also be an effective way to deliver important nutrition—especially if your senior loved one is gluten-free, has specific dietary needs, or lives with swallowing or chewing limitations.
We asked our registered dietitian expert to go beyond your basic chowder or chicken noodle soup and find some healthy and hearty soup recipes that can not only satisfy but are also a beneficial boost to the immune system during the colder weather. So, put down the humble can of tomato soup and enjoy the health benefits of one of these healthy soup recipes instead!
This delicious cauliflower soup is a great option for caregivers caring for an older adult with chewing limitations, cardiovascular issues, high blood pressure or even diabetes. Cauliflower is not only rich in vitamin C but is also fat-free and cholesterol-free and a low-sodium food. So, when that craving for a rich potato soup strikes, try this variation instead.
---
Warm up a cold winter day! Full of legumes, veggies, garlic and more, this vegetable soup is rich in fiber, vitamins and minerals. And the low-sodium chicken broth helps to keep this winter warmer on the healthier side.
---
Thanksgiving leftovers can magically transform into a beloved dinner for the rest of the week. With onion, garlic, carrots, kale, wild rice, olive oil and more – and packed with vitamin A and antioxidants – this healthy soup is the perfect way to get the most out of your fridge.
---
Nothing tastes more like fall than this sweet and savory soup, made with just five ingredients: acorn squash, low-sodium chicken broth, sage, thyme and garlic powder (or diced garlic). And acorn squash is a good source of potassium, an essential mineral for healthy aging, as well as vitamin A and vitamin C.
---
Seniors with chewing issues aren't limited to only a puree or broth-based soup! This ground turkey white bean soup recipe is packed with carrots, kale and beans, but the softened, cooked texture of the ingredients means this can still be enjoyed by all. And in addition to the vitamins from all the veggies, white beans are an excellent source of calcium.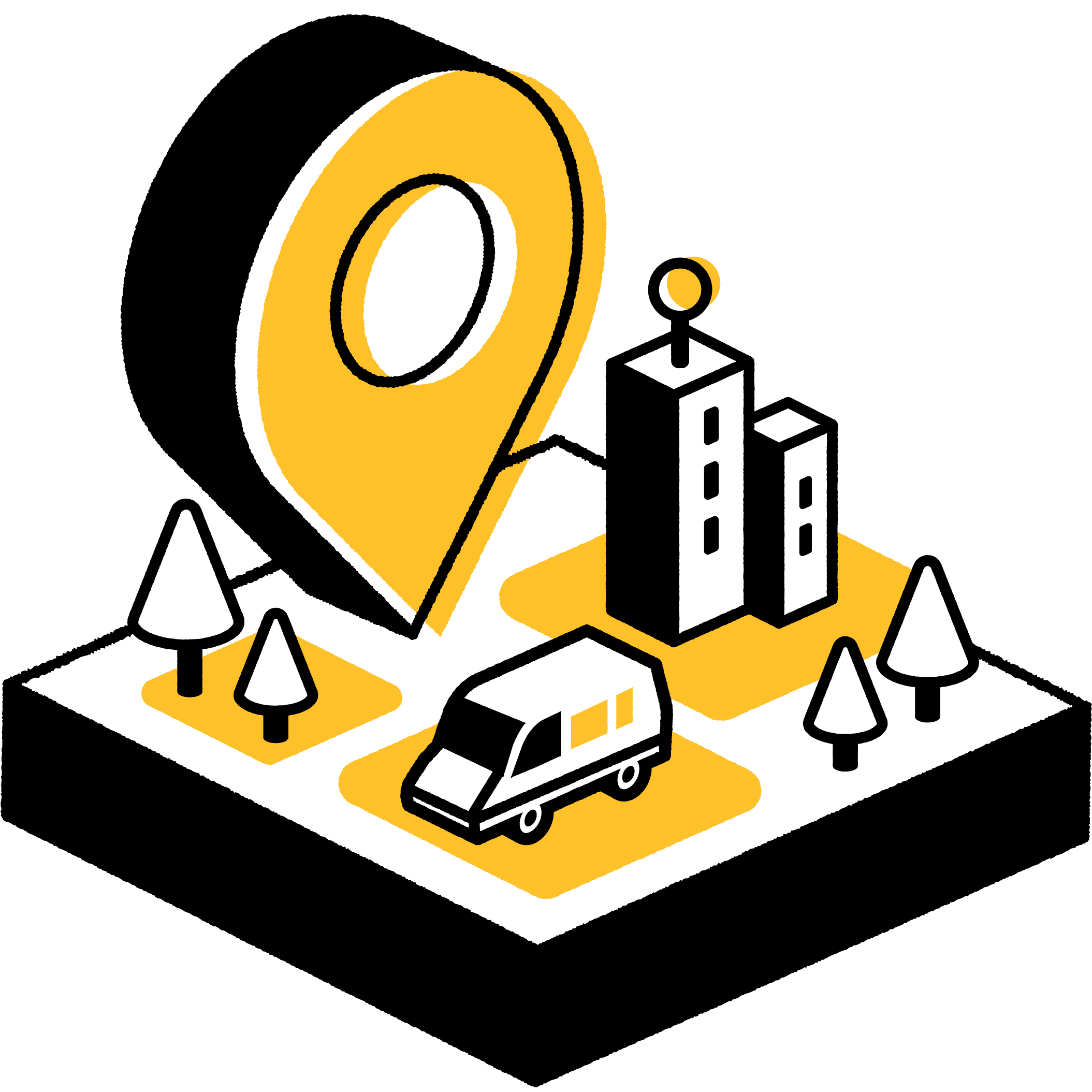 Are you looking for Local Meal Solutions in your area?
Find the best local services.