Whether it's lunch or dinner, a snack or an appetizer, seafood can be a delicious and effective way of adding important nutrients into a senior's diet—all while changing up the typical dinner options. With so many options to choose from – white fish to shellfish, tilapia to mussels – seafood brings so many complex flavors and health benefits to that weeknight meal.
We asked registered dietitians to recommend some dinner recipes that make it easy for caregivers to incorporate seafood into a healthy diet. The next time you're struggling to come up with a weeknight dinner, try one of these easy and nutritious seafood recipes!
Rich in protein, potassium, magnesium, vitamin B6 and vitamin B12, tuna filets help with many bodily functions, including the breakdown and absorption of protein, carbohydrates and fat. This light and delicious meal is a perfect dinner for your loved one, especially when paired with a fresh and zesty mango salsa, made with bell peppers, jalapeño and red onion. (Don't forget some buttered whole-wheat crusty bread on the side!)
---
This healthy and easy recipe features juicy baked shrimp and fork-tender asparagus tossed in a light dressing made with garlic, lemon juice and olive oil. This easy meal is not only delicious but also an excellent source of B vitamins and protein—and all on one pan for easy cleanup!
---
As a lean protein source packed with nutrients, shrimp is one shellfish that's sure to deliver a healthy meal. Shrimp are high in protein, low in calories and contain a variety of vitamins and minerals like iodine, phosphorus, vitamin B12 and zinc. With hints of honey, cilantro and garlic, this tasty recipe is perfect for your next dinner party!
---
Covered in crispy panko breadcrumbs and made with garlic, parmesan and parsley, this light, delicious meal delivers on a savory Mediterranean flavor, while herbal and lemony notes hint at warmer days. And switching from pan-fried fish recipes to this oven-baked alternative makes this a better-for-you option. (Or, try halibut instead of cod for a slightly different spin on this meal!)
---
Salmon is rich in heart-healthy omega-3 fatty acids, along with protein, micronutrients and antioxidants. This savory salmon recipe (with just a little heat from some crushed red pepper) yields about eight patties, which makes it an excellent recipe for a busy caregiver.
---
In this easy sauté recipe, shrimp serves as an excellent source of healthy protein and is paired with peas as the vegetable for a satisfying and delicious pasta seafood dinner with that Italian flare.
---
This one-dish recipe is perfect for a quick and easy meal to satisfy any older adult. Packed with protein and served over brown rice, this simple meal is filling as it is flavorful.
---
Full of omega-3 fatty acids that promote heart health, this tasty dish is perfect for almost any senior but especially great for those with cardiovascular concerns.
---
Everyone loves tacos, and they're an easy way to incorporate a variety of vegetables into your loved one's diet. Whether topped with a veggie slaw, roasted carrots, avocados or corn, this recipe makes it easy to elevate the flavor and nutritional quality of tacos!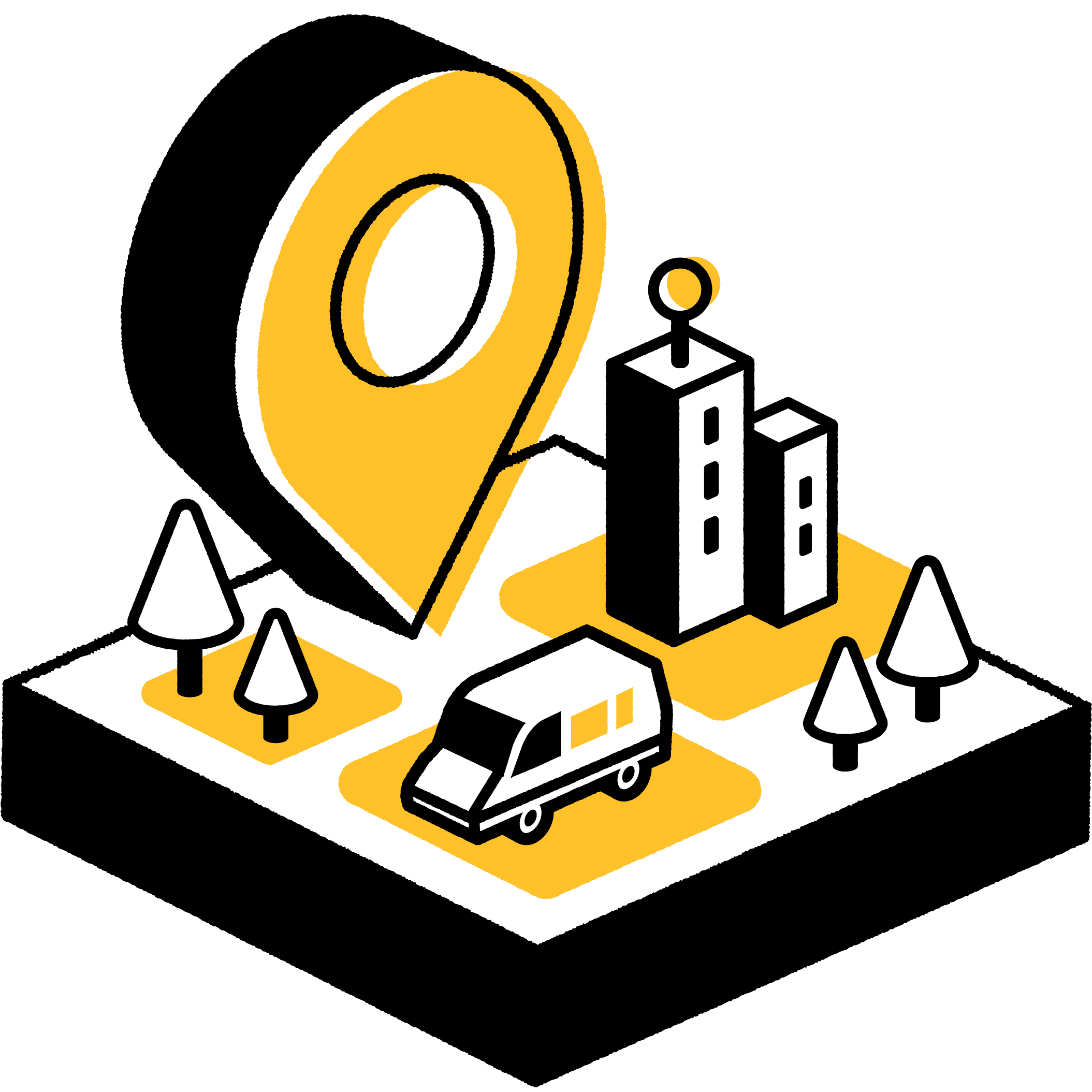 Are you looking for Local Meal Solutions in your area?
Find the best local services.