Question: My husband is due to be released from rehab. Rehab did not provide enough physical therapy, and he's going downhill. He has cirrhosis of the liver and inoperable colon cancer, and he's incontinent. I cannot do everything myself for him. What is the best means of getting him through the day and night AND trying to make him stronger so he could be considered a candidate for a liver transplant?
Answer: This is an extremely challenging and heartbreaking scenario. When we recognize our loved one's potential for improvement and the plan of care doesn't seem to sync with our expectations, how can we proceed?
The first place to start – and often the most challenging – is to understand the extent of the underlying pathology: What's really going on? What is the disease doing to the body? Most of us lean toward an optimistic view of how our loved ones are doing as well as their potential for recovery. We want them to get better, and so we think they can. It's hard to hear and grasp the reality that someone we love has something that's not fixable, that they have a disease that will continue to progress, recovery may not be possible, and that they may die from their condition.
In this circumstance, you identify two different serious diseases affecting your husband: liver cirrhosis and colon cancer, and you've identified the cancer as inoperable. The fact that it has not metastasized does not negate the reality that cancer has a significant impact on the body: It consumes energy and significantly limits the body's ability to heal and recover. That impact is magnified when the liver is not functioning properly, and given the reference to potential liver transplant, it sounds like there are serious issues with his liver function.
You also note he's incontinent, requires assistance with care, and "is going downhill." Your note indicating that "Rehab did not provide enough physical therapy" suggests that had they done more he would've gotten stronger. It's very possible his inability to regain strength and function is not an issue of therapy but the underlying diseases that are preventing his body from recovering.
Engagement with a palliative practitioner may identify a path where none seems to exist. While the ultimate outcome may be different than what you currently envision, consultation with a palliative practitioner can help to clarify the underlying clinical issues, highlight the values of patient and family, engender meaningful hope, identify reasonable goals that are achievable, and create a plan moving forward to meet those goals. It may not be the recovery for which you hope, but it could allow a course of care that would optimize his comfort, quality of life and meaningfulness, even in the midst of frustration and uncertainty.
Need extra help? Ask an expert your caregiving question.
Start browsing expert answers.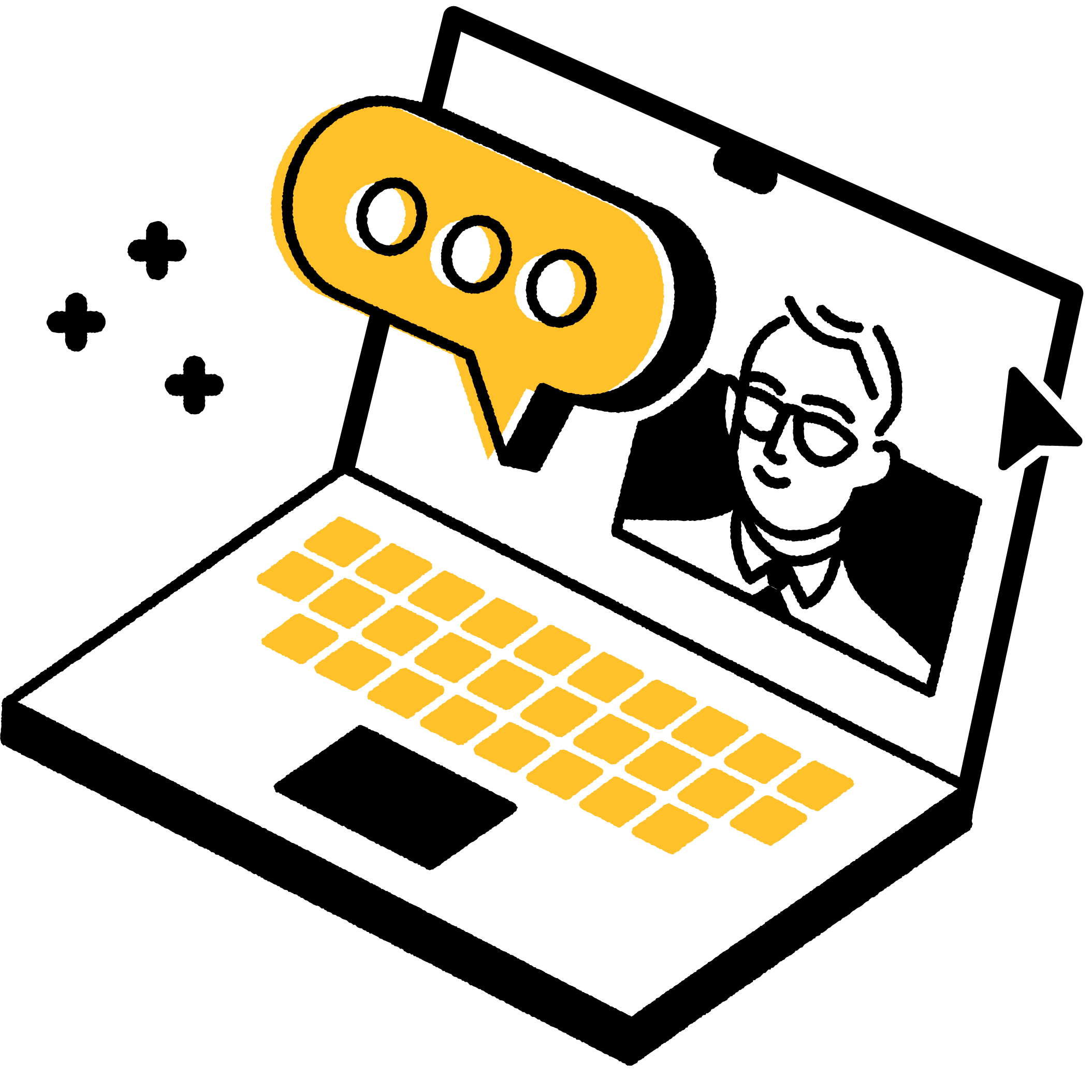 Search