Question: What's one exercise habit seniors can start in the new year to become more active?
Answer: As a new year approaches, it's the perfect time to make plans to start anew—a chance to add a new habit or maybe end an old habit that isn't serving you any longer.
The influx of new members who join a gym every year is proof that exercise often ends up on the resolution list. But then comes the struggle on how to stay motivated. In the four decades I've been involved in health and fitness, here's the one habit that gets overlooked but actually gives the best results.
What's the habit? Working on your mindset. Okay, look, I know you just rolled your eyes when you read that. I promise I'm not getting all woo-woo on you. Please, keep reading and just hear me out.
Over my career, I've watched many well-intentioned exercisers sabotage their own efforts. Most commonly, I noticed they were trying to satisfy someone else's expectations, they started an exercise program but didn't really believe they would keep it up, they didn't pick a goal that truly mattered to them, or they were afraid to trust themselves to succeed. These negative mindsets take all the fun out of exercising and make it impossible to stay motivated.
Hopefully, you're now saying to yourself, "OK, that makes sense. How do I start to switch to a positive mindset?"
I think this quote, credited to Mahatma Gandhi, puts everything into perspective.
"Your beliefs become your thoughts,
Your thoughts become your words,
Your words become your actions,
Your actions become your habits,
Your habits become your values,
Your values become your destiny."
In other words, you can create your own outcomes. Tell yourself you don't have time to workout, and I guarantee you won't find the time to workout. Tell yourself you're too old to get stronger, and you're right, you won't get any stronger. Tell yourself you don't like to work out and you'll always battle the "dread" of working out. I think you can start to see the pattern. Hopefully you're also looking at this the other way: If I can make negative outcomes work with a negative mindset, can I make positive outcomes with a positive mindset?
You can absolutely make positive outcomes. That's the fun part, and here's how to start.
You should first think of your final goal. What do you REALLY want to happen? Do you want to have stronger legs, stronger arms, better balance, run a 5K, learn to folk dance, get back into swimming, go hiking with your grandchildren, take a walking vacation, or do you just want to be able to carry your own groceries? Don't be afraid to dream big or small. Whatever it is, think it, so you can take the steps to make it happen. And don't be afraid to pull out all the stops. Ask for help, guidance, or do some research of your own. Fill your thoughts with the final success. And when you reach your goal, be ready to set a new one, and keep going until you find your final destiny.
Here are some other ways you might try to change your mindset:
Work out with a partner or with a group that has your same interests. When the time spent working out is more fun, you'll start enjoying the activity more.
Remind yourself that with every workout, you're helping your body be healthier and more fit. Then celebrate your efforts (even if you have to give yourself a pat on the back).
Consider your workout time as your most valuable health care policy. Remember, exercise is recommended to improve most chronic diseases, especially heart disease, diabetes, high blood pressure, arthritis, osteoporosis, dementia, back pain, asthma, depression, obesity and six different cancers.
Hire a trainer that "gets you" and will be there to keep you motivated and focused as you work toward your goals.
Don't limit yourself. Choose an activity you enjoy, think you'll enjoy, or always wanted to try.
Celebrate your successes and celebrate them often, no matter how small you think they are.
Keep it fun.
And, most importantly, remember you're worth it.
Need extra help? Ask an expert your caregiving question.
Start browsing expert answers.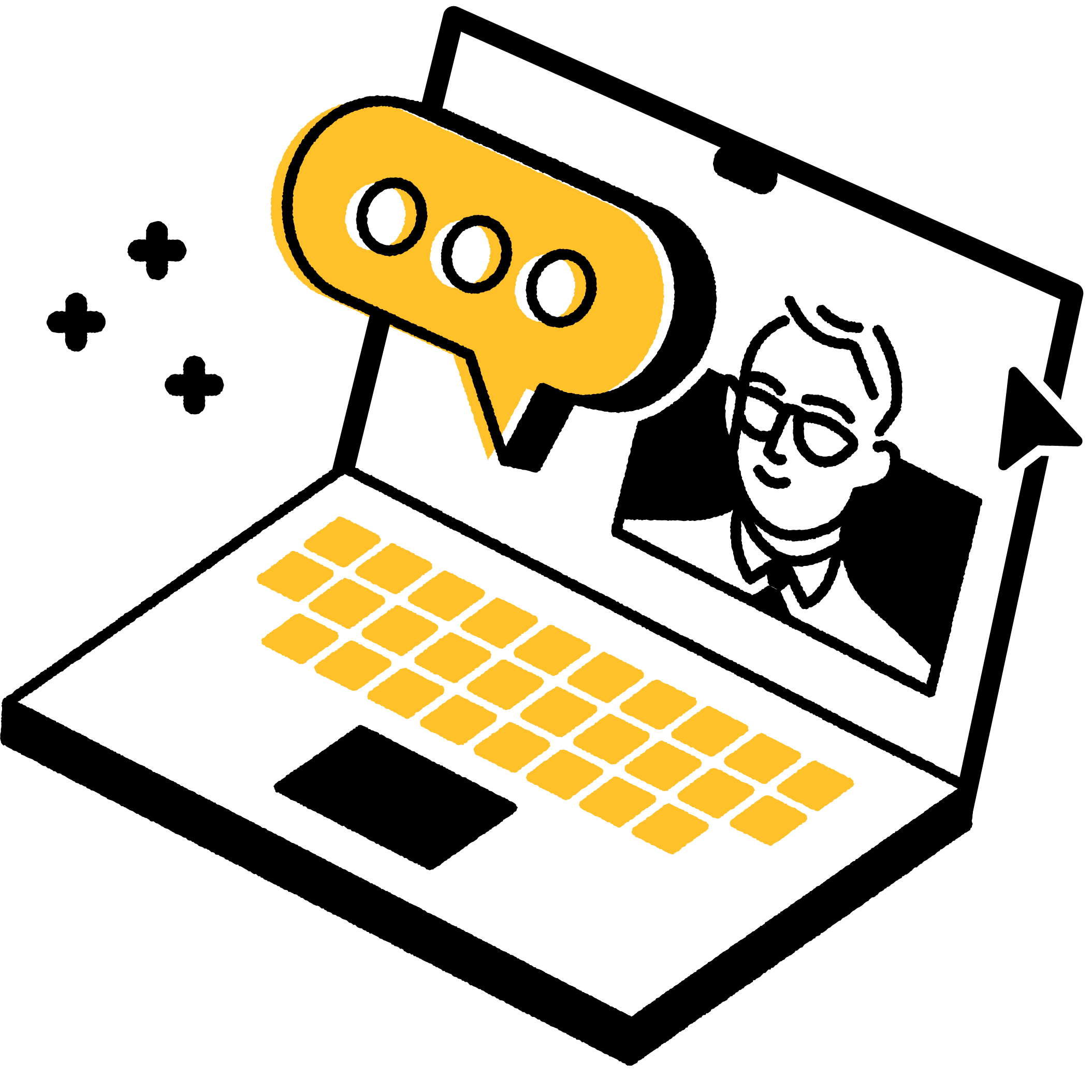 Search