Question: I need to be better at incorporating exercise into my daily caregiving routine. What's one exercise habit I should start in the new year?
Answer: As a caregiver, you may be looking at the coming new year as a good time to establish, for yourself, a new habit that will boost your activity. That's definitely a worthwhile goal, considering inactivity is the fourth-leading risk factor for death, according to NCD Alliance.
As a reminder, here are the CDC's recommendations on exercise for adults to prevent the most common noncommunicable diseases, such as heart disease, diabetes, high blood pressure, arthritis, osteoporosis, dementia, back pain, asthma, depression, obesity and six different cancers.
30 minutes of moderate-intensity aerobic activity five days a week (for a total of 150 minutes)
Or 75 minutes of vigorous intensity aerobic activity every week
Plus two days per week of resistance training for major muscle groups (legs, hips, back, abdomen, chest, shoulders and arms)
When trying to care for two households, you may look at these recommendations and feel like you don't have the time in the day (or week) to focus on your own fitness. So, what's the one thing you can do to improve your fitness when you already feel like you're spread too thin?
What's the one thing you can do to improve your fitness when you already feel like you're spread too thin?
Get creative. When long time spans of exercise aren't available, think about catching short bursts whenever you possible. According to a new study in the European Heart Journal, eight minutes of vigorous exercise a day can still lower the risk of early death from any cause. The study's author even recommended "aiming for two-minute bouts of heart-pumping activity, spread throughout the day for the most benefit in the least amount of time." That equates to doing an activity that increases your heart rate to 77% of your max heart rate, or breathing hard enough that it's not easy to carry on a conversation.
Here are some ideas for adding short workouts to your day:
Park farther away when you go to a store (as long as it's safe and well-lit), and briskly walk to the door.
Take the stairs instead of the elevator.
Take a walk during lunch, or do a quick 10-minute workout from a free online fitness site. For some of them, you don't even need any special equipment. Look for chair yoga, standing ab workouts, stretching, kickboxing, etc.
If you have young children, try to include them into part or all of your workout.
Wear headphones while doing housework and dance along to the music.
If your children play sports, recruit another parent to walk around the field, track or gym with you during the practice.
If it can be arranged, do part of your workout with the person you're caring for. The movement and quality time together will be good for both of you. 
See if a family member or friend is willing to step in to help so you can have some time to workout (even if it's only for an hour once a week).
Try to do something active everyday, even if it's just for two minutes. 
Remember, these short bursts of activity can help to keep your energy levels up and reduce your stress. As a caregiver, self-care is just as important as caring for your loved one.
Need extra help? Ask an expert your caregiving question.
Start browsing expert answers.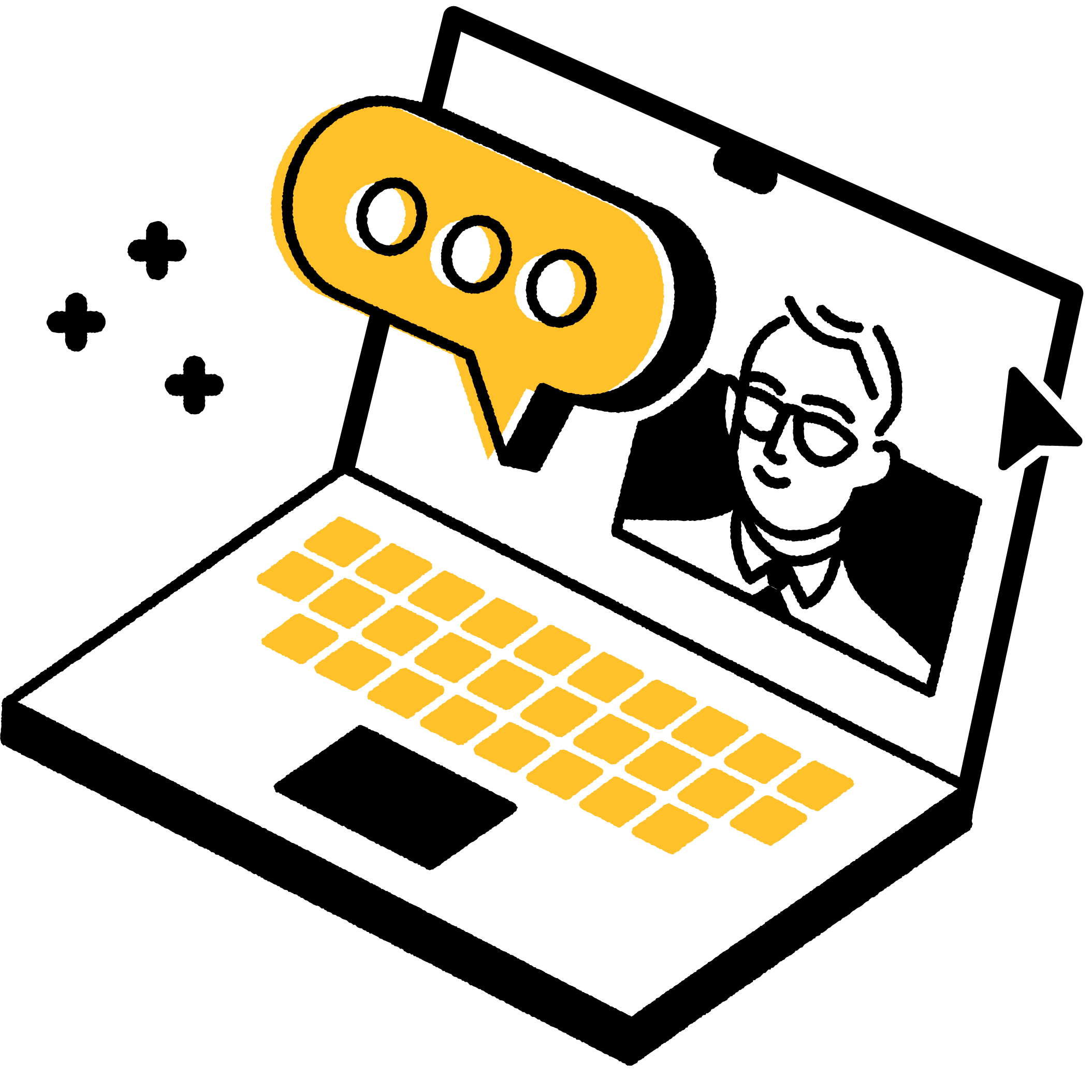 Search