These moist and easy muffins make a delicious treat or snack for people of all ages! With just a small amount of added sugar in each muffin, they rely heavily on the natural sweetness of bananas to create the delicious flavor.
Creation and clean-up for these banana nut muffins is simple—requiring just one bowl. This simple recipe is a perfect one to make for seniors as a snack or treat throughout the week!
Cook time: 35 minutes

Servings: 12
Ingredients:
3 ripe bananas, mashed
1 egg
¼ cup canola oil
⅓ cup sugar
½ teaspoon vanilla extract
1 cup oats
⅔ cups flour
⅛ teaspoon salt
1 teaspoon baking soda
½ cup chopped walnuts
⅓ cup semi-sweet chocolate chips
Instructions:
Preheat oven to 350 degrees Fahrenheit.
In a large bowl, combine bananas, egg, oil, sugar and vanilla using an electric mixer on medium.
Add oats, flour, salt and baking soda, and mix until combined.
Add walnuts and chocolate chips, and mix by hand until combined.
Spoon dough into greased muffin tins, and bake for about 20 minutes.
Remove from oven and allow to cool. Enjoy!
Per serving*: 190 calories; fat 9g; saturated fat 1g; cholesterol 10mg; sodium 130mg; carbohydrate 24g; fiber 2g; total sugars 10g; added sugars 9g; protein 4g; calcium 1%DV; iron 6%DV; potassium 4%DV
*Please note: Nutrition variation may happen due to ingredient sourcing and measurement variations.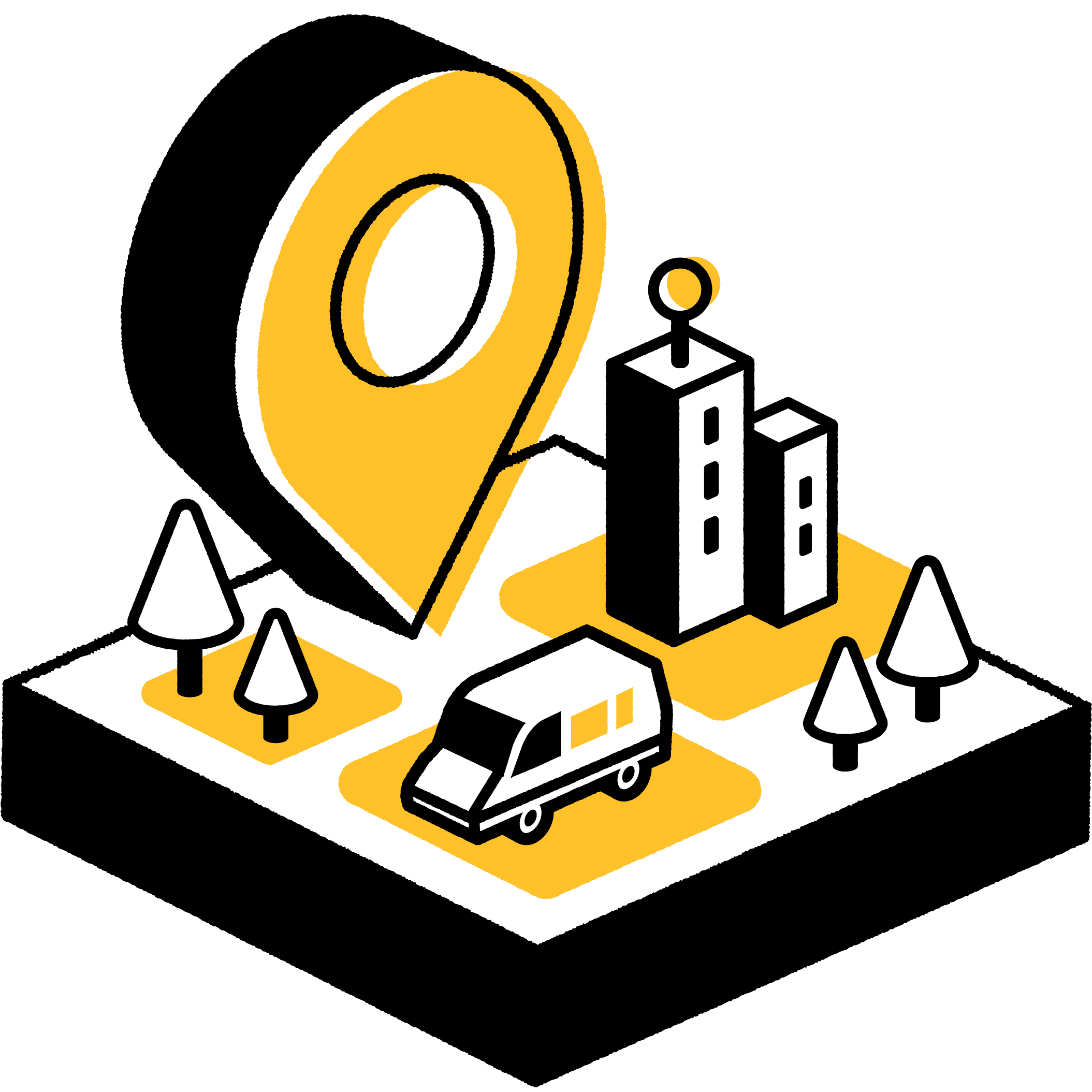 Are you looking for Local Meal Solutions in your area?
Find the best local services.