During the busy holiday season, nothing is better than easy, delicious food to satisfy all your loved ones. This bacon-wrapped asparagus dish is an incredibly simple dish that delivers on flavor. For seniors looking to prioritize their heart health, this dish offers a simple turkey bacon swap that limits saturated fat and cholesterol while still providing that tasty bacon flavor. 
Cook time: 35 minutes

Servings: 6
Ingredients:
½ tablespoon olive oil
1 bundle of asparagus, rinsed
About ½ package of turkey bacon
Instructions:
Preheat the oven to 375 degrees Fahrenheit.
Toss asparagus spears lightly in oil.
Group asparagus in groups of three or four, and wrap each group with a slice of bacon around the middle, overlapping the bacon minimally.
Lay bacon-wrapped asparagus on a parchment paper-lined sheet tray.
Bake for 25 minutes.
Per serving*: 70 calories; fat 3g; saturated fat 0g; cholesterol 30mg; sodium 270mg; carbohydrate 3g; fiber 1g; total sugars 1g; added sugars 0g; protein 9g; calcium 1%DV; iron 10%DV; potassium 3%DV
*Please note: Nutrition variation may happen due to ingredient sourcing and measurement variations.
Boost your appetizers
This bacon-wrapped asparagus recipe is great as an appetizer for any gathering. Compliment this recipe with any of the below appetizers to host a great holiday gathering.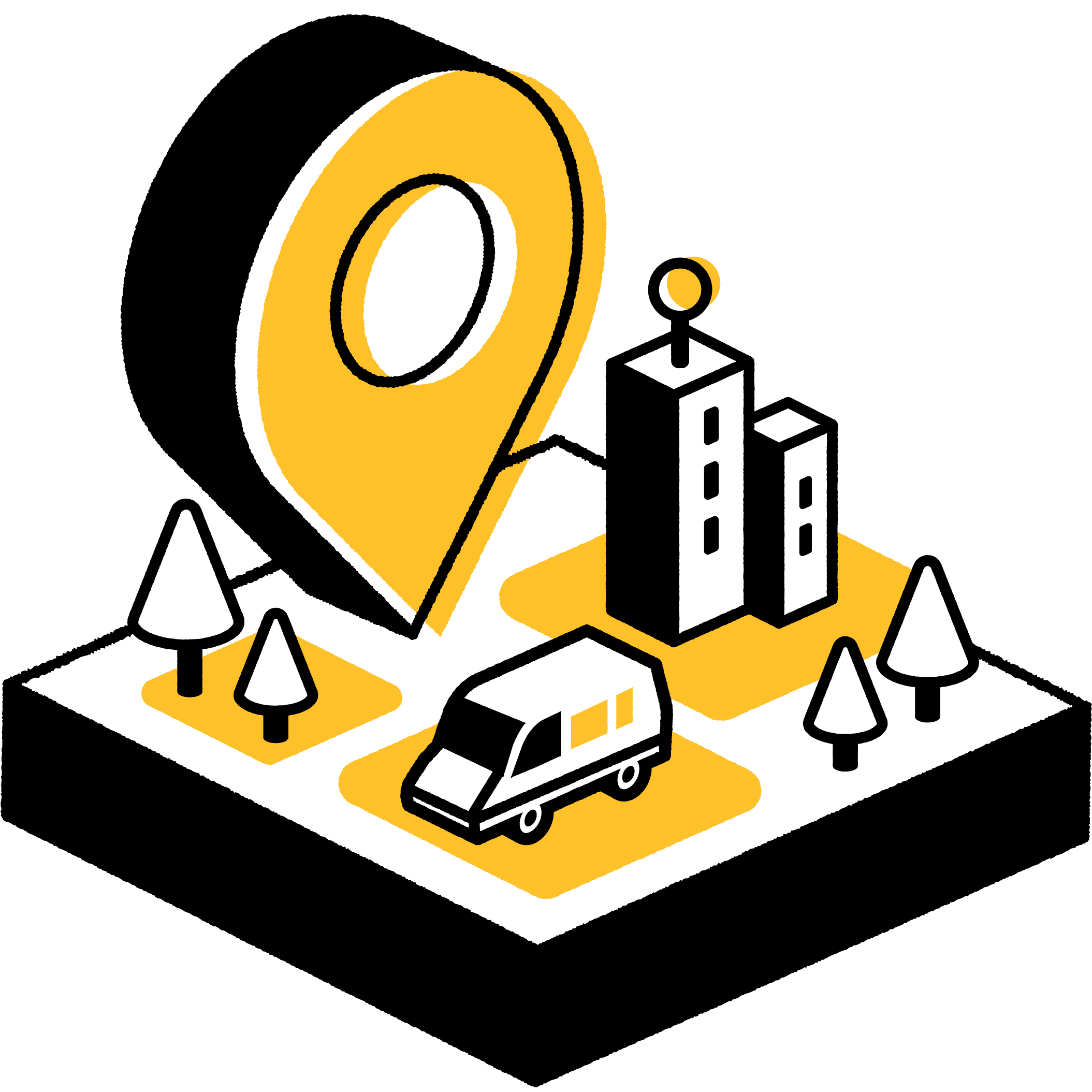 Are you looking for Local Meal Solutions in your area?
Find the best local services.