Introduce your older adult to one of the hottest brunch trends: avocado toast! This dish might be new to seniors but can be incredibly versatile. By incorporating some ingredients seniors know and love, it can help avocado toast become more familiar.
Avocados contain mostly monounsaturated fat, which is a healthy fat that aids in cholesterol regulation and heart health. Many seniors were cooking for their families in the era when "all fat is bad." Therefore, it can be difficult to shift someone's mindset to understand there are, in fact, good fats that should be consumed. However, if your senior is open to it, avocados are an excellent, nutrient-rich way to incorporate healthy fats into a diet.
Cook time: 20 minutes

Servings: 3
Ingredients:
Toast ingredients:
3 pieces of whole wheat bread, toasted
1½ ripe avocados, mashed
¼ teaspoon onion powder
Smoked salmon toast topping ingredients:
A few red onion slices
1-2 pieces of smoked salmon
½ tablespoon goat cheese crumbles
Sprinkle of crushed red pepper
Radish toast topping ingredients:
A few radishes, thinly sliced
Sprinkle of crushed red pepper
Balsamic tomato toast topping ingredients:
3-4 cherry tomatoes, halved
3 fresh basil leaves chopped
Balsamic drizzle
Instructions:
In a bowl, combine mashed avocado and onion powder.
Divide avocado mash evenly across the three pieces of toast and spread.
Top with whichever topping ingredients above are preferred.
Salt and pepper to taste. Enjoy!
Test out different toppings!
Avocado toast is one of the best vessels for trying different toppings and incorporating healthy ingredients. Here are some additional ideas for avocado toast toppings:
Mozzarella, tomato and basil

Fried or scrambled egg

Cucumbers

Pickled onions

Ricotta

Arugula or microgreens
Per 1 balsamic tomato toast*: 310 calories; fat 21g; saturated fat 4g; cholesterol 0mg; sodium 150mg; carbohydrate 27g; fiber 11g; total sugars 6g; added sugars 1g; protein 7g; calcium 5%DV; iron 10%DV; potassium 20%DV
*Please note: Nutrition variation may happen due to ingredient sourcing and measurement variations.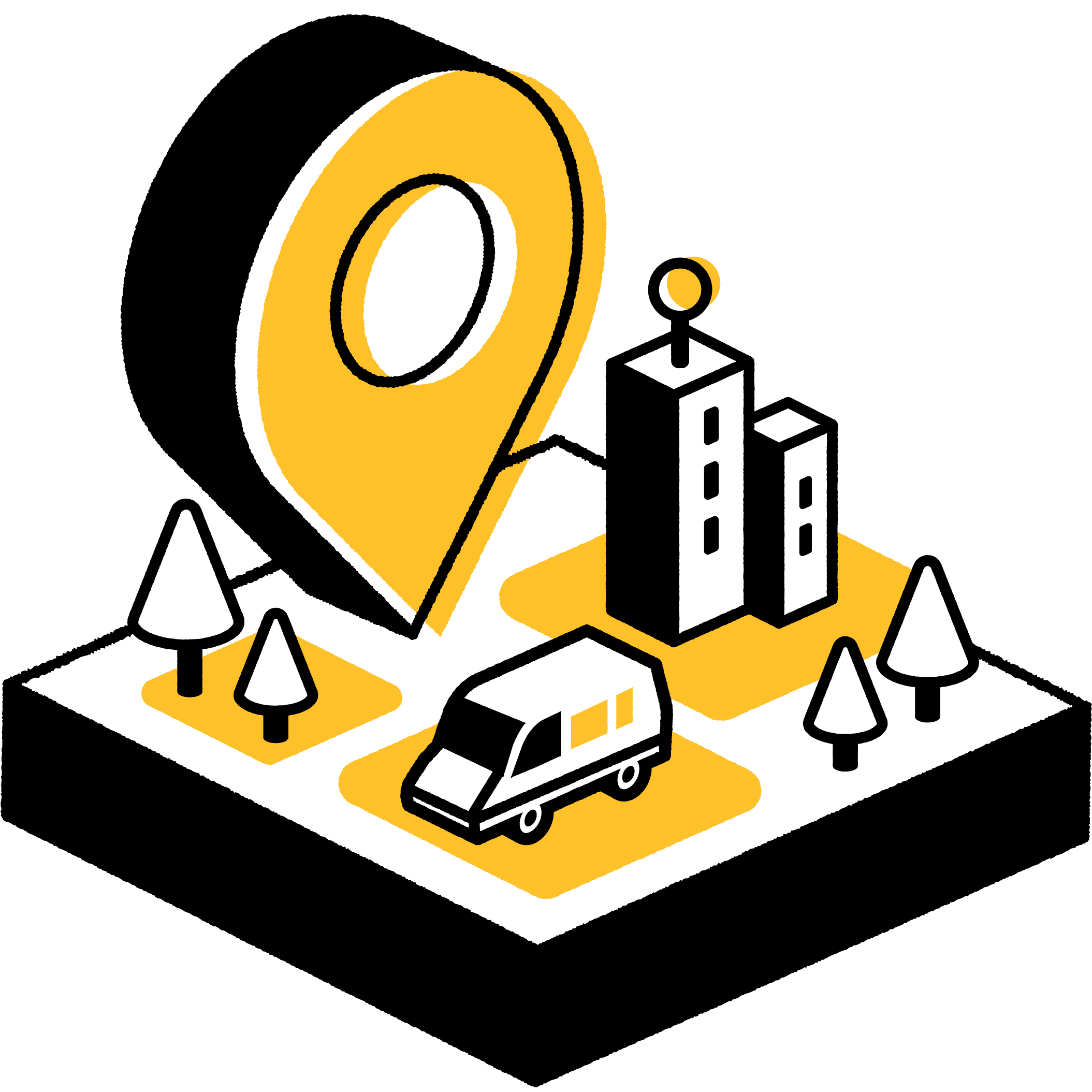 Are you looking for Local Meal Solutions in your area?
Find the best local services.