Question: At what age should my mom start seeing a geriatrician instead of (or in addition to) her primary care physician?
Answer: I collaborated with some of my colleagues (a social worker and nurse practitioner) to help answer your question. It's important to have a provider who takes their time with your mom, to understand her goals for her health care and what's most important in her life. Being able to talk about what living well means to your mom can have an influence on her medical care, especially if, like many older adults, she may have chronic conditions to manage.
Primary care providers can vary in their backgrounds and who they mostly see as patients. For example, family practice physicians are generalists who can treat patients from newborns to the elderly. There are also physicians and advanced practice providers (nurse practitioners and physician assistants) who specialize in geriatric medicine. Whether with your mom's current PCP or a different provider, some important questions might be:
How many older adult patients do you treat?
Are you comfortable treating someone who has multiple chronic health conditions that may impact each other?
Are there circumstances where you would recommend using a specialized geriatrics clinic/program or provider instead of yourself?
In many parts of the country, programs like PACE (Programs of All-Inclusive Care for the Elderly) or other geriatric clinics provide specialized care focused on older adults. All that said, there's not necessarily a specific age for a patient to be if/when they start seeing a geriatrician. Look into what's available in your area, and ask to meet with someone to learn more about their services. 
PACE (Programs of All-Inclusive Care for the Elderly)
"PACE provides comprehensive medical and social services to certain frail, elderly people (participants) still living in the community. Most of the participants who are in PACE are dually eligible for both Medicare and Medicaid."
It's important to remember that many times health insurance will only cover one primary care provider at a time, so your mom will likely need to choose if she wants to continue with her current PCP or transition to a physician or an advanced practice provider who specializes in geriatric medicine. Best wishes as you help your mom navigate her health care needs as she ages.
Need extra help? Ask an expert your caregiving question.
Start browsing expert answers.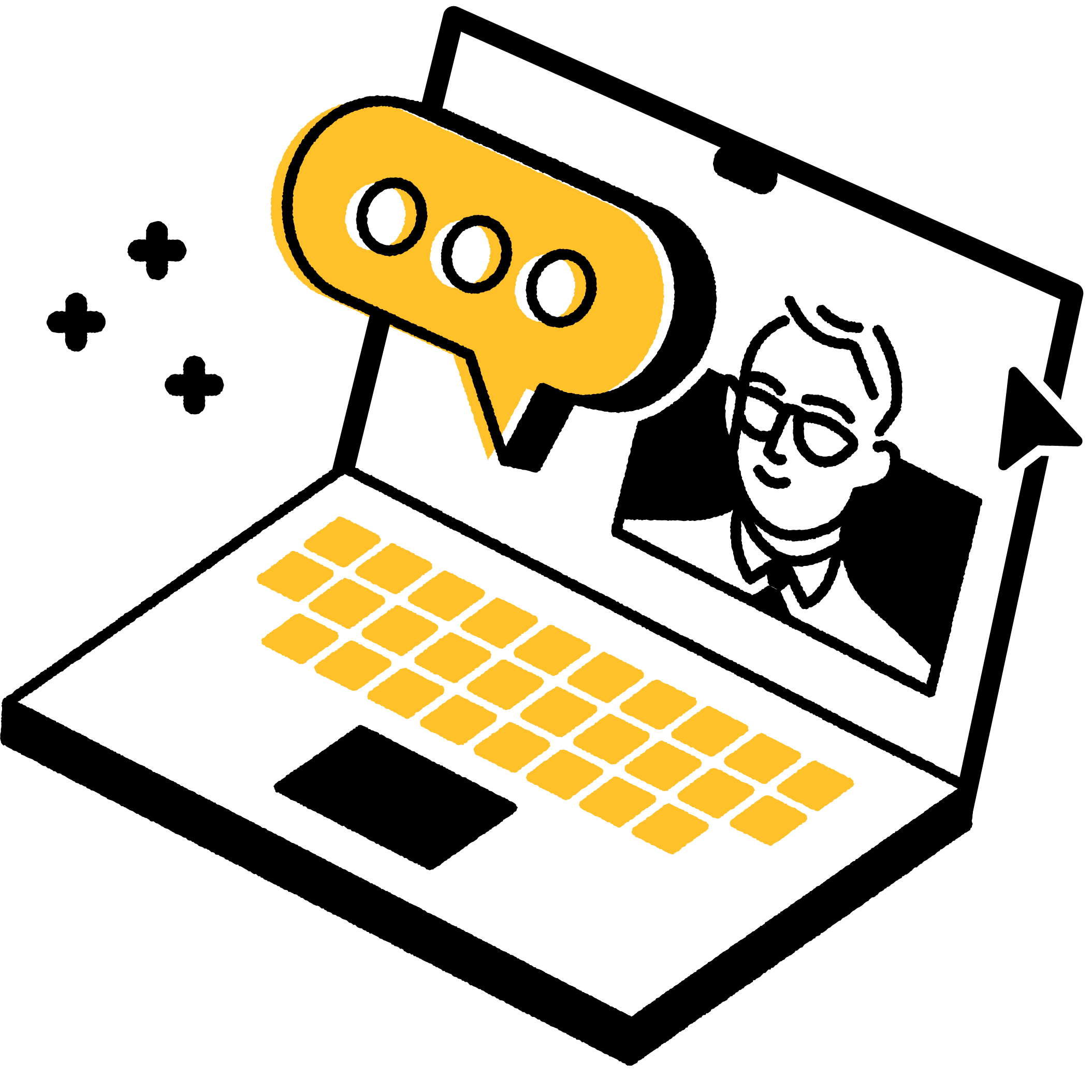 Search