As the medical director for Family First, Luciano Grubissich, MD, PsyA, finished his medical training as a postdoctoral fellow at Harvard Medical School/Brigham and Women's Hospital and has a master's in mental health counseling and psychoanalysis, working in behavioral health settings, including crisis management, outpatient clinics and in-home therapy.
Question: Recently I started taking care of my grandmother. I love her dearly, but we aren't always on the same page. She has always been pretty stubborn about her beliefs and often thinks "her way is best." How do you work through frequent gaslighting as a caregiver?
Answer: This is one of the most common and most difficult challenges I hear from caregivers. The specifics of your caregiving situation will determine the best course of action. Let us consider a few scenarios:
Your loved one has dementia or other cognitive impairments. This is one of the most complex and frustrating scenarios a caregiver can find themselves in. It's important when caring for a loved one with cognitive issues to be sure they feel heard. Acknowledge their feelings frequently and with compassion. However, at the end of the day, you must do what's in the best interest of your loved one. Gaslighting in this scenario could be a sign or symptoms of dementia or declined cognitive status.
Your loved one has a medical diagnosis that requires complex medical interventions. In this scenario, caregivers may feel more responsibility to work around your loved one's demands. At the same time, an important part of your role is to ensure that medical care is delivered properly. Keep in mind the goal of delivering good and timely care. If possible, recruit the support of a friendly nurse or social worker on their care team whom your loved one likes and respects.
Your loved one has no medical or cognitive health issues. This is a very different scenario than the previous two but takes no less finesse. To start with, remember you and your loved one have both assumed new roles in your relationship. This change in dynamics very often leads to friction. Your loved one may exhibit difficult and resistant behaviors as a defense mechanism to try and arm themselves against the hurt and pain that comes from losing independence. Growing older is difficult, and no one wants to be in a position where they require help.
One key to managing difficult personalities is communication. Be sure you understand your grandmother's values and preferences for care. Set that foundation and the rest will be – at least slightly – easier.

Second, give her way a try. If it doesn't work, you'll both learn that together. If her ways of doing things are acceptable but less effective, try to work with her. And always try to keep confrontation to a minimum: When you reduce confrontation, the level of anxiety and "demands" often go down.

If you've moved into your loved one's home, try to avoid changing things and instead make a separate space for yourself. If your loved one has moved into your home, they may feel out of their element. Make space for loved objects and familiar, healthy habits.

You may consider working on a reward system if she will let go of some of her "ways." For example, you may tell your grandmother that if she moves more quickly through her shopping list, she can visit a friend. Or try encouraging better behavior by joining her in activities she once loved but is unable to do alone.

Finally, if you need help, seek it out. Consider a support group, enlist help from other family members, and ensure you have time off to rest and recharge.
Do you have a question about caring for a senior? Get answers to your caregiving questions directly from our network of trusted experts. Use the form below to submit your question. See what questions others in our community have asked on our Ask an Expert page!
Need extra help? Ask an expert your caregiving question.
Start browsing expert answers.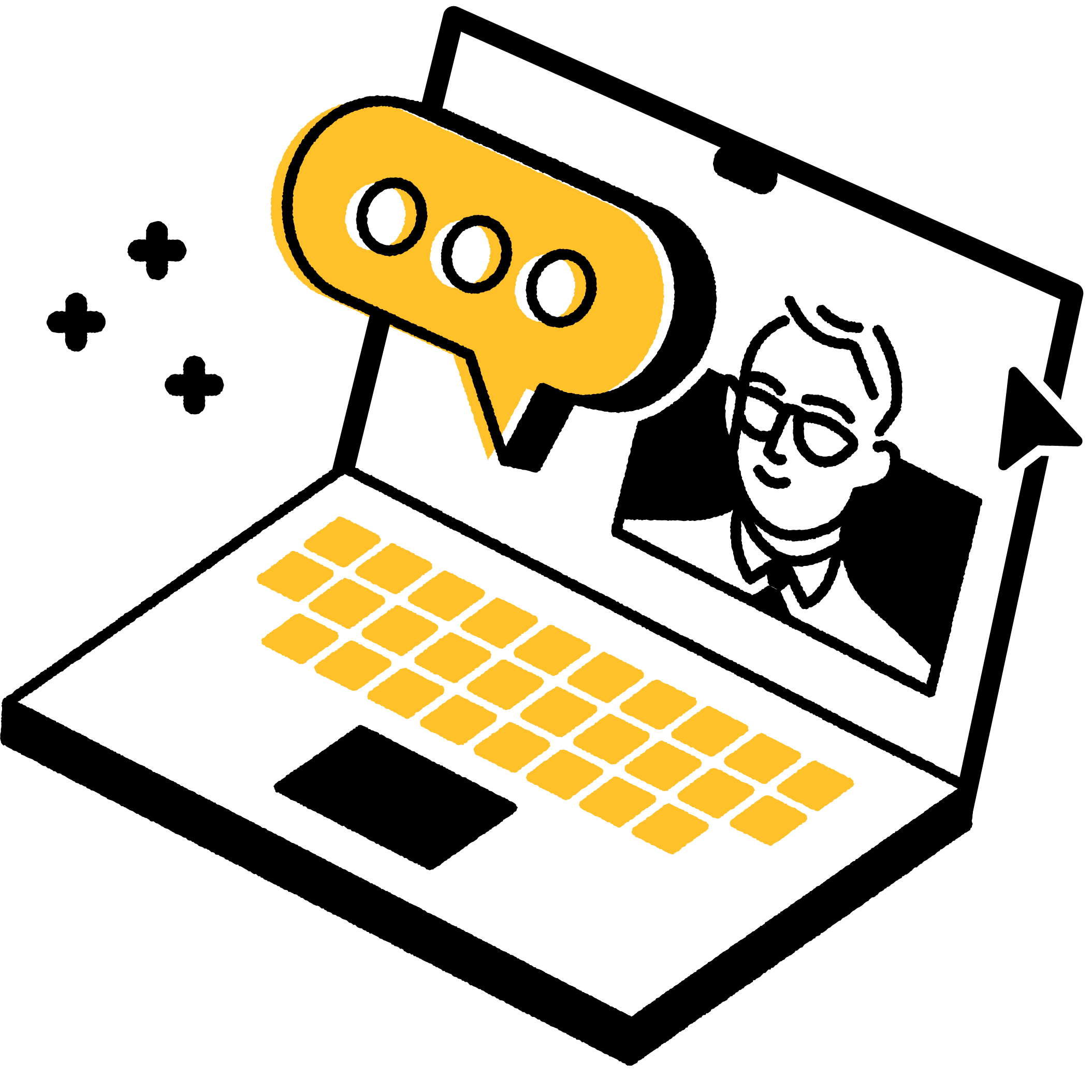 Search