This savory flatbread is a fun, veggie-filled way to provide seniors with a universally favored food (ahem, pizza), while making it a little bit more nutritious. The tangy zest of the artichokes marries perfectly with the earthy shiitake mushrooms to create a satiating and flavorful meal.
Are you caring for a senior and kids at the same time? Creating a recipe like this flatbread can be an easy and enjoyable way to have kids and seniors engage in an activity together—not to mention it uses the mind and creativity, a bonus for a senior.
Cook time: 30 minutes

Servings: 6
Ingredients:
1 10-14-ounce flatbread
1 tablespoon olive oil
2 garlic cloves, minced
1 cup shiitake mushrooms, sliced
½ cup marinated artichokes
¼ cup manchego cheese, sliced or shredded
¼ cup spinach
Instructions:
Preheat the oven to 425 degrees Fahrenheit.
Place flatbread on a sheet pan and brush flatbread with oil.
Spread remaining ingredients across flatbread.
Bake for about 14 minutes or until preferred crispness.
Salt and pepper as desired.
Per serving*: 190 calories; fat 6.5g; saturated fat 1g; cholesterol 0mg; sodium 380mg; carbohydrate 28g; fiber 2g; total sugars 1g; added sugars 1g; protein 5g; calcium 2%DV; iron 6%DV; potassium 3%DV
*Please note: Nutrition variation may happen due to ingredient sourcing and measurement variations.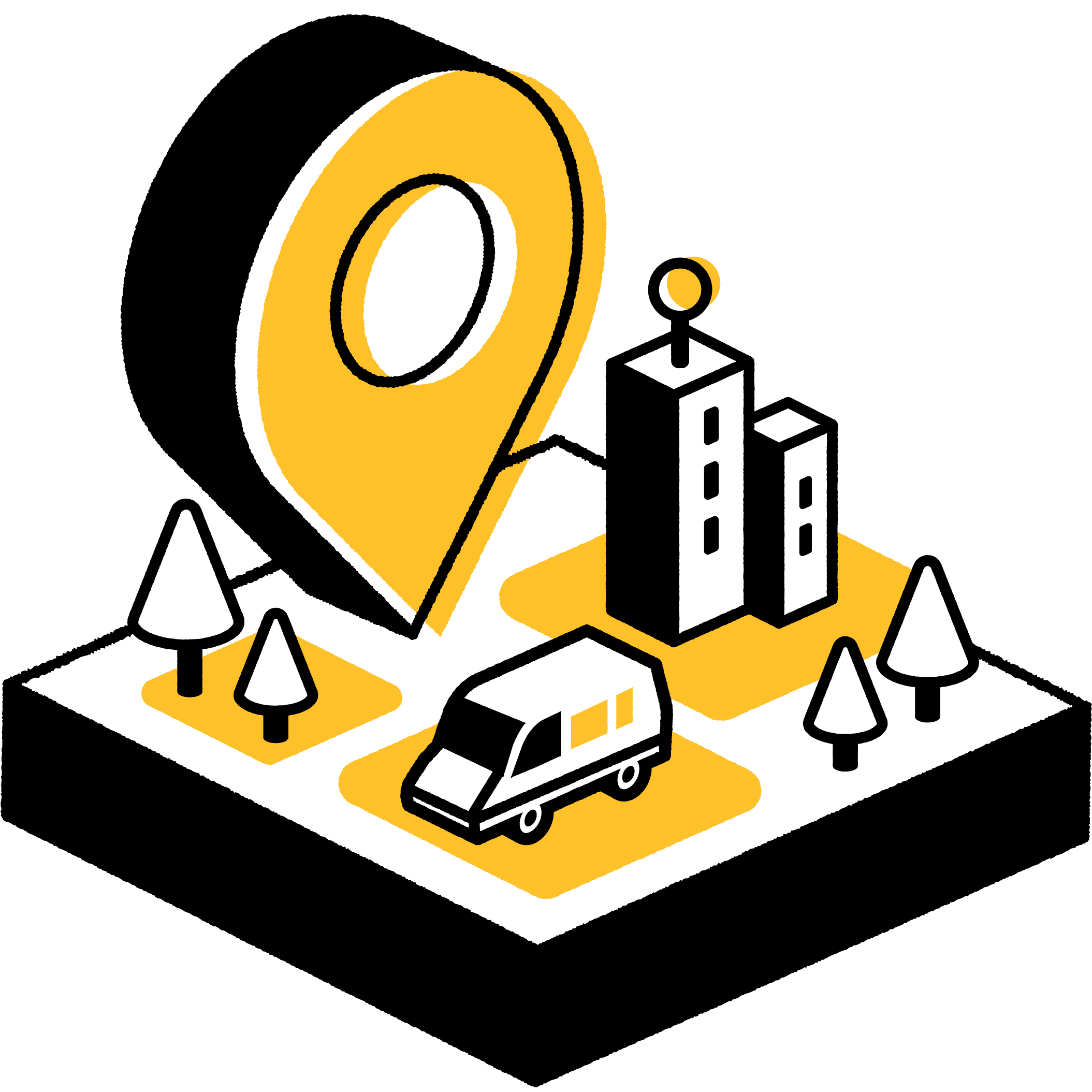 Are you looking for Local Meal Solutions in your area?
Find the best local services.