Question: My dad is 80, living with HIV/AIDS, and is looking to transition into senior housing. As a gay man with his condition, he can feel isolated at times. I'm worried his care options might be limited, and I want him to have a supportive community. Are there any inclusive care programs that support seniors with AIDS?
Answer: Options for LGBTQ+ inclusive senior housing vary across the country in terms of options, but they do exist and are growing. SAGE – Advocacy and Services for LGBTQ+ Elders – is a national organization with resources that can help identify those options in communities across the country. Some Area Agencies on Aging also have resources to support LGBTQ+ elders, including lists of inclusive and culturally competent senior housing. Visit different housing communities, spend time with residents, and ask questions, including those about social activities and local transportation.
Even though many seniors live with HIV, there are not many inclusive care programs that focus on seniors with HIV. This is due to a variety of factors—and primarily because HIV treatments have evolved. Seniors living with HIV today have treatment options that can help them achieve and maintain a status of being undetectable. As such, HIV status might not be a critical determinant in searching for senior housing; however, that can depend on the individual and any unique health issues, too—things that can also be discussed with a case worker at an Area Agency on Aging to see if there are specific benefits for which an individual may qualify.
Look to see if there are local meetup groups of seniors living with HIV, any community-based organizations or even online groups. These can all be helpful in creating a supportive environment that promotes healthy, active aging.
Need extra help? Ask an expert your caregiving question.
Start browsing expert answers.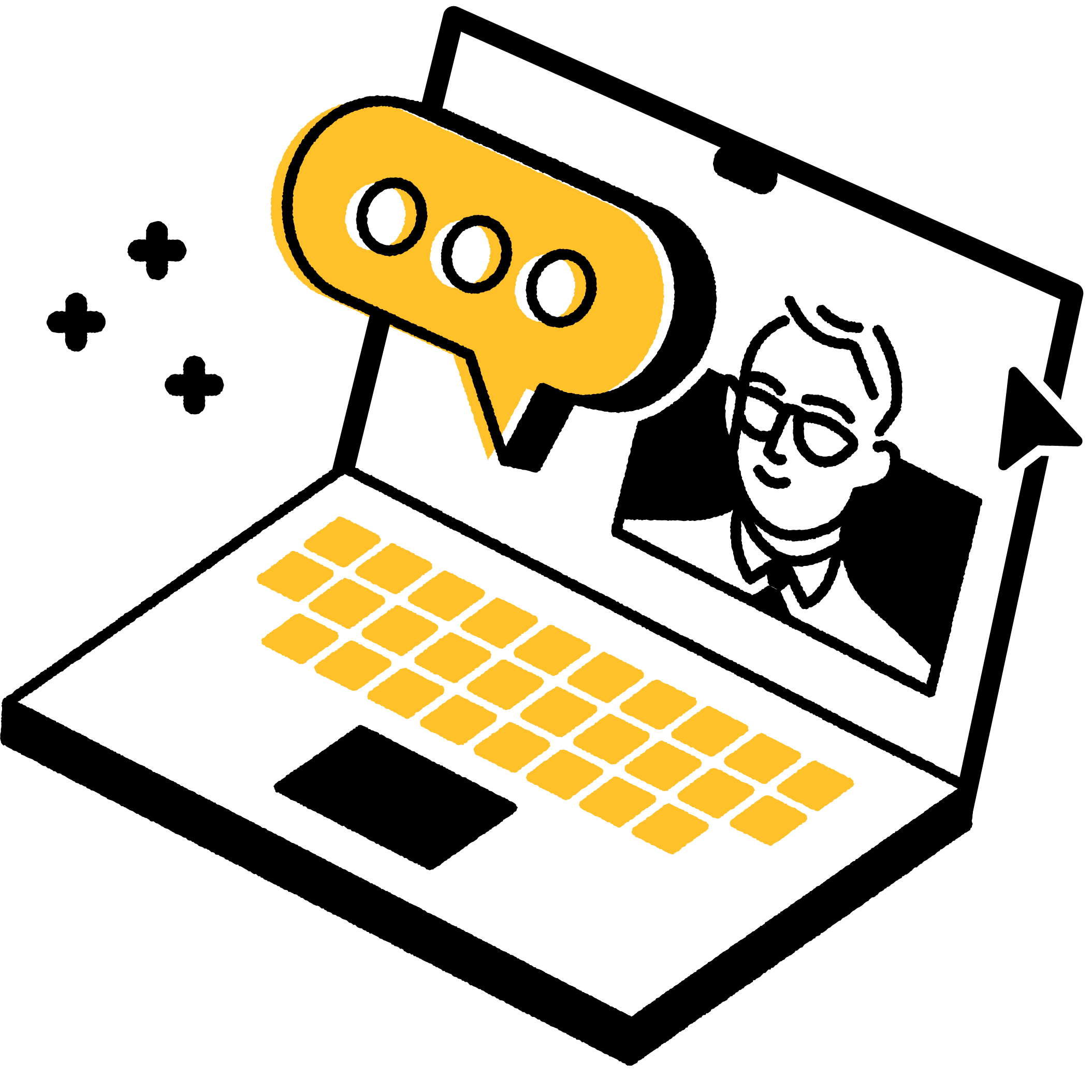 Search